Happy Thanksgiving Southeast Texas
Happy Thanksgiving Southeast Texas
We love helping our readers prepare for each SETX holiday, but Thankgiving holds a special place in our heart.
For many Golden Triangle families, Thanksgiving is the only time everyone is all together.
Treasure that time. Capture it with photo and video.
Reach out and call those who couldn't make it this year.
We wish you and your family a wonderful SETX Thanksgiving together.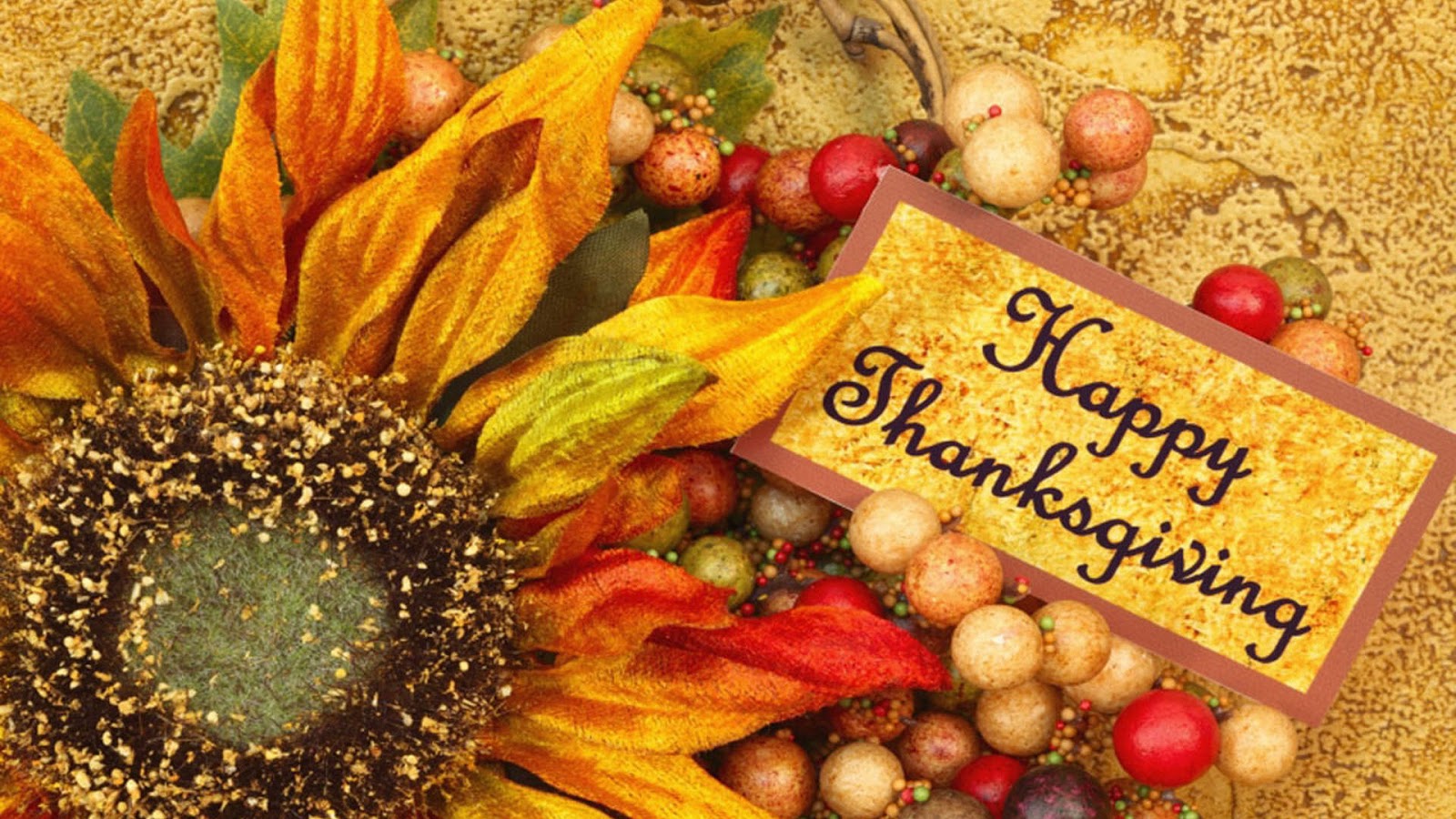 Do you have last minute Thanksgiving chores and preparation?
Let us help.
EatDrinkSETX.com has wonderful vendors who can assist you with all of your Southeast Texas holiday preparation.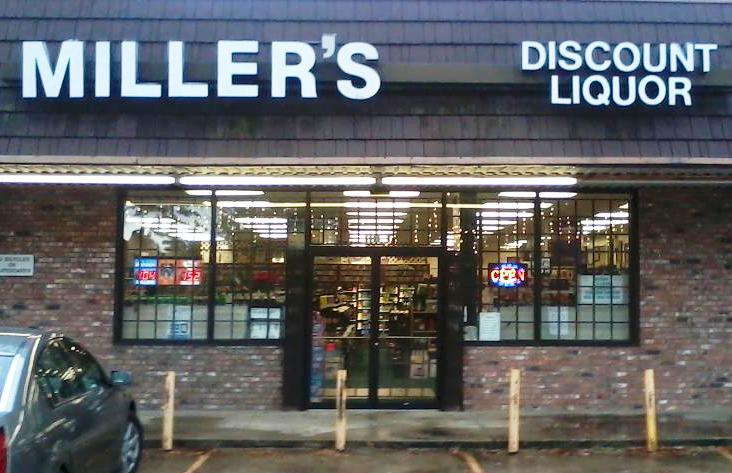 Do you need a bottle of wine for your SETX Thanksgiving dinner?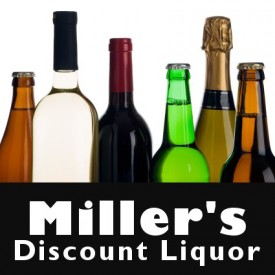 Swing by Miller's Discount Liquor on Phelan. .
Not only is Miller's Discount Liquor a great Beaumont place to find your favorite spirits and craft beer, they are also a great Southeast Texas wine shop.
Are you attending a Southeast Texas Thanksgiving dinner as a guest? Bring some wine for dinner and an extra bottle for your host to enjoy when the guests are gone and they have a chance to unwind.
You'll be sure to receive an invitation to come back next Thanksgiving!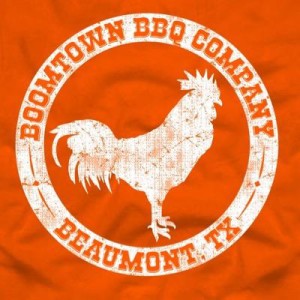 5905 Phelan in Beaumont's West End.
Click here for the Miller's Discount Liquor Beaumont website.
Are you hosting Thanksgiving but feeling behind the 8 ball?
Cooking a turkey is the most time consuming item on many of our SETX Thanksgiving prep lists.
Why bother?
Pick up a delicious smoked turkey from Boomtown BBQ Beaumont.
Boomtown BBQ makes quality Beaumont smoked chicken, ribs, brisket, and the way their smoke infuses the turkey will be a winner with your guests.
Call today to reserve yours. (409) 554-8432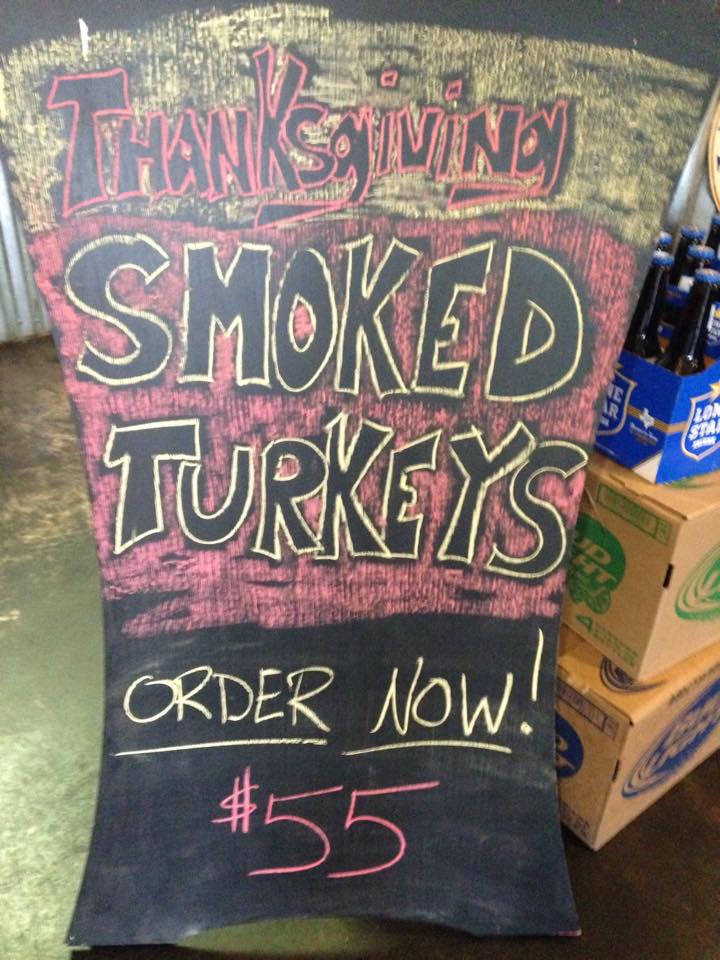 Boomtown BBQ Address: 6385 Calder Ave  Beaumont, TX 77706
Boomtown BBQ Phone: (409) 554-8432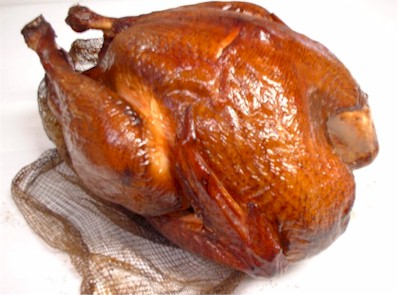 Are you looking to contribute something outside of the box this year?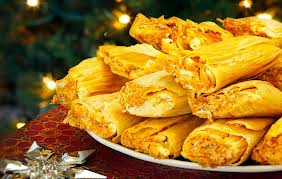 From the border through Austin and San Antonio, hand crafted tamales are the holiday entree of choice.
Tamales have been showing up in more and more Southeast Texas Thanksgiving menus as well.
Where do you go for the best SETX Thanksgiving tamales?
EatDrinkSETX.com readers swear by La Suprema in Nederland.
For four generations, La Suprema has been praised for high quality Southeast Texas Tex Mex.
Call today and reserve your SETX Thanksgiving tamales.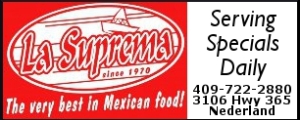 Do you have a signature Southeast Texas holiday cocktail?
From a classic SETX margarita to egg nog, you can get everything you need for your Thanksgiving cocktails at Miller's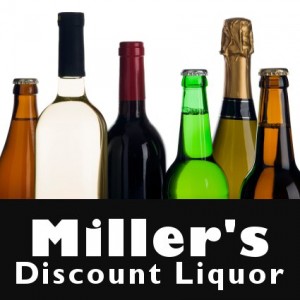 Discount Liquor on Phelan.
Discover for yourself why Miller's Discount Liquor clients love the expertise and helpfulness of this venerable SETX liquor store.
At Miller's Discount Liquor Beaumont you get the selection, the price, and the advice you're looking for in a first class Beaumont liquor store.
Be the sophisticated gentleman by bringing a bottle of fine cognac to share and toast memories of SETX Thanksgiving dinners past – and future.
Be the SETX oenophile by choosing a high end chardonnay that will compliment the turkey – or mix things up with a spicy Pinot Noir that will provide a delightful contrast to the holiday bird.
Does not everyone at your SETX Thanksgiving dinner see eye to eye? Glaze them over with some stiff martinis (just send them home in a car service – or call them an Uber).
Whatever you need for you Southeast Texas holiday cocktails, you'll find the ingredients at Miller's Discount Liquor on Phelan.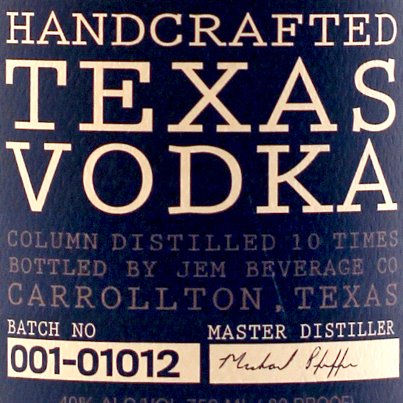 Do you want to really take it easy this year?
Turn to Boomtown BBQ for Beaumont Thanksgiving catering.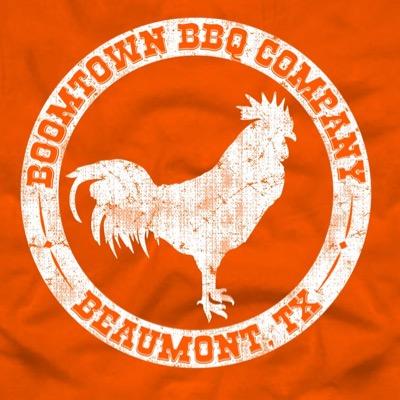 Your guest will love homestyle barbecue favorites (including their famous Southeast Texas smoked turkey) – so good that they're likely to be mistaken for homemade.
Some guests have commented, "When did you learn to cook this well?" Ouch.
Well, at least they love the food!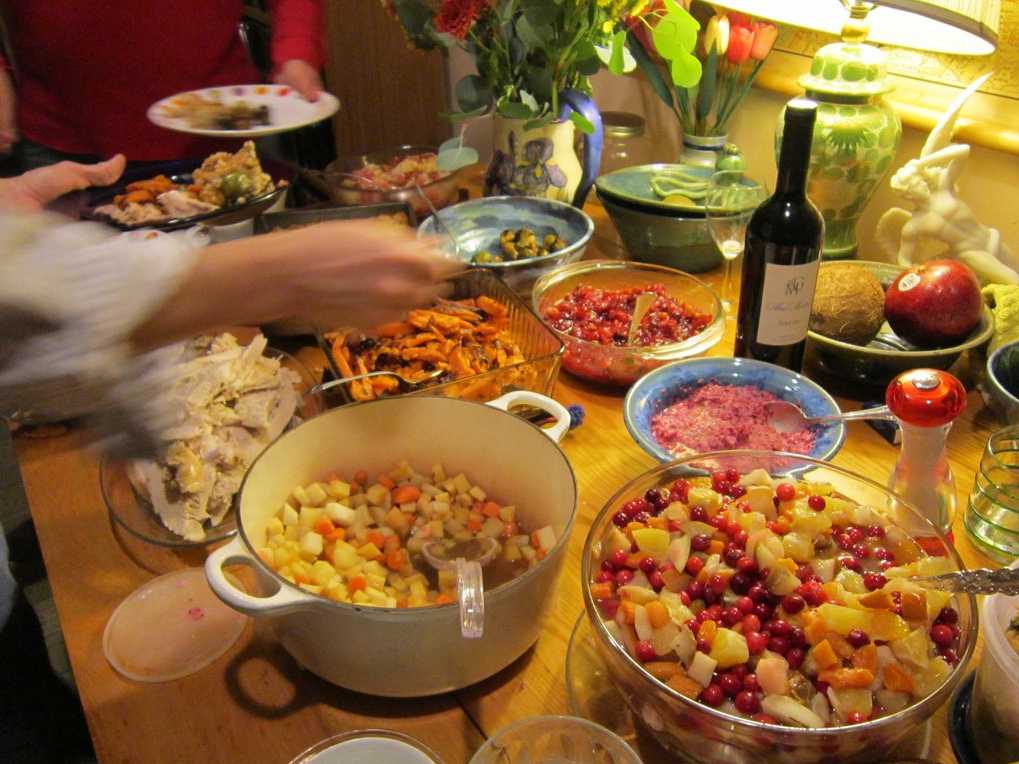 Don't drink and drive this Thanksgiving Southeast Texas.
Would you like your own Southeast Texas executive chef to prepare and coordinate meal service in front of your guests?
Chuck's Catering does a wonderful job of preparing food on-site and dazzling Southeast Texas party guests.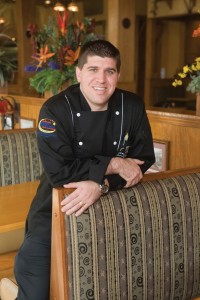 Elevate your Southeast Texas Thanksgiving dinner with Chuck's Catering.
Executive Chef Chuck Harris will see to every detail and your guests will love every aspect of the meal.
Chuck's Catering Southeast Texas can also help you with hard to find decorative items like elegant ice sculptures, illuminated bars, and fine china.
Schedule a consultation with Southeast Texas Executive Chef Chuck Harris today for the Southeast Texas Thanksgiving meal of a lifetime.
Chuck's Catering
P.O. Box 795. Nederland, TX 77627
Phone: 409.553.4311
EM: Chucks.Catering@Gmail.com 
Give Chuck notes on what you and your guests enjoy, and he'll bring your SETX Thanksgiving dinner to life.
Eat Drink SETX Reminder: NOW is the time to start planning your Christmas catering for Southeast Texas holiday office parties and family get togethers.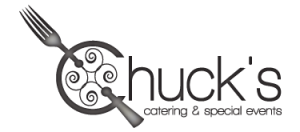 "Like" Eat Drink SETX on Facebook for more Southeast Texas holiday ideas, events, and inspiration.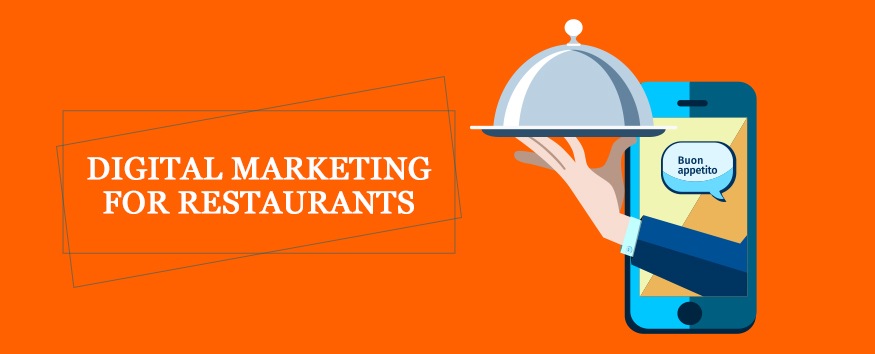 We hope you have enjoyed today's feature article.


Daryl Fant, Publisher

Eat Drink SETX

(512) 567-8068

EatDrinkSETX@gmail.com
Eat Drink SETX is your resource for Southeast Texas restaurant reviews, Golden Triangle festival information, and SETX live music announcements.