Heading to Crystal Beach This Weekend? Don't Miss Happy Hour and Live Music at The Stingaree
Crystal Beach Entertainment Guide – Enjoy Live Music and Happy Hour Specials
The Stingaree Restaurant and Marina
Crystal Beach has a lot of offer residents and visitors.
Southeast Texans never tire of the beaches and sunsets.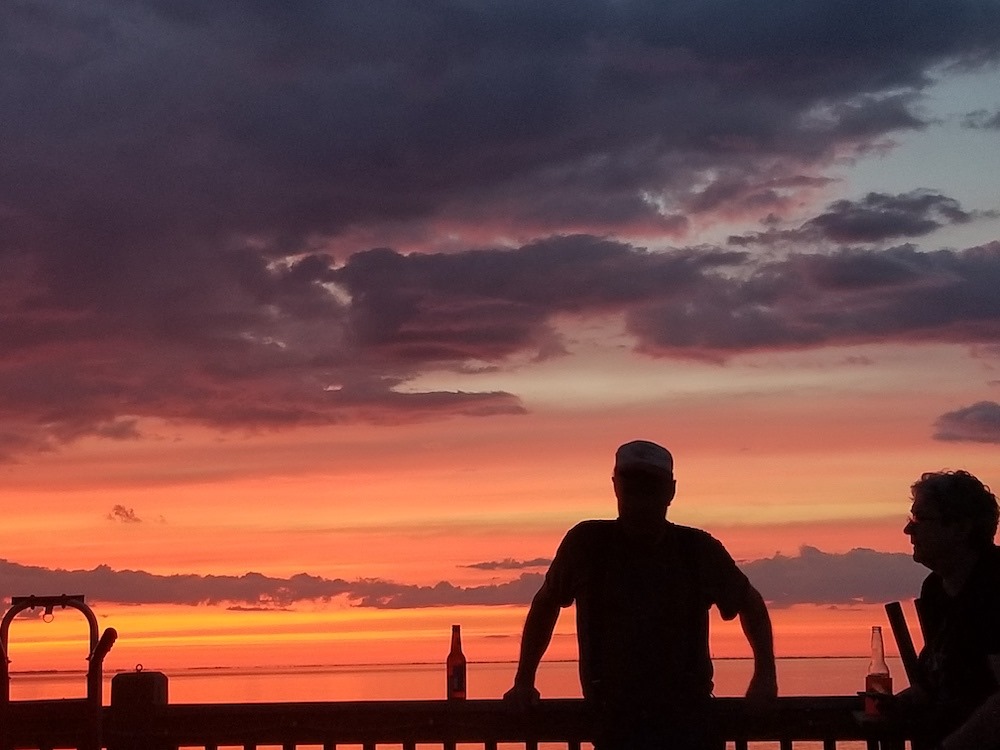 They also eagerly return to The Stingaree Restaurant for waterfront dining and live music.
Enjoy grilled oysters, fried shrimp, juicy burgers, and some of the best happy hour specials on the Bolivar Peninsula.
Click here for the Stingaree Website and Menu
The Stingaree Restaurant and Marina – Seafood, Live Music, Happy Hour
1295 N Stingaree Dr, Crystal Beach, TX 77650
(409) 684-2731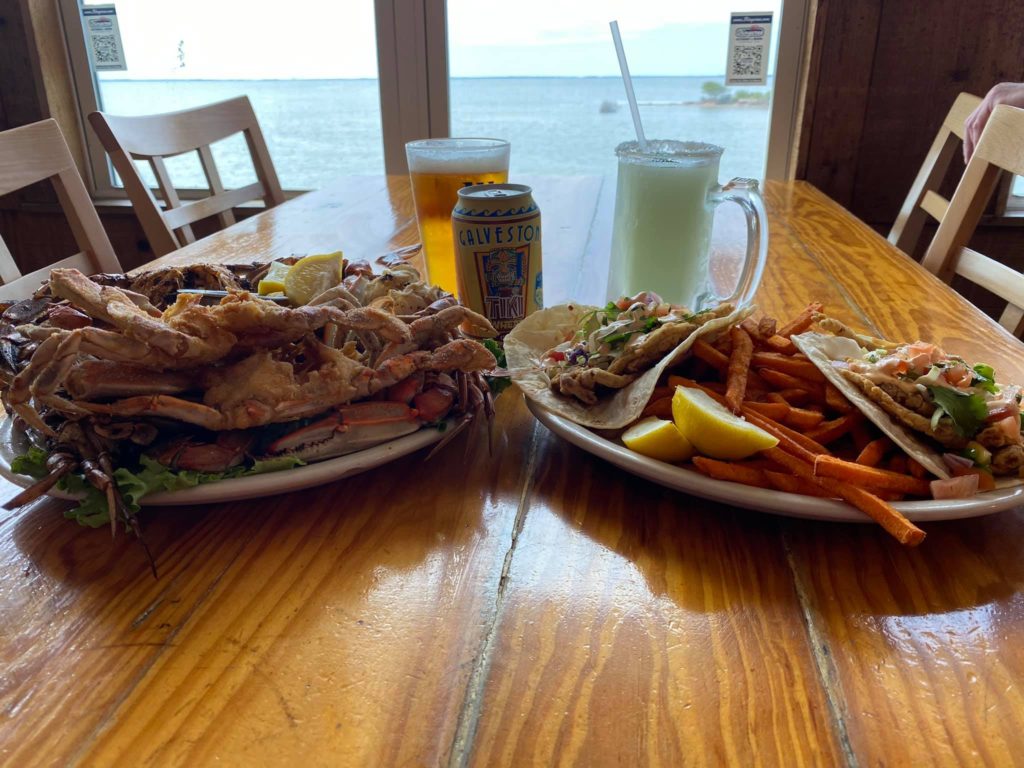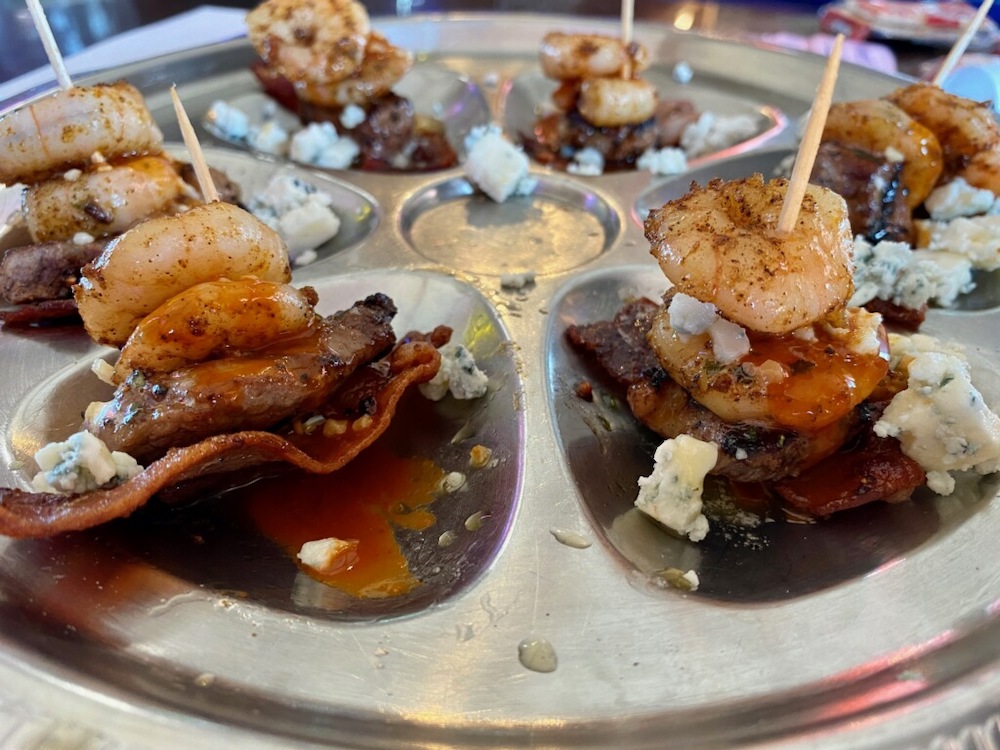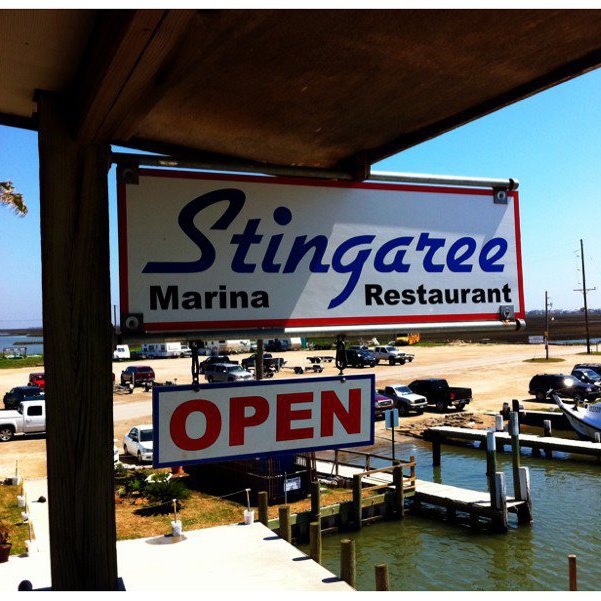 Stay tuned for more restaurant reviews, festival previews, and family friendly activities around East Texas and the Golden Triangle.
Daryl Fant, Publisher.

Eat Drink SETX

(512) 567-8068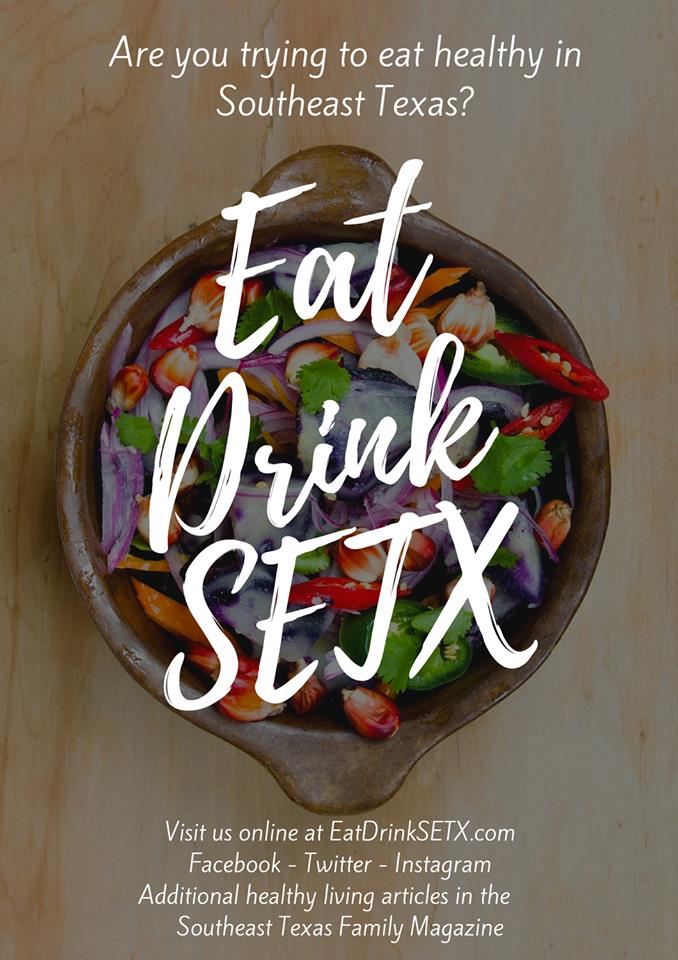 Crystal Beach has entertained Southeast Texas families for generations.
Visit The Stingaree Restaurant and Marina for sizzling steaks, ice cold beer, and live music.