It's football season in Southeast Texas – use Carte Blanche Car Service to get to the game
It's football season in Southeast Texas- enjoy every game.
Whether you're going to the stadium or your favorite Southeast Texas sports bar, let Carte Blanche Southeast Texas Car Service get you there on time, in comfort, and safely.
All Southeast Texas football fans are familiar with the hassles of parking at Texas & Louisiana football stadiums andthe many layered consequences of drinking and driving.
Carte Blanche can get you to the stadium quickly and comfortably and meet you afterwards to whisk you home in style.
As the premier Southeast Texas car service, Carte Blanche will ensure your trip is smooth, convenient, and comfortable.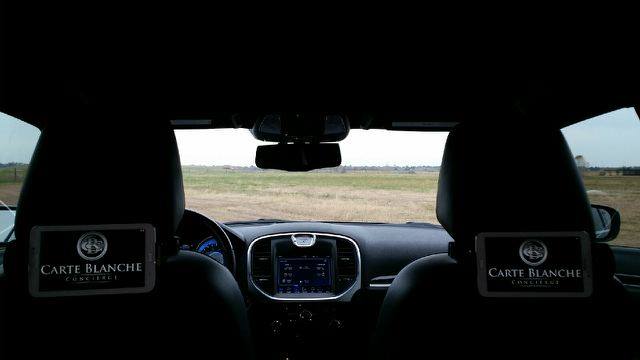 Carte Blanche can take you to any regional stadium for you game:
Austin for the Longhorns
Houston for the Texans, Rice, or U of H
Lamar for the Cardinals
Dallas for the Cowboys or SMU
San Antonio for the Raiders (okay, not this year but…maybe)
Baton Rouge for LSU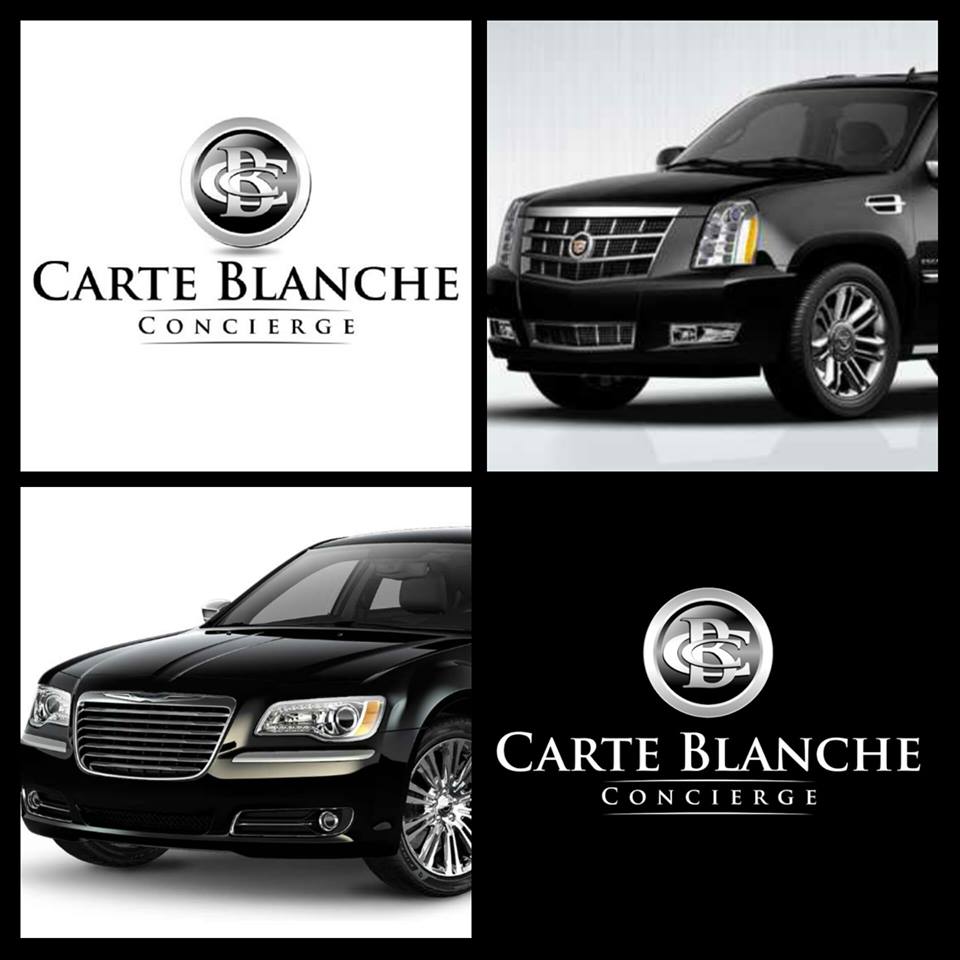 You can kick back with friends and enjoy a cold drink while talking about last year's victories and the season ahead.
Don't let anyone fool you, football is America's Game.
Enjoy every week –  football season will be over before you know it.
Let Carte Blanche's Southeast Texas car service get you to your game in comfort, style, and safety.
Carte Blanche Concierge "What you want, when you want it."
www.carteblancheconcierge.com
409-241-0222
request@carteblancheconcierge.com