It's Time for the Deer Man!
Use Zummo's, just one time for your own processing, and you will surely be a returning customer, because they are that good!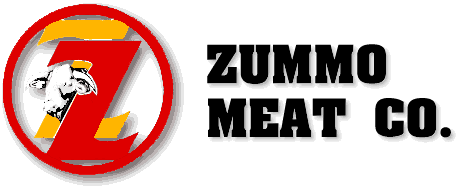 Zummo's vacuum seals your meat to last long (not just 3 months) and for flavor! Sausage is made out of the best pork (80/20) and the best seasoning you can get. A favorite for many is Zummo's Deer Boudain.
Zummo's tenderizes all steaks for FREE !
Backstraps: You can leave them whole or Zummo's will tenderize them.
Hams: Roast or tenderize steaks
Shoulders: Ground meat or Sausage
Any questions call the Deer Man @ Zummo's! (409)842-1810
Zummo Meat Company, home of the Deer Man, also known as the best deer processor in Texas!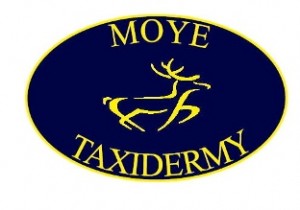 And for a quality Southeast Texas taxidermist, one that you can trust  to have your deer mounts made exactly the way you want them done, call Moye Taxidermy, located on Hwy 69 in Lumberton – Serving SETX deer hunters since 1953, Taxidermist Mike Moye  is carrying on a family perfected tradition!
Moye Taxidermy 
1112 Highway 69 S
Lumberton, TX 77657
(409) 755-7414