July 4th Celebration & Fireworks Beaumont TX
Your Independence Day Guide for Beaumont Texas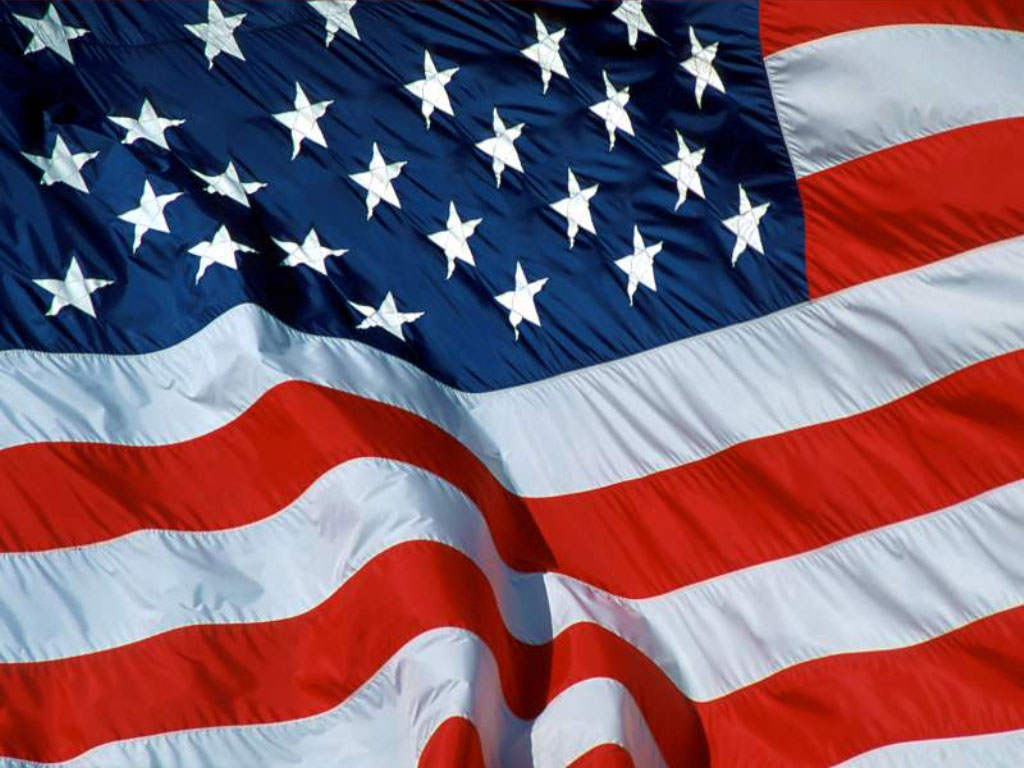 July 4th, Independence Day. This day is the celebration of our American independence. In The Golden Triangle, Independence Day has also grown into a time to bring our families into our communities for a shared July 4th experience.
In Beaumont, that means Southeast Texas live music and a first class July 4th fireworks display.
The City of Beaumont Fourth of July Celebration 2017
9pm Beaumont 4th of July fireworks show
Riverfront Park is located in Downtown Beaumont. 805 Main St.
This is a Free Southeast Texas family event
There will be family friendly live music throughout the evening. This is one of the biggest Southeast Texas fireworks shows, and is appropriate for all ages.
Bring the whole family to Riverside Park in downtown Beaumont to celebrate our Independence Day – it's July 4th, Southeast Texas style.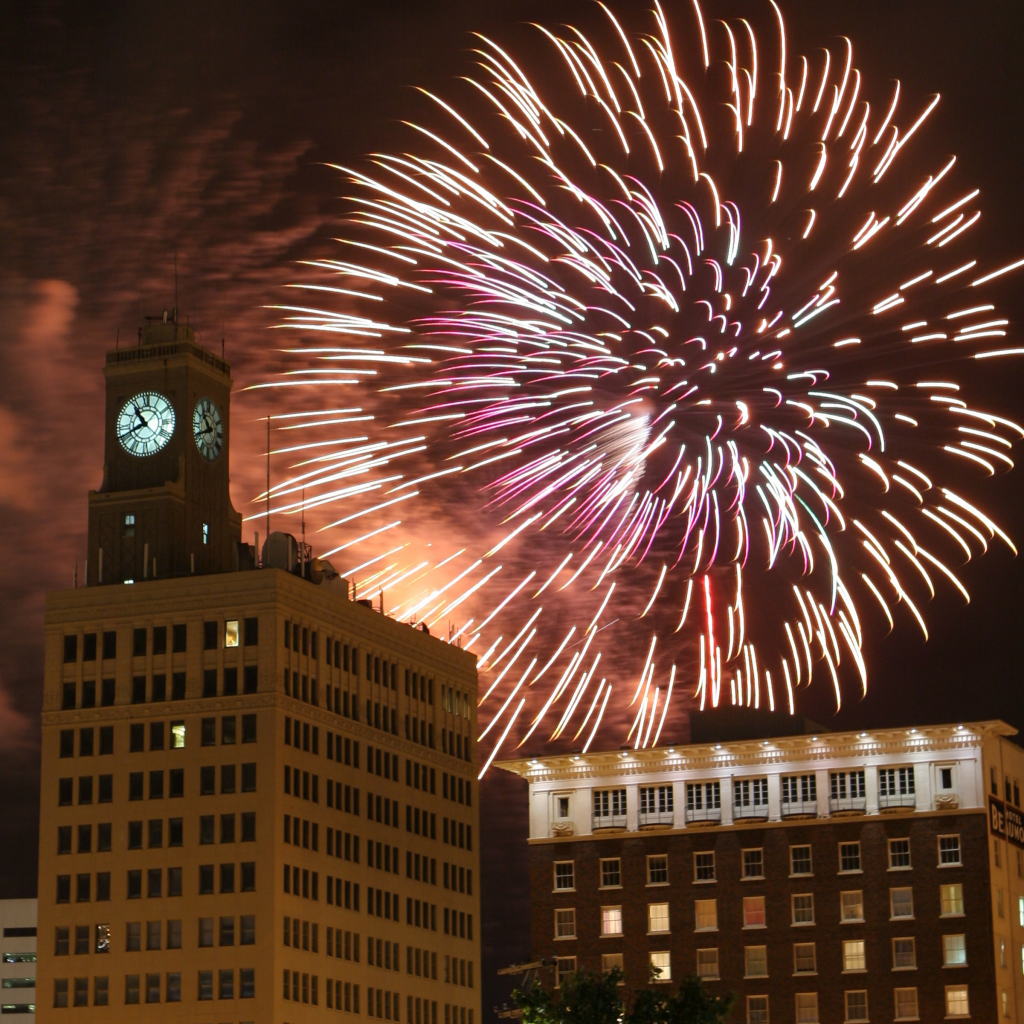 Are you looking for more SETX live music, festivals, and entertainment?
Stay tuned.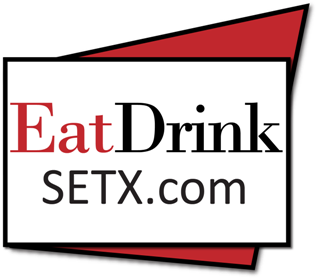 Eat Drink SETX is your food, live music, and entertainment magazine for Southeast Texas, online and local 365 days a year.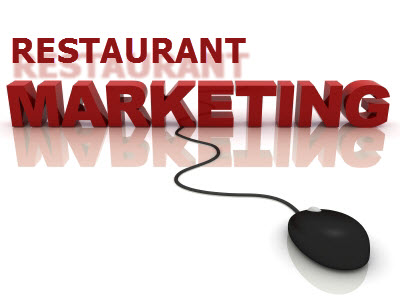 Would you like help marketing your Southeast Texas events or Golden Triangle restaurant?
Call for Southeast Texas restaurant and event marketing that works today:
Daryl Fant. Publisher, Eat Drink SETX
(512) 567-8068
SETXAdvertising@gmail.com
Click here for information about advertising your SETX restaurant, upcoming concert, or Golden Triangle festival.
We will have additional information about Golden Triangle 4th of July fireworks and family friendly Independence Day events coming up soon.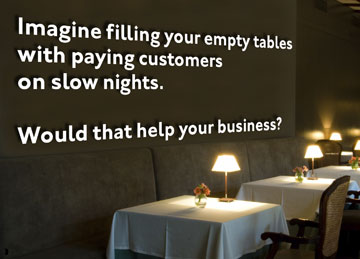 Southeast Texans celebrate responsibly – we don't drink and drive in the Golden Triangle.