Kampus Korner – Beaumont
Address: 4655 Rolfe Christopher Drive , Beaumont Tx 77705
Hours/ Days Open:
Mon-Sat : 7a til 12 a, except on band nights – open til 2a
Phone: (409) 832-6386
Visit Kampus Korner Facebook Page
Description: The laid-back vibe of Kampus Korner is contagious. Located in the hub of  Lamar University, you will feel right at home with the different seating areas and the comfortable couches, grouped for gatherings with friends. Kampus provides a pleasant place  to eat, study, or just take a deep breath and relax. But the Korner is not just for collegians.. Equally at home are Lamar employees stopping in for breakfast and refinery workers seeking the refuge of a cold beer after a long, hot day.
Breakfast starts at 8 a.m. featuring the perfect omelet or eggs cooked just the way you like them with all the trimmings. The pancakes are very popular. The breakfast sandwiches are filling and offer lots of protein and carbs before you hit the gym. Kampus Korner has great coffee – and plent of it if you are cramming for an exam.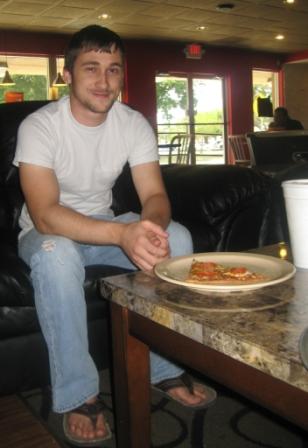 Check out the lunch menu, which has a great deal of variety.
Some of our favorites include:
Gyros
Chicken wings (perfect before or after Lamar games)
Pizza
Salads- fresh and tasty
Twelve sandwich choices
With a sports bar featuring a state-of -the-art big screen, two pool tables, and ample seating, things start heating up between 4-8 p.m. during happy hour.
Happy Hour at Kampus Korner includes specials on well liquors and most beers.
Southeast Texas beer lovers appreciate that Kampus Korner has twelve beers on tap:
Karbach
Shiner Bock
Blue Moon
Santo
Ziegenbock
Stella Artois
Bud Light
Michelob Ultra
Natural Light
Coors Light
Miller Light
Land Shark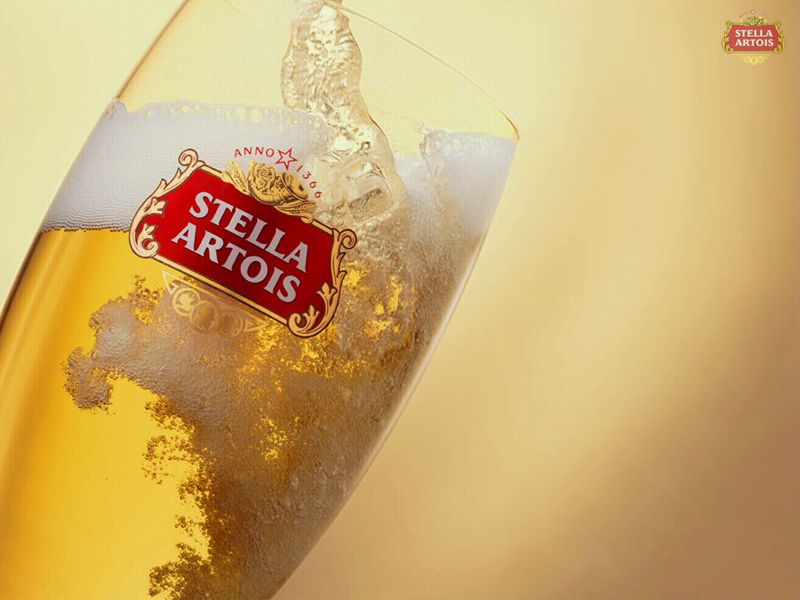 Kampus Korner Happy Hour is the perfect time to grab a drink, gear up, and get ready for the fun because things don't quit hopping until midnight.
On nights when Kampus Korner has a live band, plan on sticking around until 2 a.m.
Happy Hour
4p-8p (Monday – Wednesday, Friday & Saturday)
4p-Close – Happy Hour Extended until close on Thursdays!
Free WiFi!
Get Kampus Korner Menu Here (NEW)!