Lamar Tailgate Alternative – Kampus Korner Sports Bar & Grill Beaumont
How would you like the fun of Lamar tailgating without all the work – grocery shopping, reserving a spot, cooking, cleanup, packing the car, cleaning everything again when you get home. Fun- but a lot of work.
Take the weekend off and tailgate at Kampus Korner.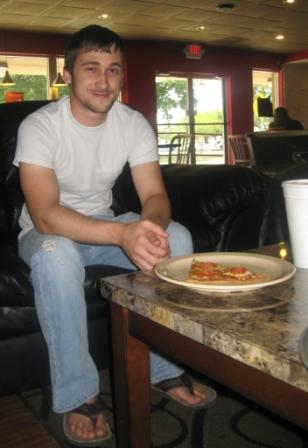 Kampus Korner serves up the best food on the Lamar Campus. They also are a perfect spot for a hassle free Lamar tailgate.
It's as easy as texting your friends to meet you at Kampus Korner and then holding up your finger for another ice cold Miller Lite or Gyro.
Tailgating is fun. Kampus Kornergating is also fun. And it is really easy.
They have a little something for everyone:
Wings
Gyros
Quesadillas
Greek Salad
Boudain Balls
Pizza
Ice Cream
Nachos
Even for a top Lamar tailgater, it would be hard to provide that kind of variety.
Kampus Korner will make your Lamar tailgate easy.
We'll see you there.