Lamar Tailgate Party Catering by Chuck Harris & Chuck's Catering
Are you hosting a BIG Lamar Tailgate Party?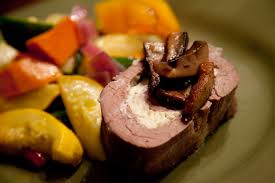 Have it catered by Chuck Harris and Chuck's Catering.
A catered Lamar Tailgate party is the best of all world's. You and your guests enjoy an out of this world Lamar Tailgating Experience and you're not stuck behind the grill.
Even better? Chuck's Catering will leave everything immaculate after the party.
What are we talking about? Gumbo and Louisiana craft beer? Hamburgers and Hot Dogs? Champagne and Ribs?
You decide- Chuck's Catering can handle anything from mini sliders to a whole roast pig.
Your imagination is the only limit with premier Southeast Texas caterer Chuck Harris and Chuck's Catering.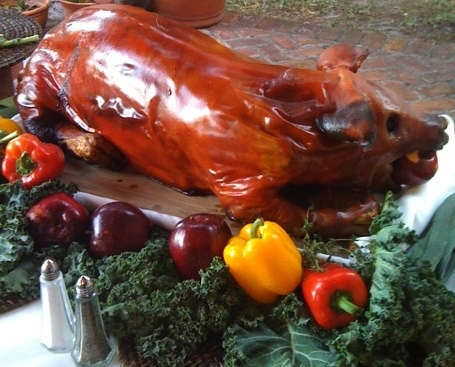 Is it time to take your Lamar tailgating to the next level?
Call Chuck Harris to schedule a consultation today.
Chuck's Catering
P.O. Box 795. Nederland, TX 77627
Phone: 409.553.4311
EM: Chucks.Catering@Gmail.com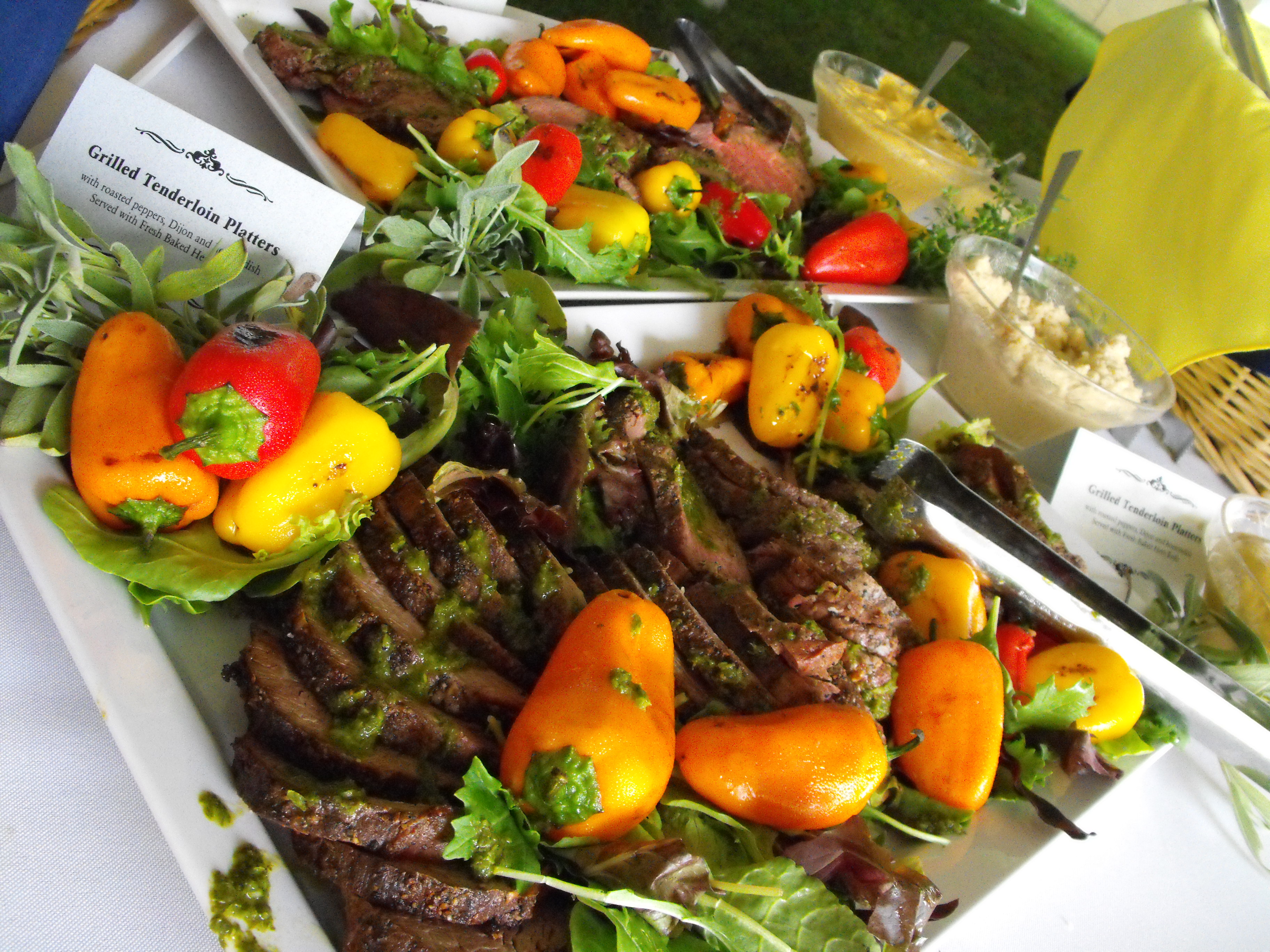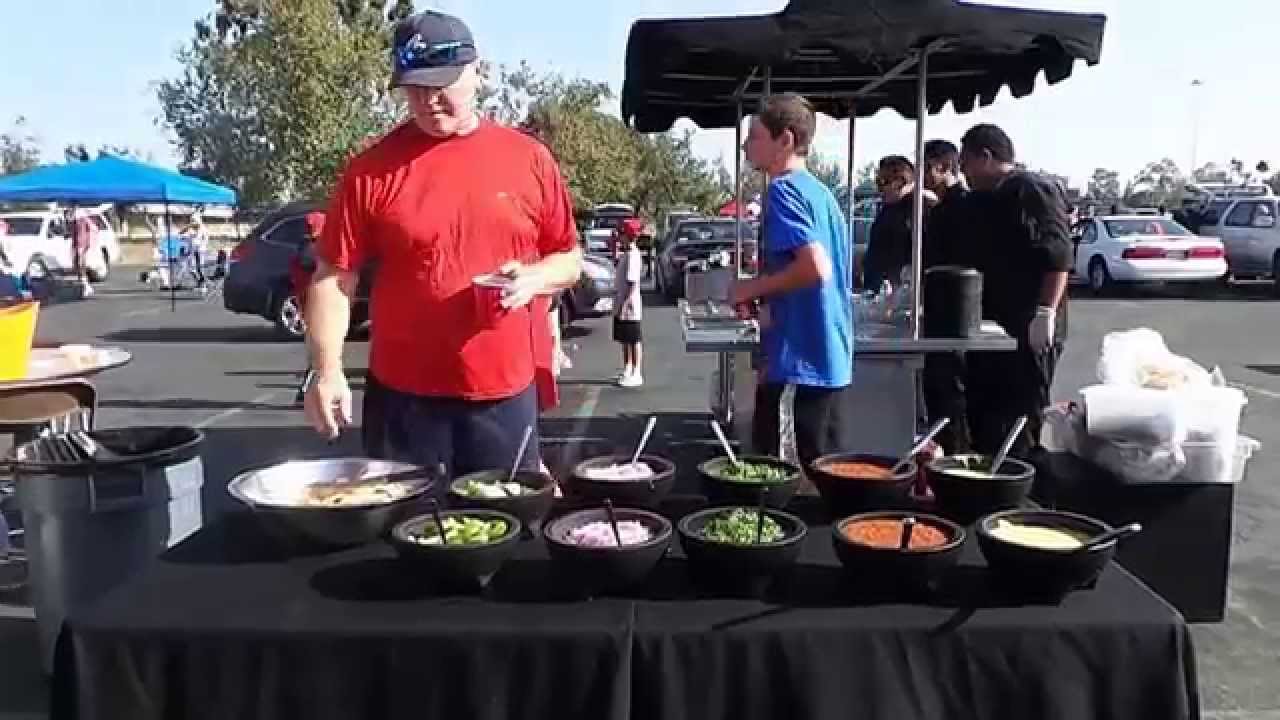 Happy Tailgating Lamar University!