Lamar University Sports Bar Kampus Korner Has Twelve Beers on Tap
Kampus Korner is the sports bar for the Lamar University community.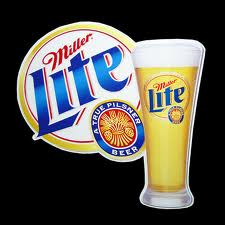 Kampus Korner offers Lamar students, faculty, and fans a comfortable place to hangout and let off steam.
Kampus Korner is also a haven for Beaumont beer aficionados.
With twelve ice cold beers on tap, Kampus Korner is a magnet for Beaumont beer lovers.
Pull up a stool and choose from:
Karbach
Shiner Bock
Blue Moon
Santo
Ziegenbock
Stella Artois
Bud Light
Michelob Ultra
Natural Light
Coors Light
Miller Light
Land Shark
(seasonal beers are rotated in periodically – discover a new brew at Kampus Korner Lamar today)
Kampus Korner is a Lamar institution – grab an ice cold beer and share old memories or create new ones tonight.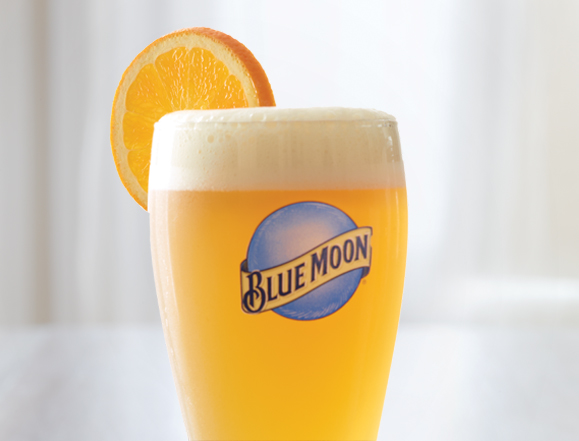 Kampus Korner reminds you to drink responsibly. Take a cab, call a friend, or use the designated driver system.
A big Kampus Korner thank-you to Beaumont designated drivers.
Want to know more? Check out Beaumont's Great Beer Great Responsibility campaign coordinated by Miller/Coors and Giglio Distributing Southeast Texas.