Lamar University's "World Café" Kampus Korner
A great university restaurant reflects the diversity of its student population. Lamar University is fortunate to have Kampus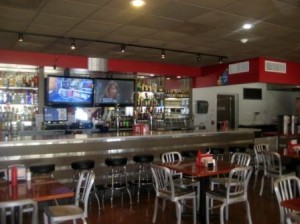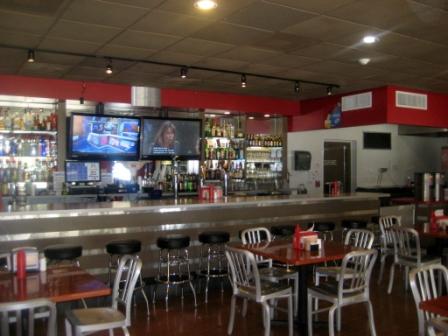 Korner whose menu is a veritable "World Cafe" right here in Beaumont.
Diners flock from Lamar, from downtown Beaumont, from the industrial services companies on Cardinal Drive and Twin City highway, and beyond to enjoy one of Southeast Texas' most eclectic menu.
At Kampus Korner, hungry Southeast Texans can close their eyes and imagine they are anywhere in the world.
Some of EatDrinkSETX.com's Kampus Korner favorites are:
Gyros. Gyros are college food and the Kampus Korner version is excellent.
Beef or Chicken Fajitas (if you're with someone else order both and share!)
Greek Salad
Sausage and Peppers Sandwich
Shish-kabob plate.
The great international menu makes Kampus Korner Beaumont popular with traditional students, international students, city workers, plant guys (and gals!), and Beaumont diners with a taste for international flavors.
Choose Greek. Choose Middle Eastern. Have a good old fashioned Southeast Texas burger.
Whatever you choose, save some room for ice cream – Kampus Korner has several hand dipped flavors ready to tempt your taste buds.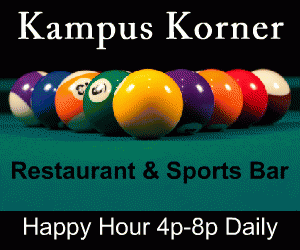 Did you know Kampus Korner has twelve beers on tap.
It's true. When you're in the mood for an ice cold beer, Kampus Korner has you covered.
Choose from you favorites. Kampus Korner has them all from Blue Moon to Miller Lite.
Kampus Korner also brings great live concerts to Lamar University.
Enjoy!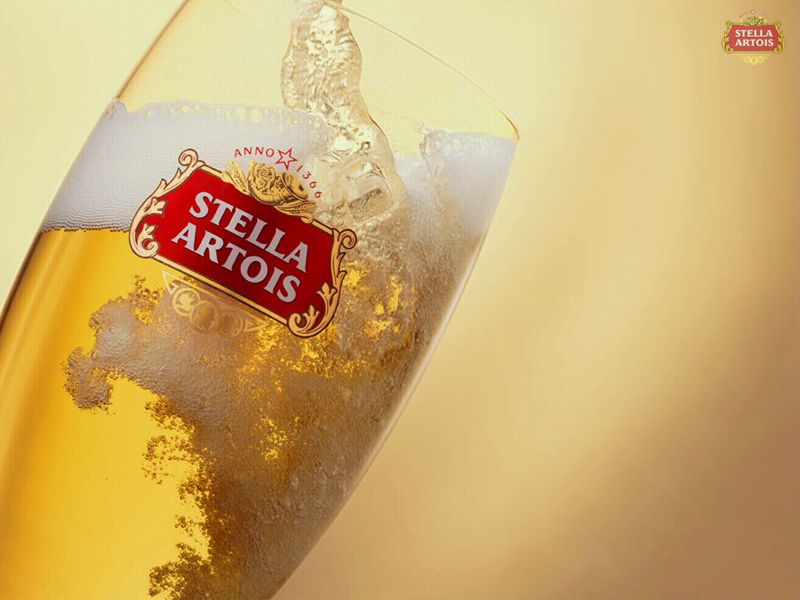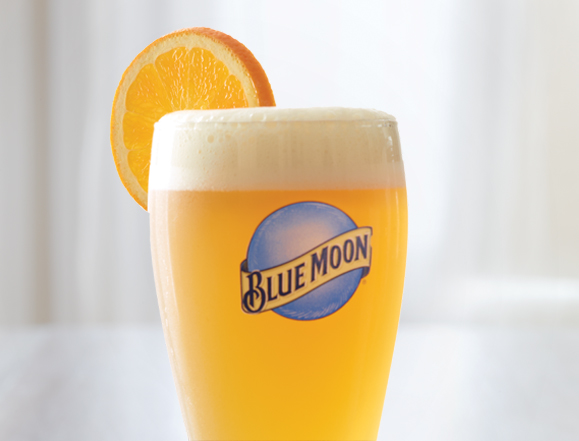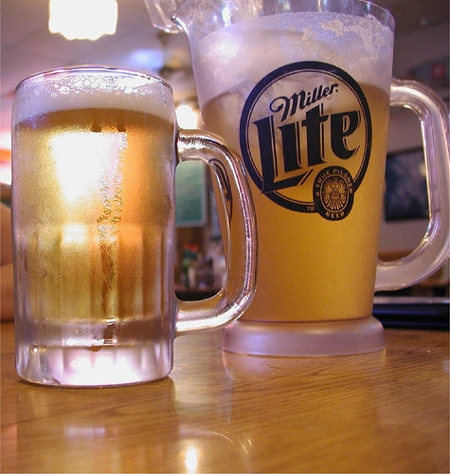 Kampus Korner reminds you – don't drink and drive. Use a designated driver, call a friend, or use a cab.
For more information, check out the Great Beer Great Responsibility Beaumont campaign.

When you are looking for international flavor in Southeast Texas, head to Kampus Korner – on the Lamar Beaumont Campus.