Let La Suprema Cater Your Mid County Super Bowl Party
Southeast Texas Super Bowl Party Catering
La Suprema in Nederland
Are you throwing the ultimate Port Arthur Super Bowl party?
La Suprema has already been part of a lot of big days in Mid County.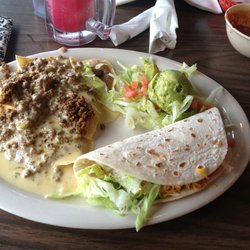 Port Arthur birthday celebrations, Nederland work get togethers, and first dates.
If you're throwing a Mid County Super Bowl party this year, La Suprema can provide outstanding catering.
What are your La Suprema Southeast Tex-Mex favorites?
From fajitas to tamales and everything in between, La Suprema does Tex Mex right.
They can bring all of those wonderful La Suprema Tex Mex flavors right into your living room for the Super Bowl.
You already know you love the food – your guests will love it too.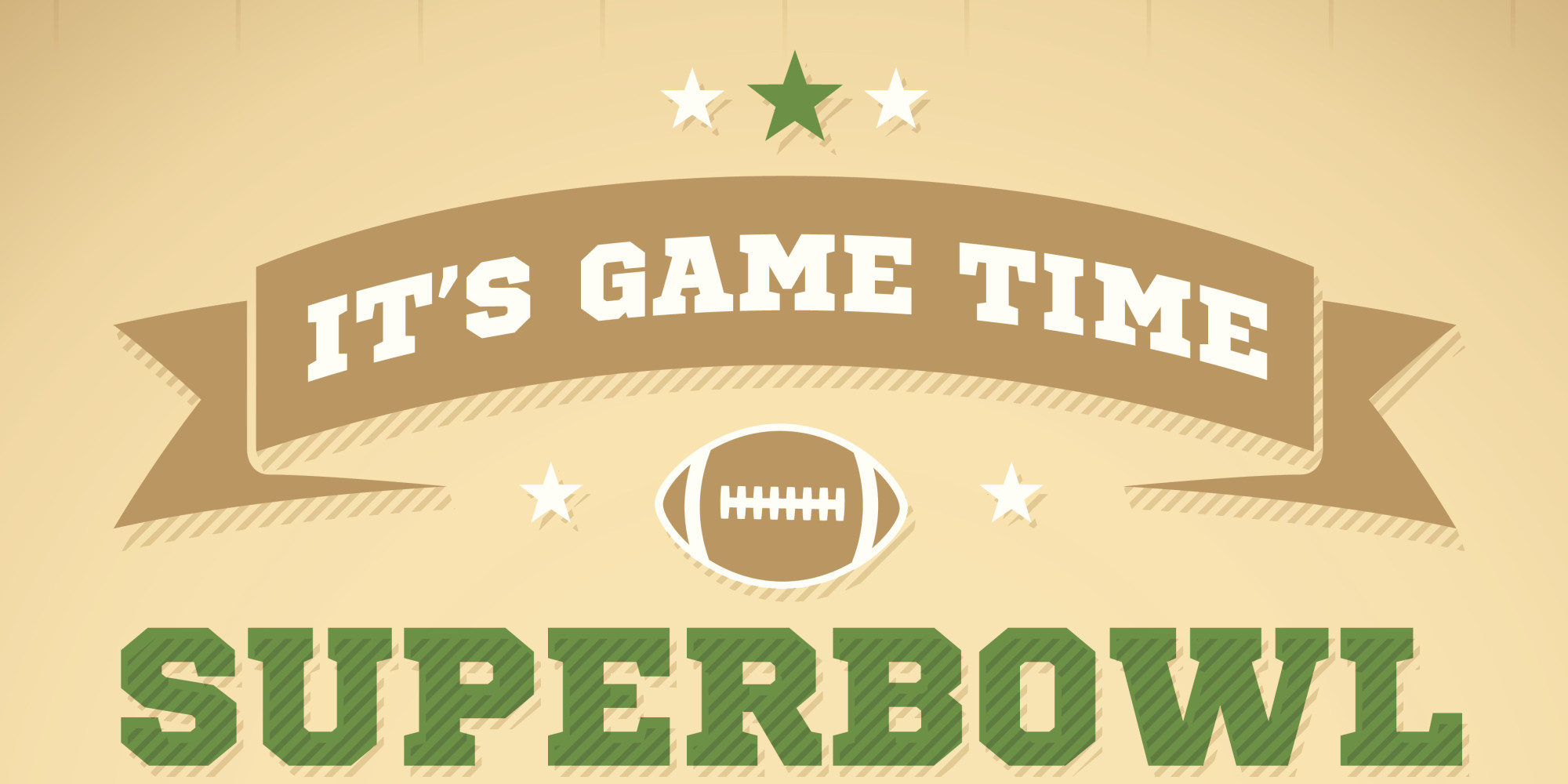 Call La Suprema today and talk with them about catering your Mid County Super Bowl Party.
(409) 722-2880
3106 Hwy 365 in Nederland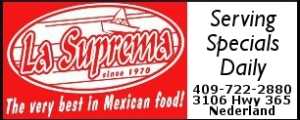 Enjoy the Super Bowl Southeast Texas!
Daryl Fant, Publisher.

Eat Drink SETX

(512) 567-8068
E-mail: EatDrinkSETX@gmail.com