Looking for a great Beaumont Lunch for Lent? Bando's Fried Fish Fridays
Lent is big in Southeast Texas.
Southeast Texans are jarred out of their lunch routines during lent.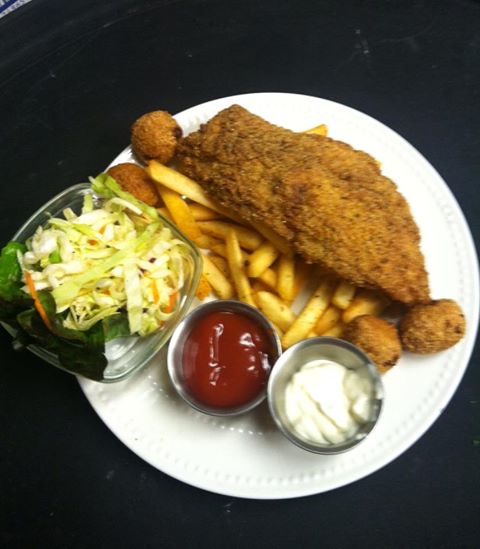 For some, it can seem hard – but it doesn't have to be.
You can eat great in Beaumont during Lent at Bando's.
This year Southeast Texans observe Lent March 5th – April 17th.
One of the most popular Beaumont Lent lunches is the "Fried Fish Fridays" at Bando's.
They also offer other great Beaumont Lent lunch options like fish tacos, shrimp caesar salad, pan seared tilapia, crab cakes, and more.
Year round, Bando's offers one of Beaumont's best lunches. During Lent they shine even more brightly.
Don't suffer during Lent this year – discover all the great Beaumont Lent lunch options at Bando's.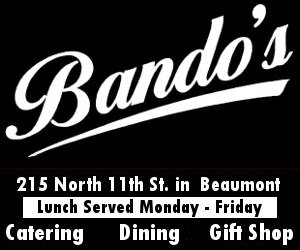 While you're there, explore Bando's gift shop. They have a wonderful selection of Southeast Texas Catholic gifts and Southeast Texas Christian gifts (as well as one of the largest selections of Southeast Texas collegiate gifts).
If you're looking for something special for a Southeast Texas Easter gift this year, check out Bando's Virgins, Saints, and Angels collection: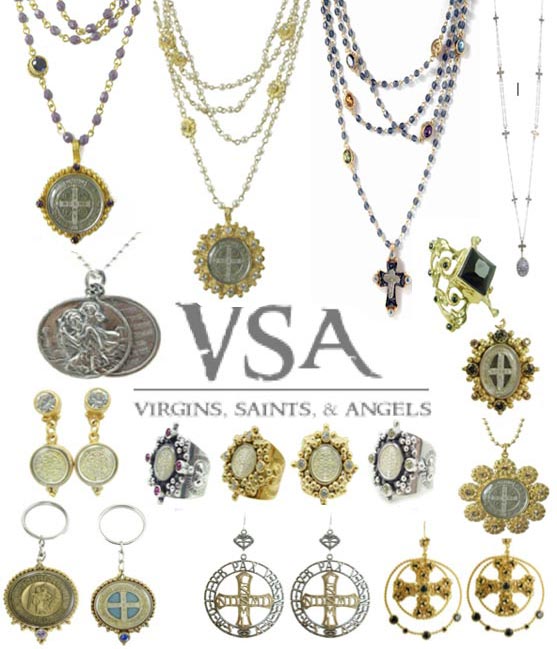 The Bando's Gift Shop is also known for:
Beaumont's largest selection of Godiva chocolates
Hand made chocolates
Collegiate logo gifts: Tervis cups, dominoes, sunglass holders, devotionals, and decorations
Beaumont's Vera Bradley headquarters
Don't suffer during Lent Southeast Texas (well, not too much!) – enjoy your Lent lunches at Bando's Beaumont.