Looking for a great Southeast Texas restaurant landscaping company? Call US Lawns of Beaumont
Landscaping Companies Serving Beaumont and Port Arthur
US Lawns
US Lawns of Beaumont has earned a reputation for providing top quality commercial landscaping for Southeast Texas restaurants.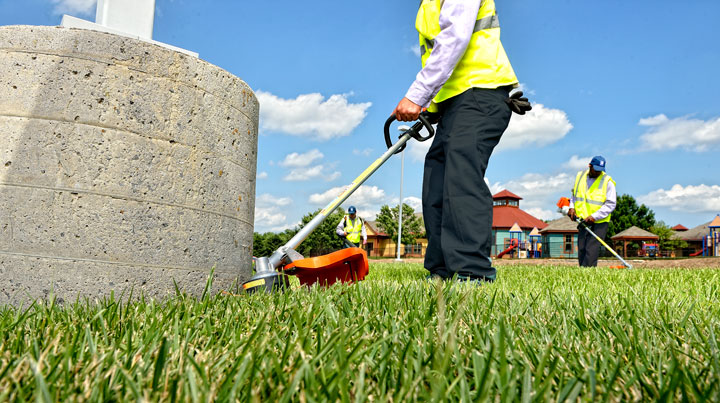 Owner Byron Jacquette takes great pride in providing SETX restaurants:
Proactive service – addressing needs in a timely manner
Attention to detail
Special touches like carefully choosing flowers to provide seasonal color
Tree trimming to best frame your restaurant to the public
Irrigation services
Fertilizing on schedule
Pest control
US Lawns of Beaumont has a earned a great reputation with Southeast Texas restaurant owners.
Let them proactively manage your Southeast Texas commercial landscaping needs.
byron.jacquette@uslawns.net
Phone: (409) 678-2166
You may also contact Valory Jacquette: (409) 499-1781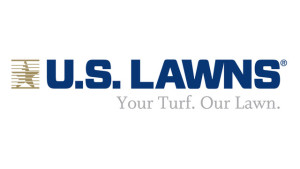 When you're looking for a great Southeast Texas commercial landscaping with extensive experience serving the restaurant community, reach out to Byron Jacquette and US Lawns of Beaumont.
Are you looking for more Southeast Texas restaurant news?
Stay tuned to EatDrinkSETX.com or simply "Like" Eat Drink SETX on Facebook to receive updates right on your iPad or cell phone.