Looking for an Excuse to Enjoy Beaumont's Best Sushi? Observe Lent SETX, at Tokyo.
Some of us are always looking for an excuse to enjoy Beaumont's best sushi at Tokyo Japanese Steakhouse and Sushi Bar.
Lent is upon us – and just about everything at Tokyo's three Southeast Texas locations is fair game.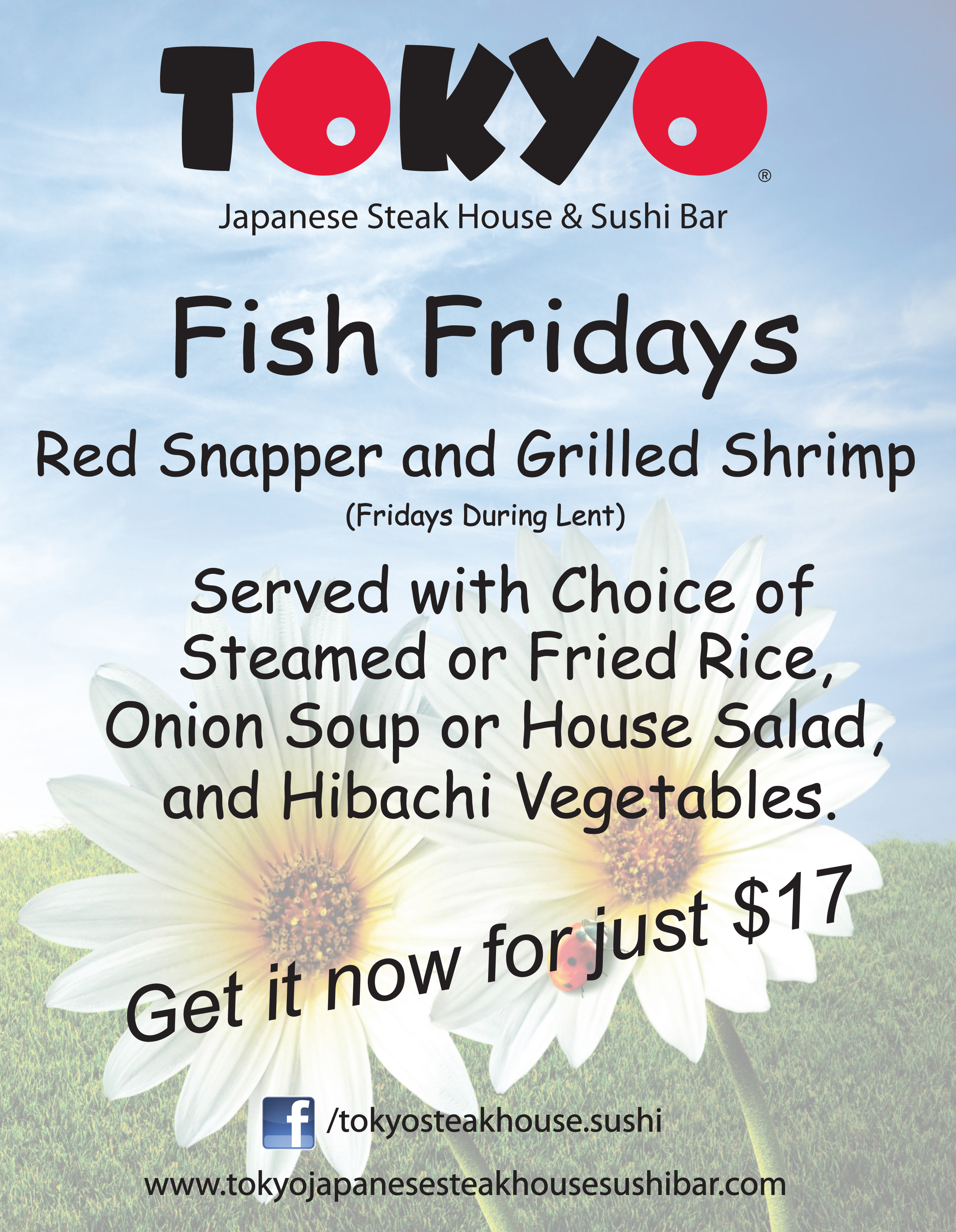 Sushi is always delicious; it's a real blessing when you're looking for a Southeas Texas Lent lunch location.
During Lent, when you're craving something fresh and delicious head to one of the three great Tokyo Japanese Steakhouse and Sushi Bar locations across Southeast Texas.
Mid County and Beaumont Sushi lovers chow down on Tokyo's sushi lunch special – a great value with the house salad and Miso soup.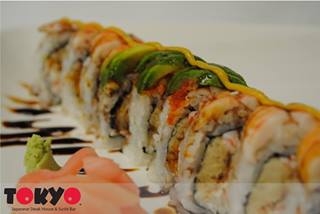 Southeast Texas Hibachi lovers are equally pleased with the fresh shrimp and fish, cooked right in front of them by Tokyo's popular Hibachi chefs.
Tokyo's Lunch special lets Southeast Texas Lent observers enjoy fresh fish, shrimp, or calamari.
The show put on by Tokyo's Golden Triangle hibachi chefs is outstanding and really adds to the ambiance.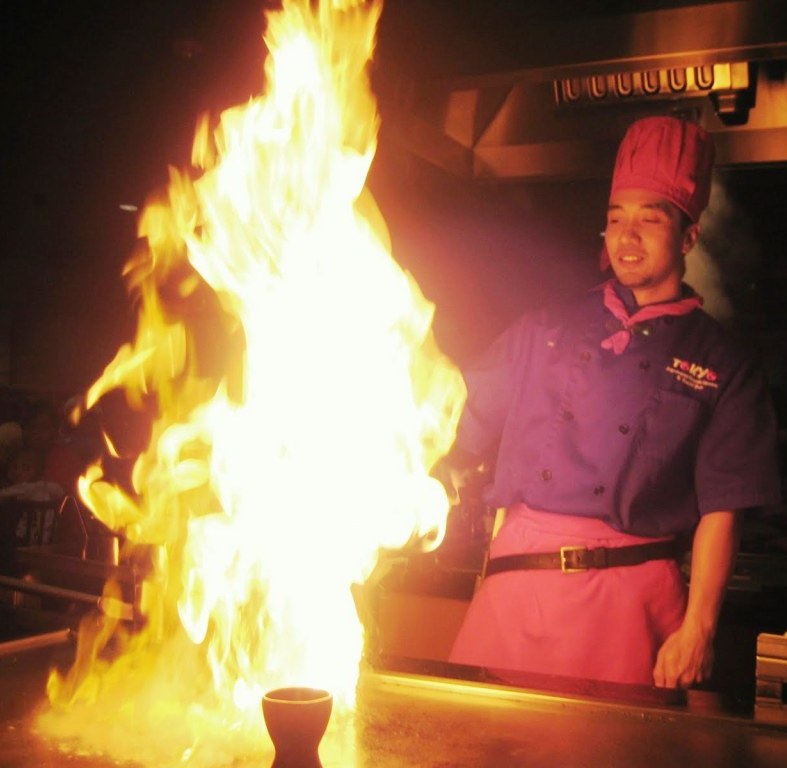 If you're a Southeast Texas Lent observer, you do have choices for Lent lunch restaurants in the Golden Triangle.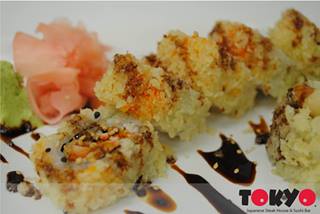 Tokyo Japanese Steakhouse and Sushi Bar has three great Southeast Texas locations- and they are all SETX Lent lunch friendly.
Whether you choose Beaumont's best sushi or Beaumont's best hibachi, you'll love Tokyo all Lent long.
Check out Tokyo's lunch specials while you're there – Southeast Texas can observe Lent and stay on budget.