Looking for Great Live Music in Silsbee – David Joel TONIGHT at Honky Tonk TX
Okay, the family's all gone and it is time to blow off a little steam, Honky Tonk Texas style.
Don't miss David Joel live – TONIGHT – at Silsbee's #1 live music venue, Honky Tonk TX.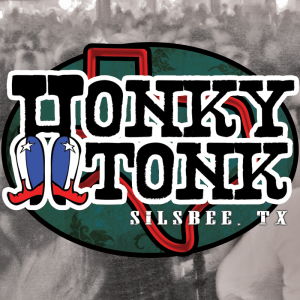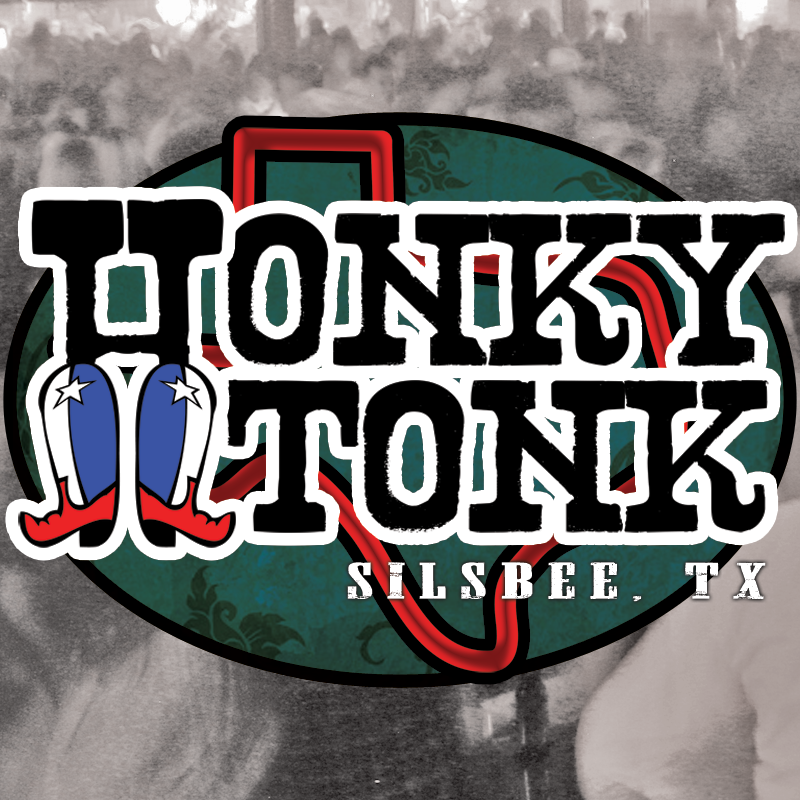 If you're tired of turkey, come early and enjoy a great meal whipped up from scratch:
Hand breaded chicken tenders
Delicious Fried pickles in Silsbee
French fries cut on-site
Big fresh hamburgers made from fresh – not frozen- ground beef when you order
The beer will be cold.
The music will be hot.
That's Saturday night – Honky Tonk Texas style.
You already know David Joel's been pulling in big crowds all over Texas – experience his live show tonight.
Click here for more about Honky Tonk Texas in Silsbee.