Looking for Live Music in Silsbee? Honky Tonk Texas Friday & Saturday Night
Over the past few years, Silsbee has become a shinging light for Southeast Texas live music fans thanks to one dedicated venue-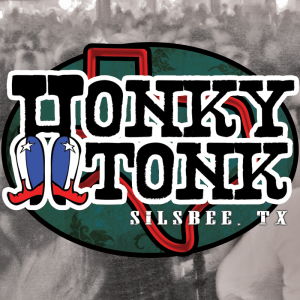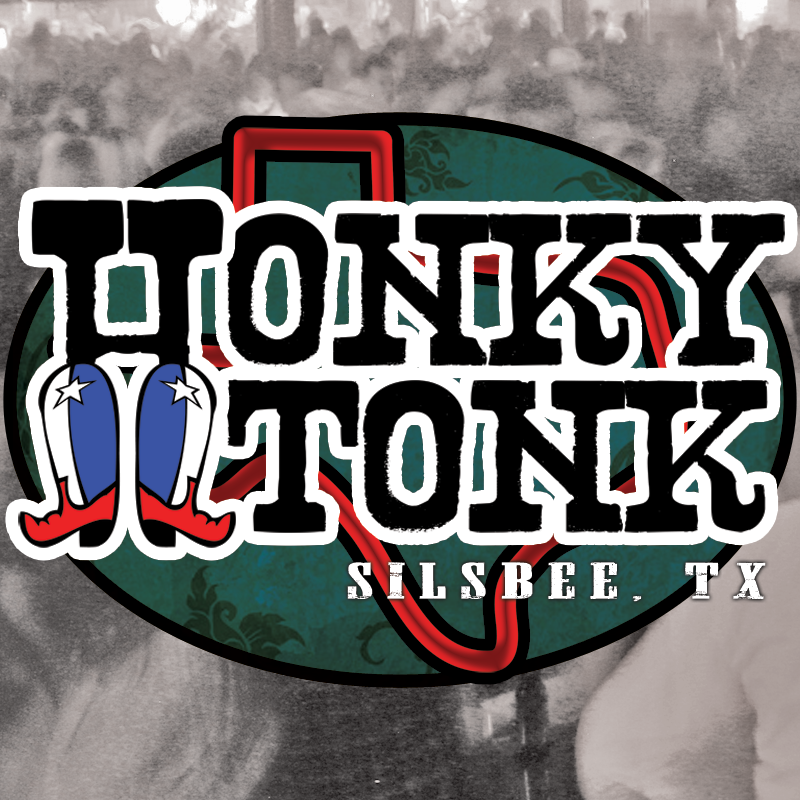 Honky Tonk Texas.
If you're looking for live music in Silsbee this weekend, Honky Tonk Texas is shining particularly bright with excellent concerts both Friday and Saturday nights.
The party kicks off Friday night with Pegwinders.
The Pegwinders are a blues/rock band with four vocalists, two lead guitars, one rhythm guitar, keyboard, drums, bass & a harmonica.
How hot are the Pegwinders? Jim King and his King of the Road show will be heading up from Beaumont to film them for an upcoming edition of his hit Southeast Texas TV news journal.
Have you ever wondered what things were like behind the scenes with Jim King and the King of the Road crew? Be at Honky Tonk Texas Friday night for the Pegwinders and find out.

Things continue to heat up Saturday night as Honky Tonk Texas welcomes Linda Kay and the Kool Kats.
Come single or bring a date, and be ready to dance the night away.
The music will be hot, the beer will be cold, and your thirst for great Southeast Texas live music will be quenched.
Sounds like another Saturday night at Honky Tonk Texas Silsbee.

Come hungry.
Honky Tonk Texas isn't just Silsbee's premier live music venue.
Honky Tonk Texas also has a great grill serving up some of the best food in Silsbee.
Some of our EatDrinkSETX.com favorites include:
Honky Tonk Texas Burger – it starts with a fresh pile of ground beef (never frozen) made into a patty by hand.
Honky Tonk Texas Fried pickles. Silly I know, but they can be addictive.
Honk Tonk Texas hand breaded chicken tenders. Delicious.