Mid County Halloween 2014 – Murdery Mystery at The Beau Reve in Port Arthur
If you're looking to plan a fun, grown up Mid County Halloween for 2014, check out The Beau Reve in Port Arthur.
November 1st, Beau Reve in Port Arthur will hold their annual Mid County murder mystery dinner.
Their 2014 Mid County Halloween event will be "It Remains to be Seen" by the Port Arthur Little Theater.
Enjoy a night that combines mystery and true Port Arthur fine dining.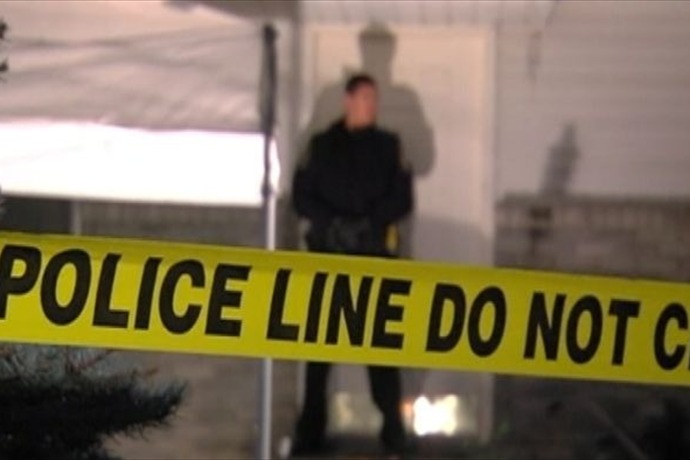 Beau Reve will offer a four course meal:
The cost will be $40 for a night of great food and a great Mid County Halloween Mystery.
If you're looking for a fun Port Arthur Halloween event for adults, you'll truly enjoy "It Remains to Be Seen" Murdery Mystery at The Beau Reve.
Beau Reve is always great for a Port Arthur date night, this Halloween will be extra special.
Venue: Beau Reve
Address: 4400 Atlantic Road, Port Arthur, TX 77702
Lunch: Monday – Friday: 11a – 2p. All you can eat lunch buffet featuring Port Arthur's best Surf & Turf
Dinner: Friday, Saturday: 5p – 10p for walk in Dining. Note: For Saturday Evening, Reservations are recommended.
All other evenings are RSVP for Dinner for groups of 16 or more.
Beau Reve Phone: 409-962-2422
Visit Beau Reve Website
Visit Beau Reve Facebook Page
Description: Beau Reve is an elegant Port Arthur Restaurant and has become a significant player in the Mid County fine dining market.