Mid County Lent Observers Love Tokyo Port Arthur's Sushi & Hibachi
If you're observing Lent in Mid County, it can be a challenge to find a restaurant that is Lent friendly and that offers the food you love.
Tokyo Port Arthur has become extremely popular with Mid County diners observing Lent .
You already know Tokyo Japanese Steakhouse and Sushi Bar for having Port Arthur's best hibachi chefs.
All year long they prepare delicious steak, chicken, and fresh Port Arthur seafood for their loyal customers.
One of the great things about Tokyo hibachi tables is you're not just getting Port Arthur's best hibachi steaks and seafood, you're also getting one of Mid County's best live shows- these talented chefs are funny and entertaining.
During Lent, Tokyo's Port Arthur hibachi tables become more popular than ever as Mid County Lent observers line up for tasty grilled fish, calamari, and shrimp.
Watching (and smelling) those steaks sizzle on Tokyo's hibachi grill does bring them back after Lent!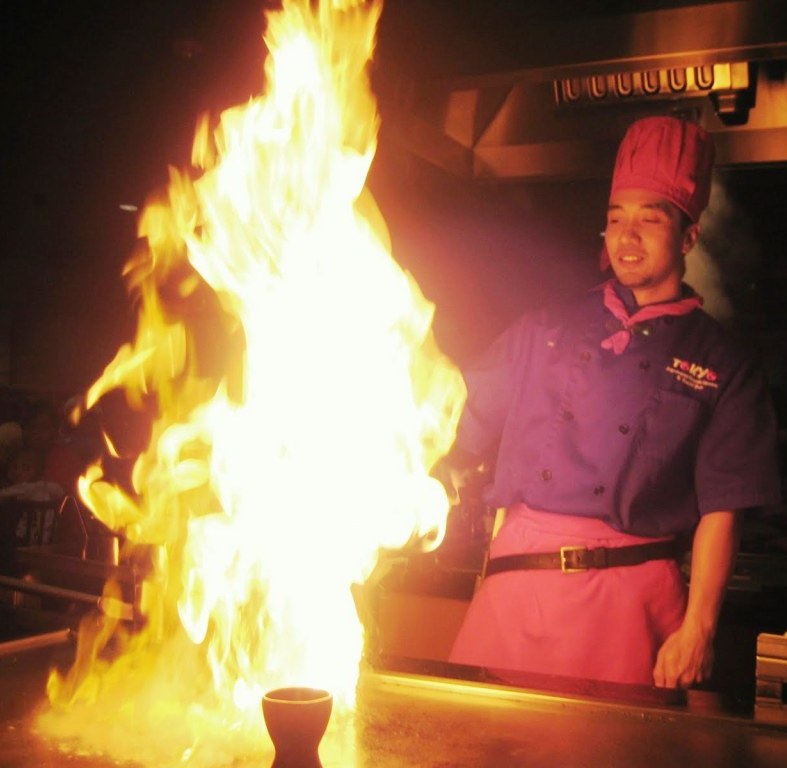 Tokyo is just as popular with Lent observers for having Port Arthur's best sushi.
The popular Tokyo sushi lunch offers Mid County sushi lovers a great value – your sushi comes with miso soup and a delicious house salad (the home made dressing really makes it – maybe the best in Southeast Texas?).
Peruse the entire Tokyo Southeast Texas sushi menu and you have LOTS of options during SETX Lent (and year round).
All Tokyo Southeast Texas sushi starts with the freshest ingredients available – including the freshest Southeast Texas seafood.
If you love sushi, you'll love Tokyo Japanese Steakhouse and Sushi Bar all Lent long.
With three great Southeast Texas sushi and hibachi locations, Tokyo is an ideal Lent restaurant destinationfor Southeast Texas.