Beaumont Craft Beer Review. Saint Arnold Stretches the Boundaries with Santo. Get yours at Miller's Discount Liquor Beaumont.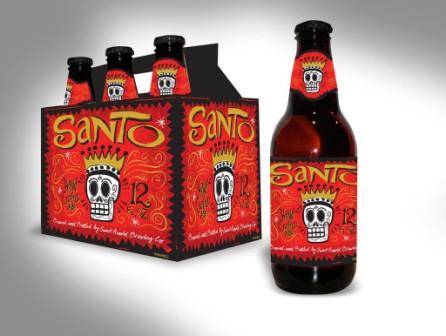 We hope you enjoy today's edition of the Beaumont Craft Beer Journal.
Today's Beaumont Craft Beer Review takes a look at Santo from Saint Arnold, available at Miller's Discount Liquor in Beaumont.
This is a perfect beer for Cinco de Mayo!
What do you do if you brew a beer that doesn't fit an existing acknowledged craft beer category? You make one up. At least that is what Texas' Saint Arnold Brewing Company (www.saintarnold.com) did with Santo, available at Miller's Discount Liquor in Beaumont.
The company is describing its new brew as a "Black Kölsch" – light in body and dark in color. Santo is available on tap and in 12-ounce bottles sold in six-packs and cases throughout Texas.
The beer has been featured a couple of times locally at The Taste of The Triangle in Beaumont.
The other big development is Santo's packaging. Instead of the distinctive image of an outreaching St. Arnold, which continues to grace the Houston Tx brewery's other beers as it has for more than 17 years, Santo features a design created by Houston artist Carlos Hernandez. His attention-grabbing "Day of the Dead" style artwork depicts a big eyed crowned skull on a bright red background.
"This is the first beer we have ever brewed that started with the packaging," said Saint Arnold Founder/Brewer Brock Wagner. "The process started over four years ago. We originally commissioned Carlos to design new packaging for Saint Arnold Brown Ale. We loved what he came back to us with, but somehow it didn't fit the Brown Ale. Thus began our work on creating a beer to fit the packaging, an odd process for us. The final result was a recipe we called a black Kölsch. We've been waiting to have the capacity available to brew it and are now very excited to begin drinking it."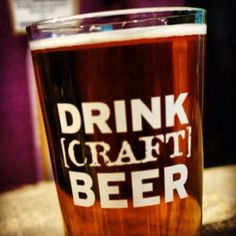 To some in the craft beer community, the black Kölsch concept is an oxymoron, since the Kölsch style is expected to have a golden appearance. However, Saint Arnold's brewers insist that stretching the boundaries is part of the fun. Besides, despite Santo's dark appearance, the beer maintains other characteristics of a true Kölsch. Saint Arnold uses the same special Kölsch yeast – an ale yeast that ferments at almost lager temperatures – that is used in Saint Arnold Fancy Lawnmower Beer. This contributes to Santo being light bodied and floral even though it has a distinctive dark malt flavor.
Santo is brewed using pale two-row and pils malted barley, a dash of malted wheat and an addition of dark malt. Saint Arnold uses Hallertau Hersbrucker hops, added to the brew kettle in four separate cycles to create a delicate flavor and aroma. It has an original gravity of 1.045 (11.4° Plato), bitterness of 15 IBU and alcohol content (by volume) of 4.9 percent.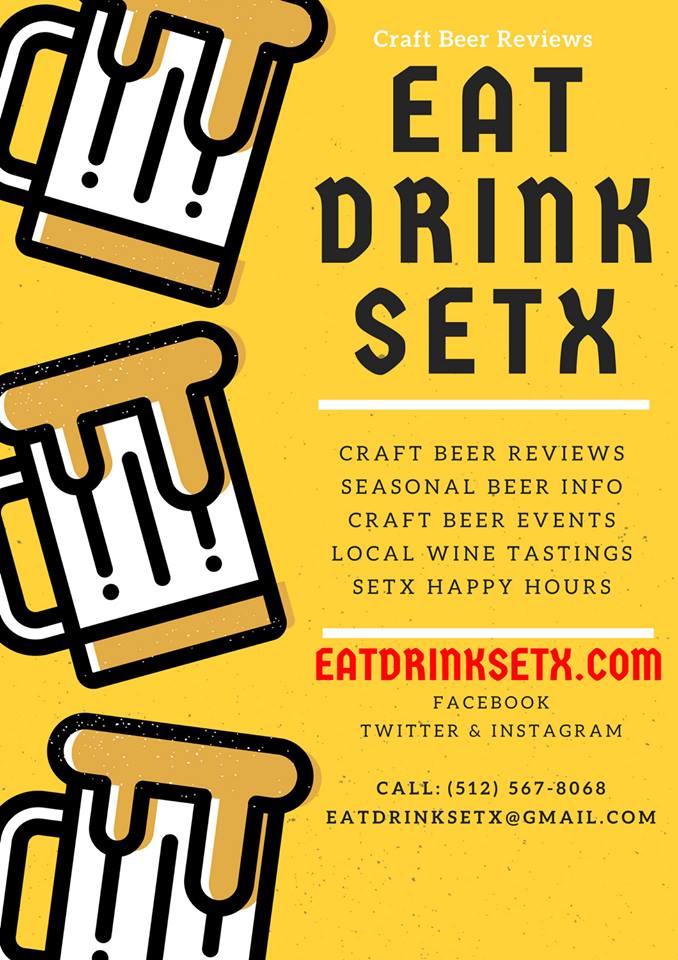 Santo is the sixth year-round beer from Saint Arnold. It joins:
Saint Arnold Amber Ale
Saint Arnold Brown Ale
Saint Arnold Elissa IPA
Saint Arnold Fancy Lawnmower Beer
Saint Arnold Weedwacker
Saint Arnold's craft beer is available in Southeast Texas at Miller's Discount Liquor and many other fine Southeast Texas craft beer retailers.
Thirsty for a great Beaumont micro brew selection? Check out all of the great options at Miller's Discount Liquor.
Venue: Miller's Discount Liquor Store
Address: 5905 Phelan Boulevard,  Beaumont Tx. 77706
Hours/ Days Open: 
Monday – Saturday: 10a – 9p
Phone: (409) 866-8361
Miller's Discount Liquor has a wonderful Beaumont craft beer selection.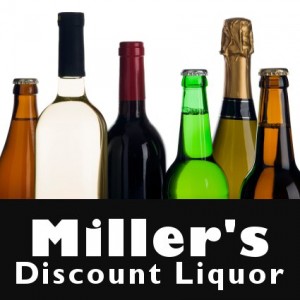 We hope you have enjoyed today's edition of the  Beaumont Craft Beer Journal.
Stay tuned to EatDrinkSETX.com for more Southeast Texas Craft Beer reviews.
On the go? You can also "Like" Eat Drink SETX on Facebook to receive the latest restaurant reviews, Southeast Texas concert announcements, and Golden Triangle entertainment news right on your iPhone or tablet.