More Southeast Texas Families Choose Thanksgiving Tamales from La Suprema in Nederland Tx
When it comes to authentic Tex Mex flavor, more Southeast families choose Thanksgiving tamales from La Suprema in Nederland.
For generations, La Suprema has set the standard for Mid County Tex Mex excellence.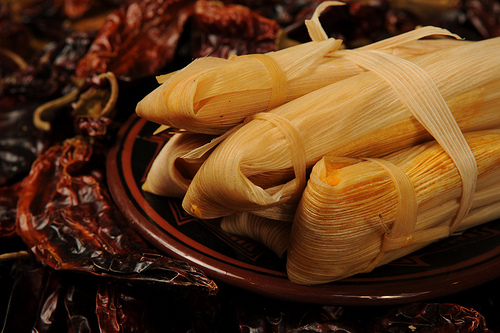 If your family is counting on the freshest hand made tamales for your Mid County Thanksgiving dinner this year, skip the grocery store and head straight to La Suprema.
In every bite, you can taste the authentic family recipe and hand crafted excellence Mid County families have come to count on from La Suprema.
Call today to reserve your Southeast Texas Thanksgiving tamales from La Suprema in Nederland: