Mother's Day is the most popular day of the year to dine out..
Mother's Day Restaurants Southeast Texas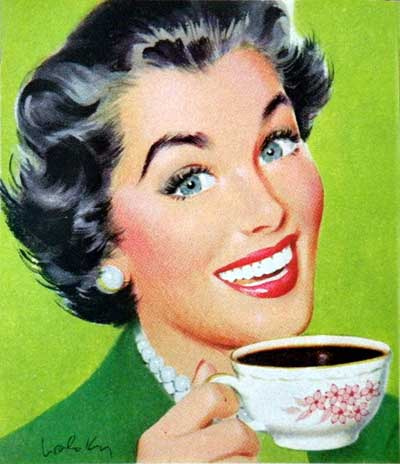 In Southeast Texas Mother's Day, is the most popular day of the year to dine out in our favorite Golden Triangle restaurants, with 38 percent of consumers reporting doing so.
According to National Restaurant Association research, More than six out of 10 Americans (62 percent) who celebrate Mother's Day with a special meal enjoy it in a restaurant.
Southeast Texans who visit a restaurant on Mother's Day are most likely to do so for dinner with their spouse and/or mother or mother-in-law.
Some Southeast Texans enjoy more than one restaurant meal on Mother's Day.
In Southeast Texas,  Mother's Day remains the most popular day of the year to dine out.
Southeast Texas Mother's Day Restaurant recommendations:
Suga's Deep South Cuisine. Known for true Beaumont fine dining, Suga's is an ideal restaurant to make a statement. Your mom, or your  wife, will always appreciate a trip to Suga's.
Eat Drink SETX Tip: Suga's has an excellent Southeast Texas Jazz brunch perfect for Mother's Day, after church family meals, or entertaining guests from out of town.
For more information about what makes Suga's Deep South Cuisine a favorite with Golden Triangle foodies and SETX live music lovers, click here for their website.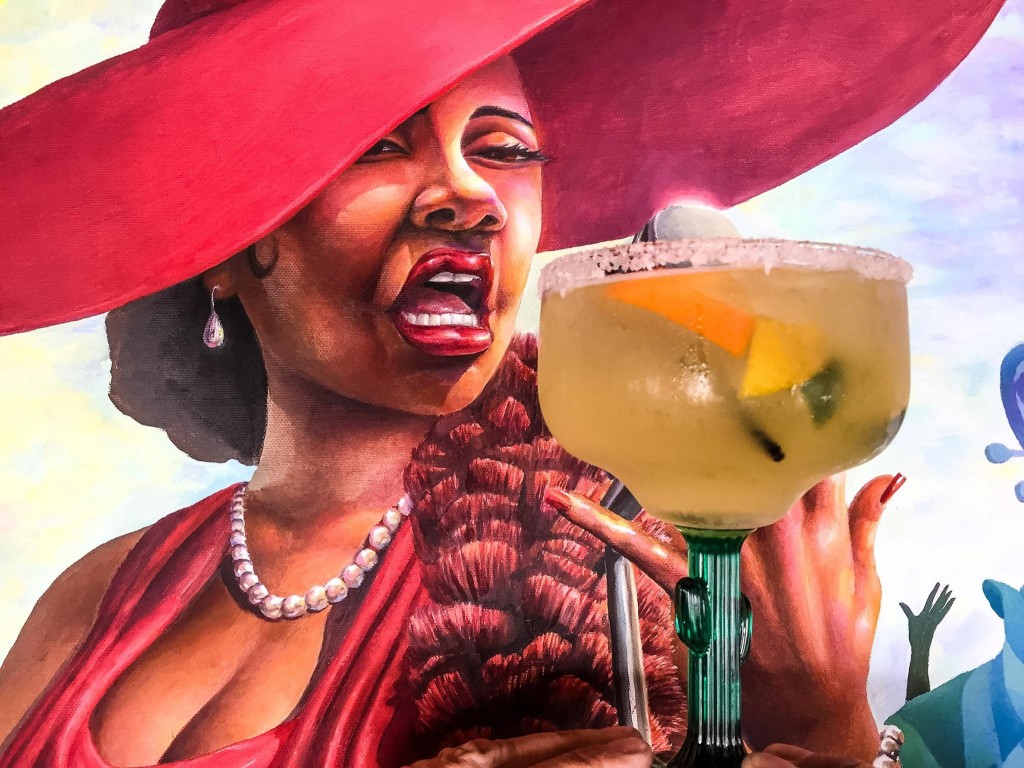 Boomtown Barbecue in Beaumont is a great Southeast Texas Mother's Day choice.
Boomtown Barbecue is known for first class Texas barbecue with a contemporary presentation that Southeast Texas foodies fall in love with.
Eat Drink SETX Tip: Is your family having a BIG Mother's Day weekend get together in Beaumont this year? Ask about Boomtown BBQ's private room – perfect for a Beaumont barbecue lover's birthday party, anniversary dinner, or your next company get together. 
Go online to explore the Boomtown BBQ menu or to discover more about this Southeast Texas treasure.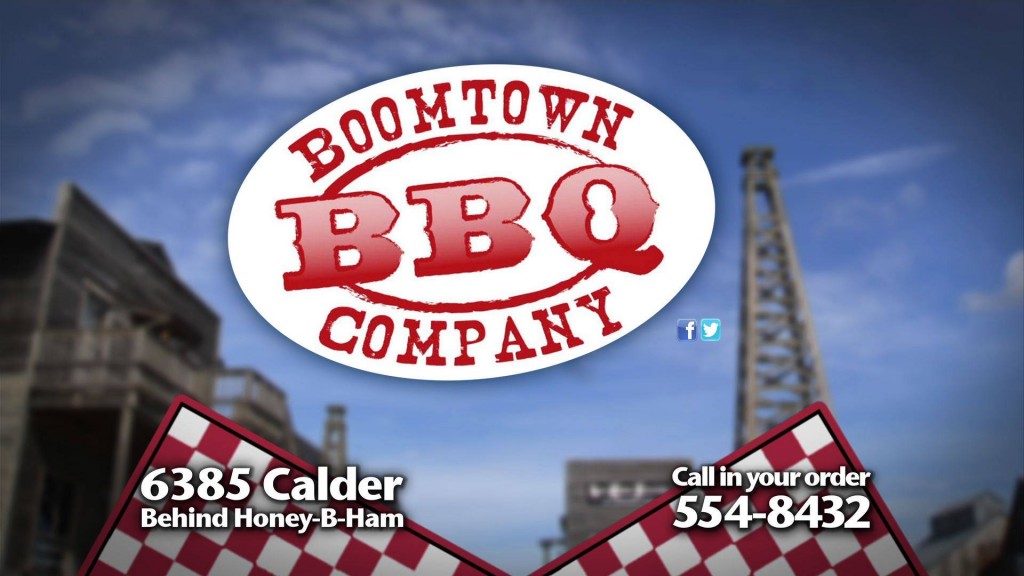 La Suprema in Nederland has hosted  thousands of Mid County special occasions: Mother's Day lunches, birthday dinners, graduation parties, and more.
Are you craving their signature crab empenadas, made from scratch tamales, or sizzling fajitas?
Eat Drink SETX tip: La Suprema is open seven days a week, so you never have to wait to take care of your Mid County Tex Mex cravings. 
Click here to find out more about Nederland's favorite Mexican restaurant.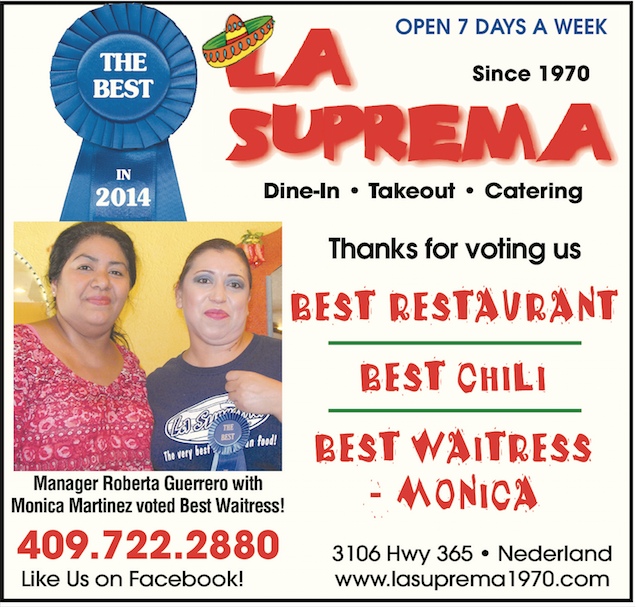 The Beau Reve is a popular "special occasion" restaurant in Southeast Texas.
The historic home, excellent seafood and steaks, and waterfront views make your Mid County Mother's Day – or any day- special.
The Beau Reve has become a key event venue hosting:
Southeast Texas wedding ceremonies, rehearsal dinners, and receptions
Mid County company retreats, meetings, new employee orientation, and training seminars
SETX Family Reunions
High School Reunions
Would you like more information about The Beau Reve?
Click here for The Beau Reve's website and menu.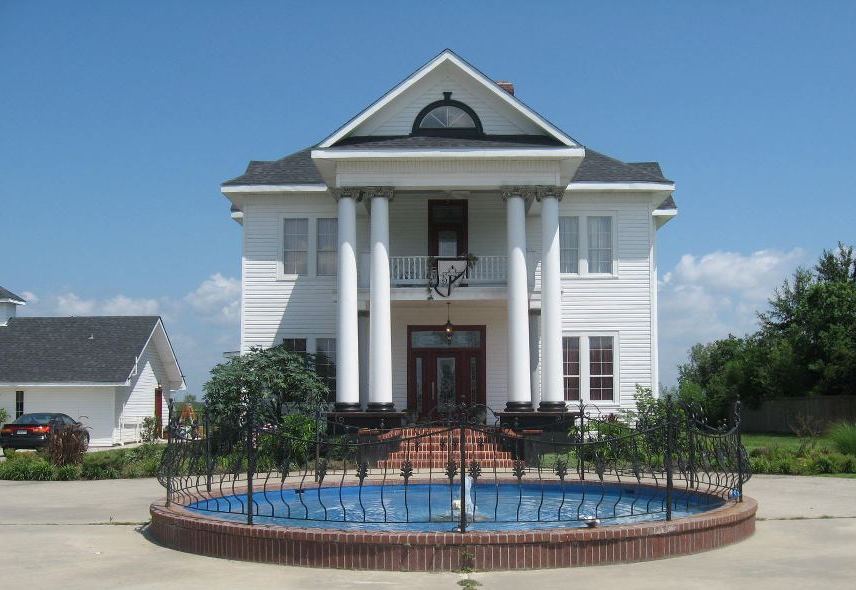 Happy Mother's Day Southeast Texas!