Nacogdoches Restaurant Guide – Auntie Pasta's for Texas Twists on Italian Favorites
Nacogdoches Restaurant Reviews
Guide to Auntie Pasta's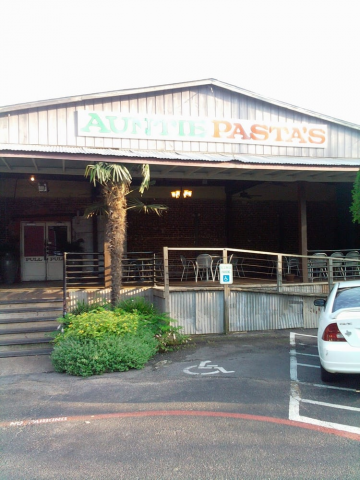 Are you looking for a GREAT restaurant in Nacogdoches this weekend.
Our Eat Drink SETX "Can't Miss" pick is Auntie Pasta's. The Italian restaurant is housed in a giant old warehouse next to the train tracks bordering downtown. Appetizers, salads, and entrees are all of the highest quality. I would imagine that the desserts are just as good, but we have always been too stuffed to find out.
Here is our guide to a perfect meal:
Their fresh baked bread with olive oil and spices is wonderful. It could be a meal on its own.
Start with the shrimp wontons. Shrimp, cheese, bacon, and serrano peppers wrapped up in wontons and fried. The black cherry mustard sauce really ties it all together.
For your entrée, ask for the pasta carbonara. It is not currently on the menu, but they will still prepare it upon request. Delicious.
Portions are suitable for sharing, in fact we would recommend it. It is probably your only chance of ever finding out how good the desserts are.
Auntie Pasta's Restaurant: Texas Takes on Italian Cuisine
(936) 569-2171
211 Old Tyler Road in Nacogdoches
Hours 11a – 9p
Enjoy your visit to Nacogdoches!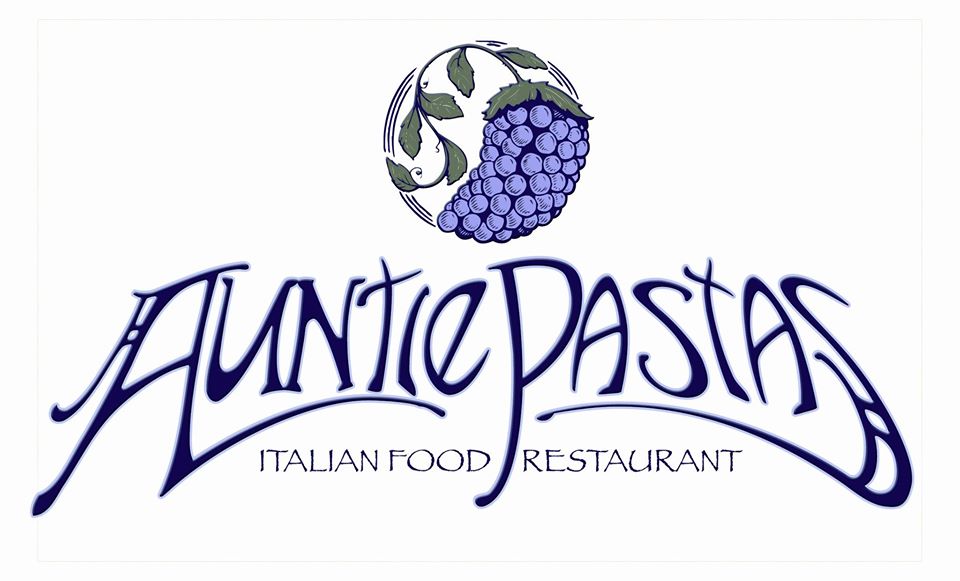 Are you looking for more restaurants, concerts, and festivals around East Texas and the Golden Triangle?
Stay tuned!
Daryl Fant, Publisher

Eat Drink SETX

(512) 567-8068

SETXAdvertising@gmail.com
You can also "Like" Eat Drink SETX on Facebook for more local restaurant reviews, event previews, and more.