Nacogdoches Restaurant Guide – Butcher Boy's
Nacogdoches Restaurant Reviews 
Butcher Boys – Barbecue, Burgers, History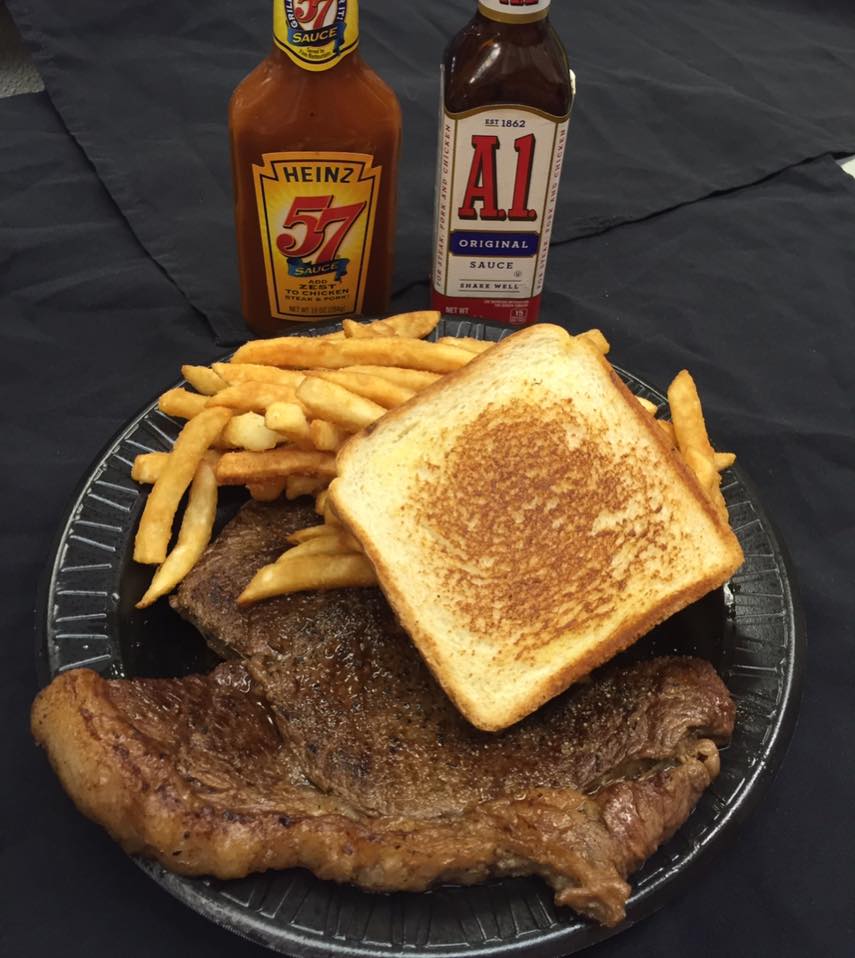 Lots of college towns are known for their restaurants.
Nacogdoches, home to Stephen F. Austin University is no exception.
One of our favorites is the venerable Butcher Boys. It seems like they have been there forever, and the quality of their barbecue and burgers has not dipped at all.  Nacogdoches seems like the kind of place that would have a lot of top notch barbecue, but we have had some lackluster experiences at other area barbecue restaurants.
Butcher Boys is the kind of smoke house you might want to schedule two visits two. The bacon cheese burgers are big, greasy, and divine. However, the chopped beef sandwich with extra pickles and onions is exactly equally good. No mortal should try to eat both, so we recommend two trips. Or three.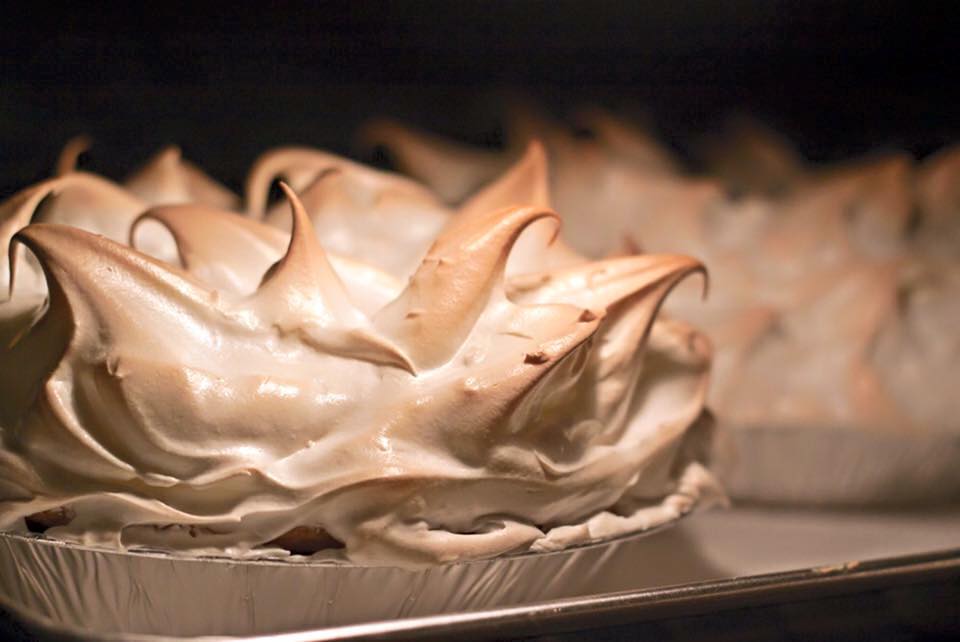 You won't want to miss the homemade chocolate pie. Hmmm, the coconut pie is also quite delicious…
Butcher Boys – Barbecue, Burgers, and Nacogdoches History
603 North St in Nacogdoches
(936) 560-1137
Hours 10a – 7p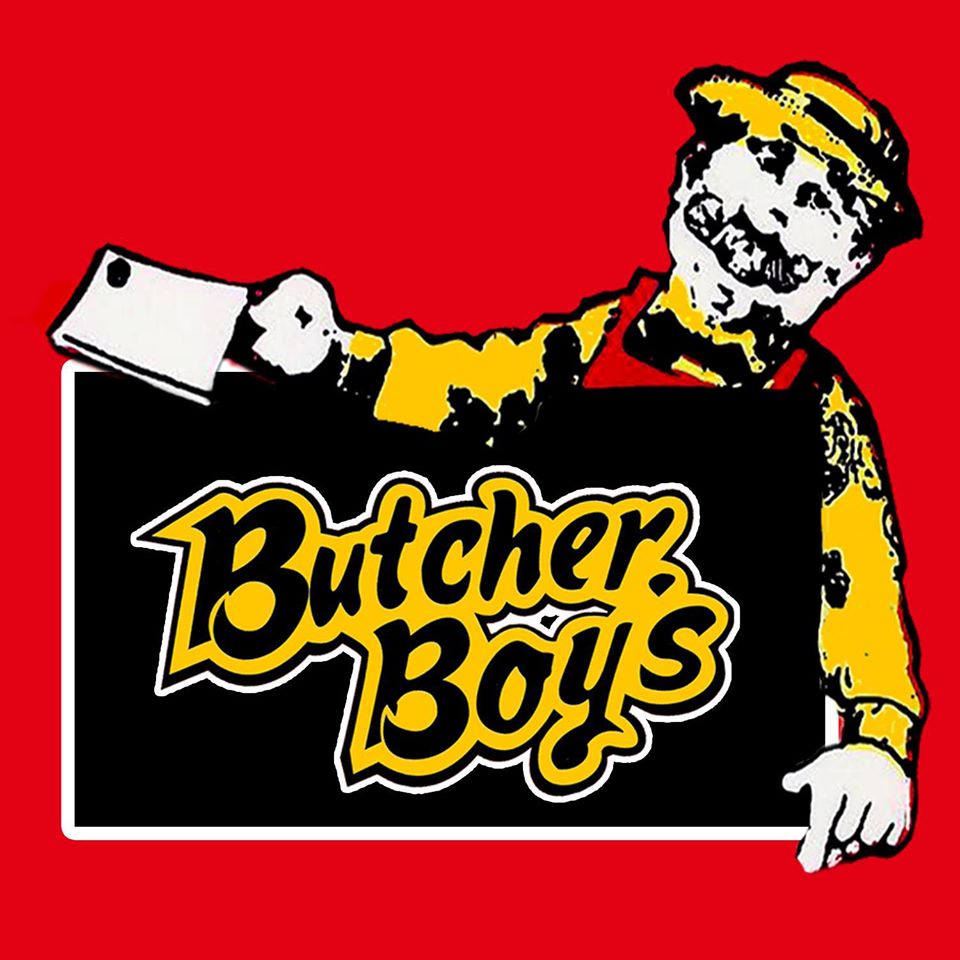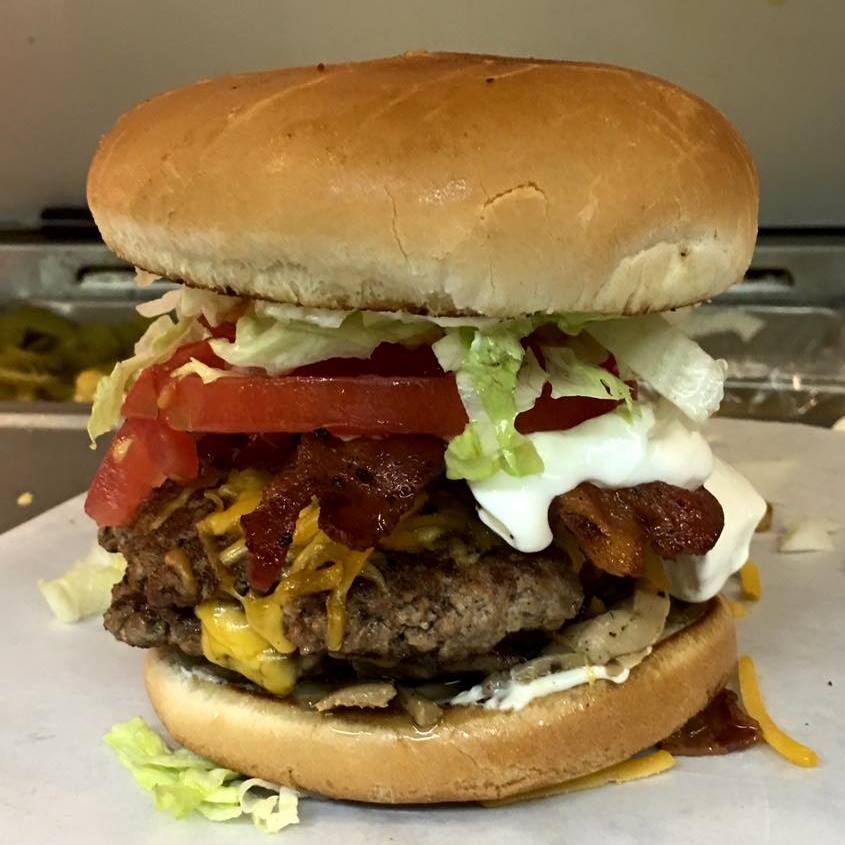 Daryl Fant, Publisher

Eat Drink SETX

(512) 567-8068

SETXAdvertising@gmail.com