Port Arthur Bike Night Thursday April 21 at Wings To Go Mid County Featuring The Red Knights
Wings to Go in Mid County has started a very popular Port Arthur Bike Night.
You probably already know Wings to Go as a top Mid County sports bar, but they also have a lot of special events including their Thursday night bike nights that draw Motorcycles from across Southeast Texas and Southwest Louisiana.
Thursday April 21st will feature The Red Knights, a motorcycle club made up of fire fighters.
Local fire fighters have been heavily involved in assisting with the flooding that swept through Deweyville and Southeast Texas.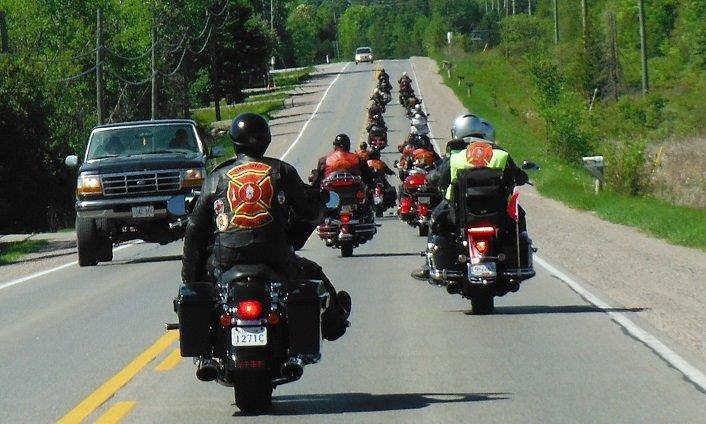 This will be a great chance for local fire fighters to enjoy a night of fun and relaxation.
Wings to Go Port Arthur
7849 Twin City Hwy, Port Arthur, TX 77642
Phone:(409) 898-1600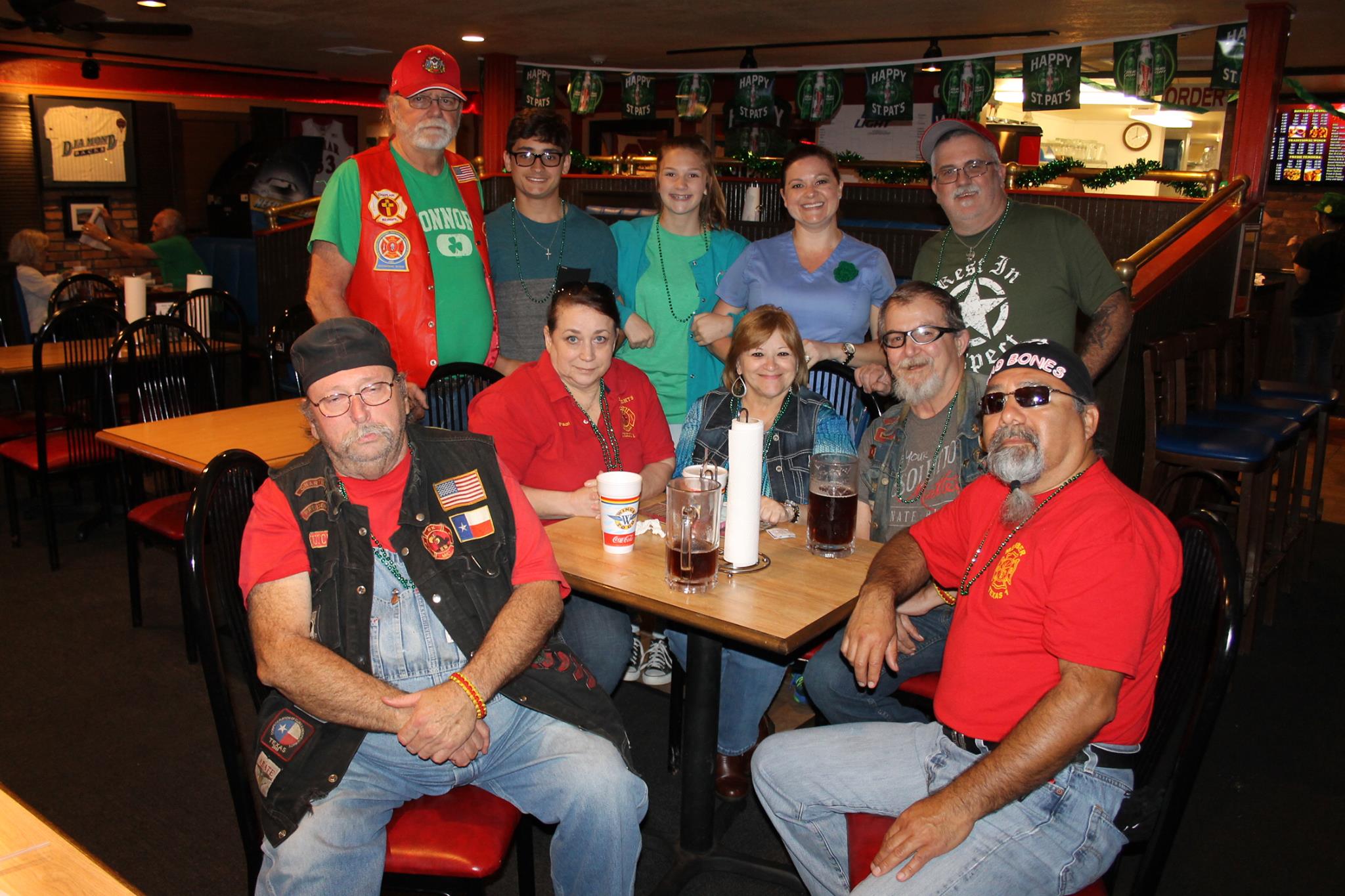 There will be a special parking area for motorcycles.
Check out daily Port Arthur dining specials at Wings to Go.
Thursday nights are half price garbage nachos.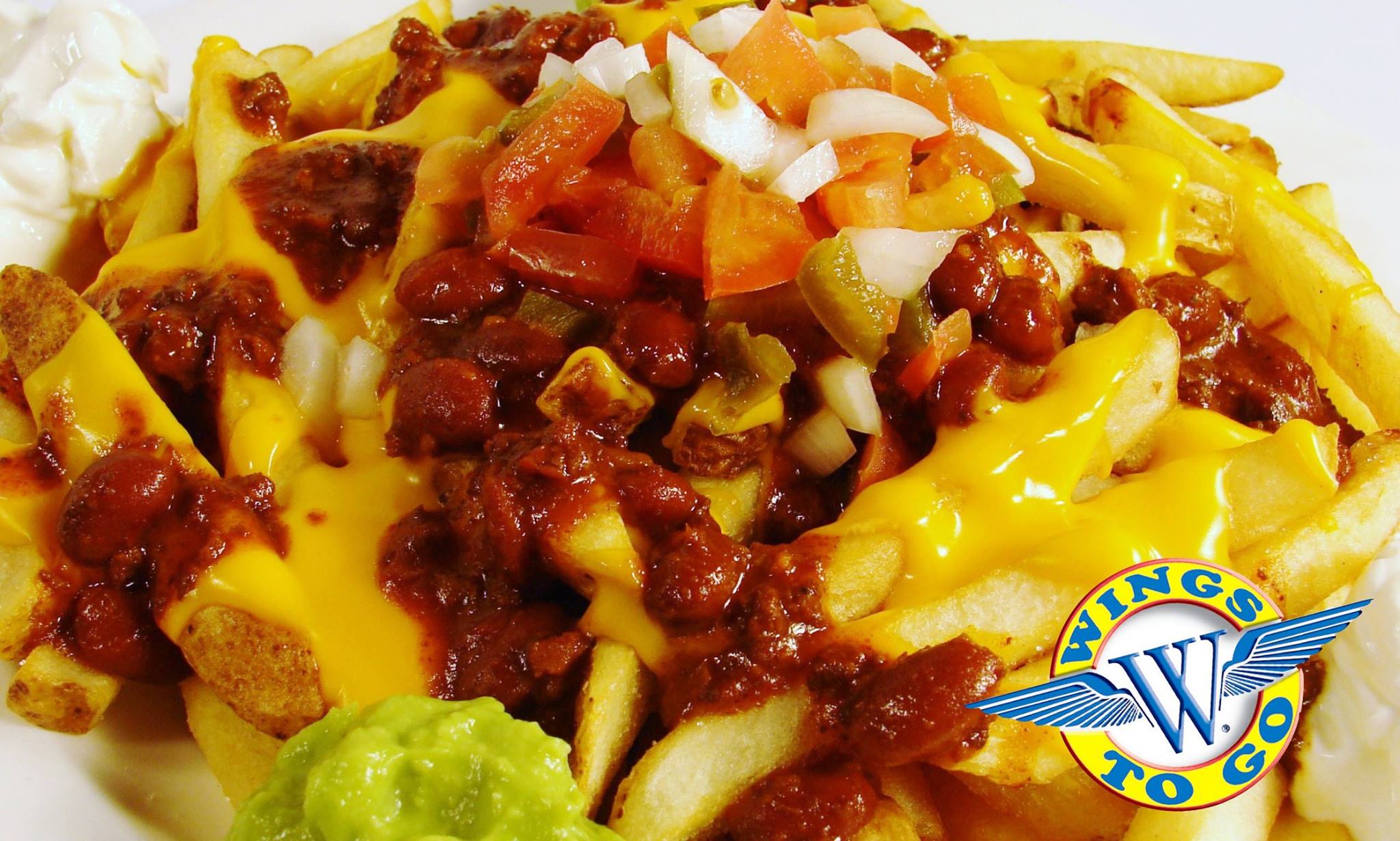 Don't miss the great Mid County happy hour specials at Wings to Go. Thursday night is GIANT draft night.
Hop on your bike (or truck or even minivan) and head out to Wings to Go Mid County for a great Port Arthur Bike Night.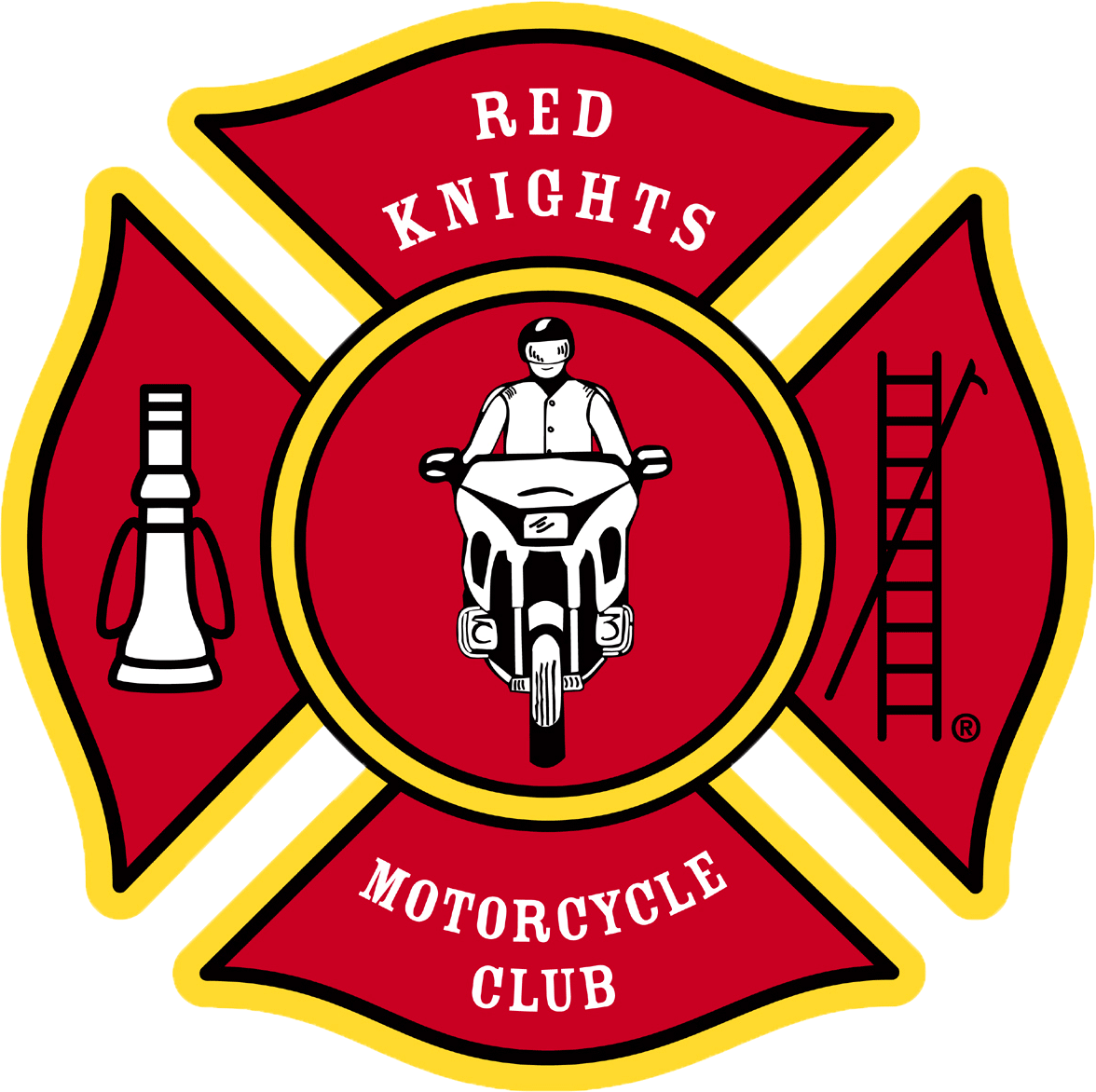 Are you looking for more Southeast Texas events and entertainment?
Stay tuned.
Eat Drink SETX is your online Southeast Texas lifestyle magazine featuring live music, restaurant reviews, and local festival information.
Keep in the loop "Like" Eat Drink SETX on Facebook to receive regular Southeast Texas entertainment news on your iPad or cell phone.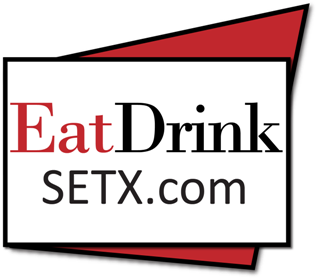 Don't miss Port Arthur Motorcycle Night, Thursdays at Wings to Go Mid County.
Wings to Go is a great Mid County sports bar – and so much more.