Port Arthur Lent Lunch? The Beau Reve
Where does Port Arthur lunch during Lent? The Beau Reve.
Beau Reve has a very popular Port Arthur lunch with lots of great seafood.
Their lunch service is from 11a-2p Monday through Friday. The fresh gulf seafood makes it a real standout compared to other Port Arthur lunch buffet options.
The view and ambiance are also appreciated by Port Arthur diners. The elegant plantation style property has a waterview carriage house and large deck.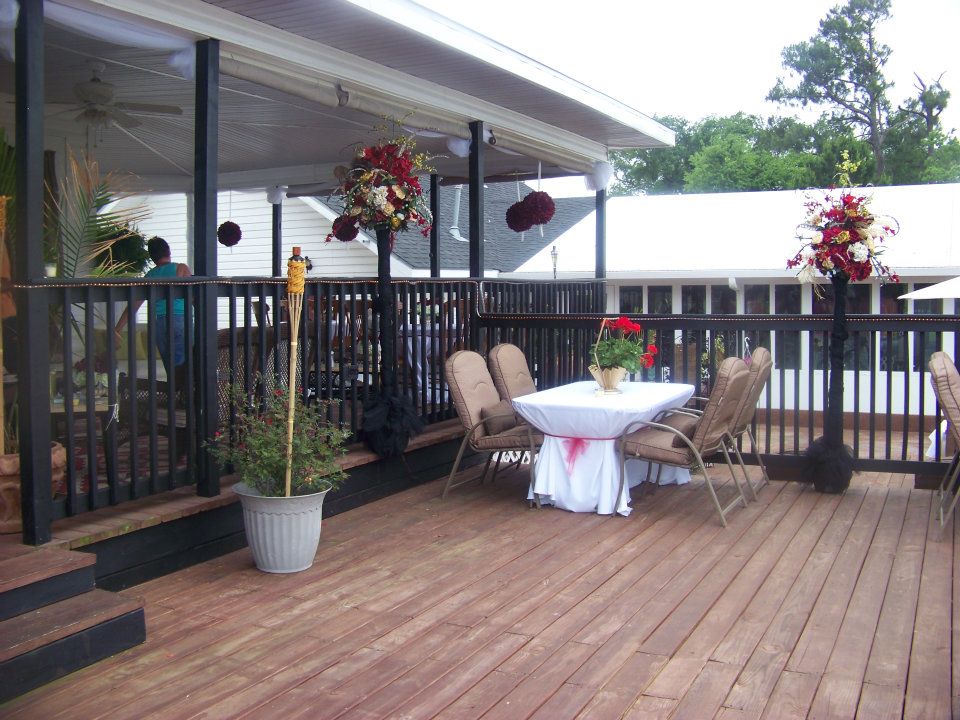 The Beau Reve is popular with guys from the plant, ladies who lunch, and a wide range of Mid County citizens.
Don't suffer during Lent Port Arthur- enjoy Beau Reve's great seafood lunches all throughout lent this year.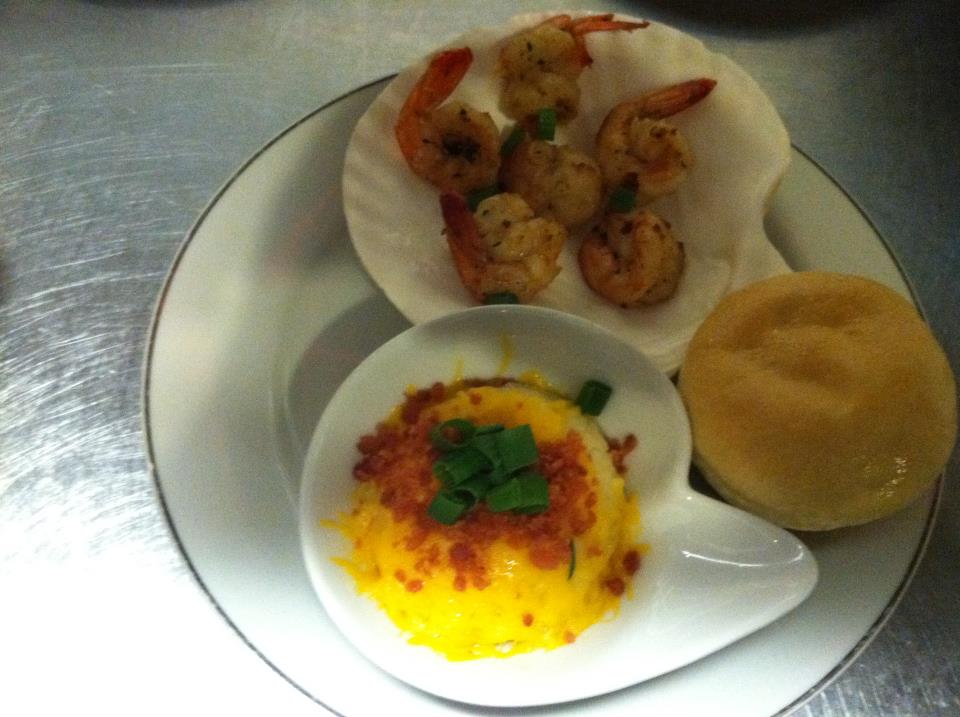 Venue: Beau Reve
Address: 4400 Atlantic Road, Port Arthur, TX 77702
Hours/ Days Open:
Lunch: Monday – Friday: 11a – 2p.
Dinner: Thursday, Friday, Saturday: 5p – 10p for walk in Dining. Note: For Saturday Evening, Reservations are recommended.
All other evenings are RSVP for Dinner for groups of 16 or more.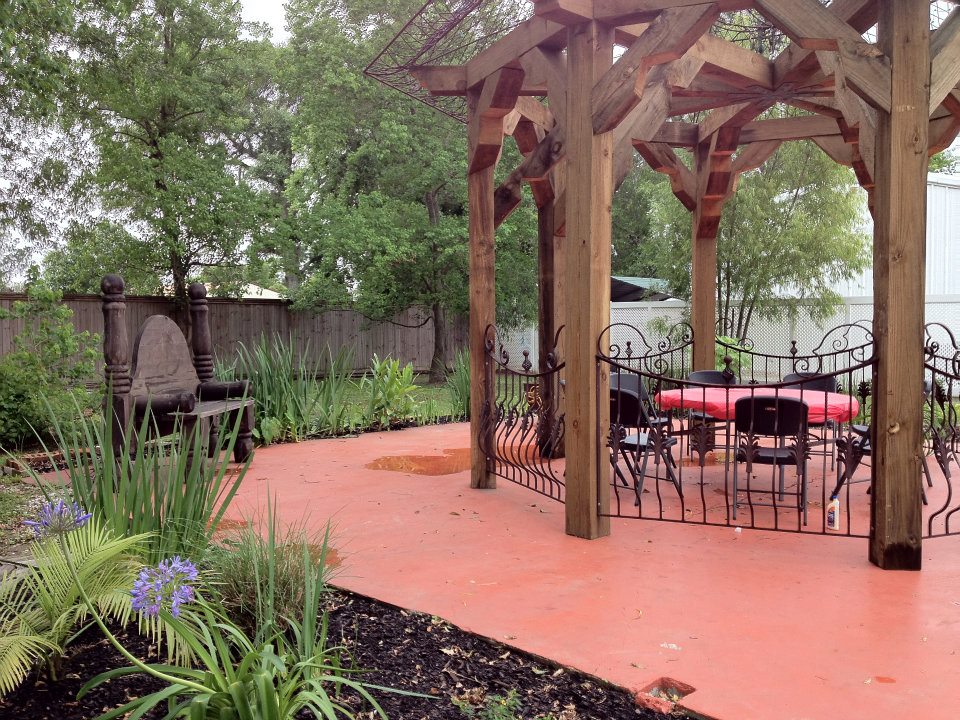 Did you know? Beau Reve is one of the most popular Port Arthur wedding venues.
Southeast Texas brides love the option of having their dream plantation style wedding indoors or outdoors.
Being one of the premier Port Arthur's wedding caterers elevates Beau Reve above many other destinations for Port Arthur brides.
Click here to find out more about having your perfect Port Arthur wedding at Beau Reve.
Looking for more Southeast Texas wedding vendors? Click below for SETXweddings.com, the Southeast Texas wedding guide.