Port Arthur Mother's Day – Beau Reve Offers Ambiance, a Great Mother's Day Menu, and Endless Mimosas
Are you looking for a great Port Arthur Mother's Day restaurant?
The Beau Reve is a wonderful option, offering wonderful ambiance, a great Mother's Day menu – and endless mimosas.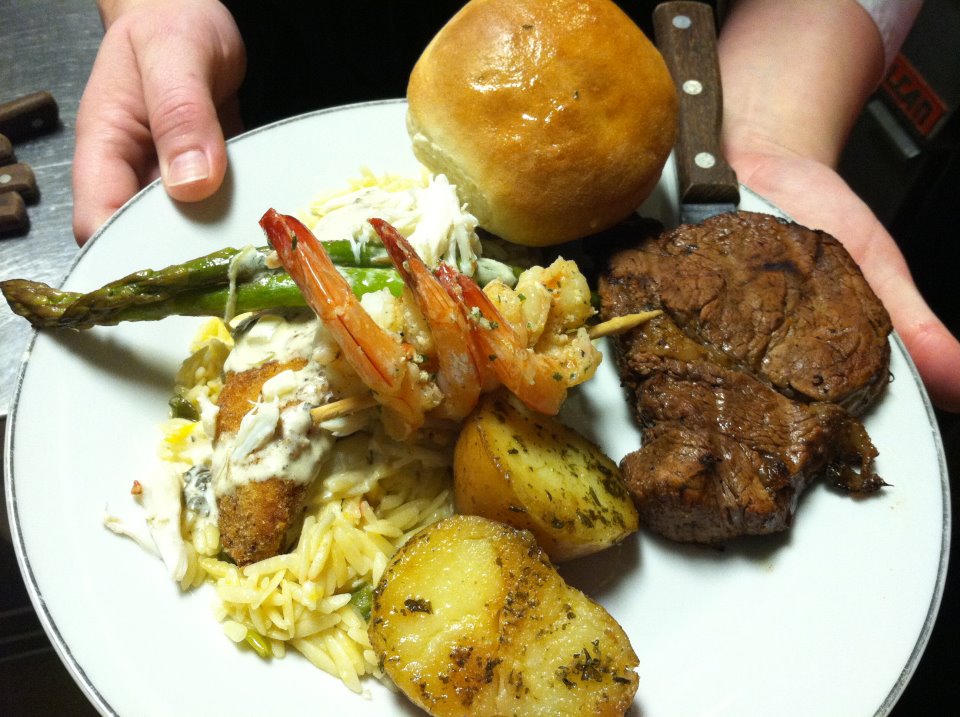 Our readers have raved about past Mid County Mother's Day experiences at The Beau Reve.
This year promises to continue their tradition of providing first class SETX Mother's Day memories.
You will enjoy:

A true Port Arthur fine dining experience

. From Texas beef to fresh Gulf Coast seafood, The Beau Reve is sure to please on special occasions – and year round.

Great ambiance

. Dine inside or enjoy the view from the Beau Reve's patio.

Endless Mimosas

. A sure fire conversation starter!
The Beau Reve will be open from 11a – 5p for your Port Arthur Mother's Day dining pleasure.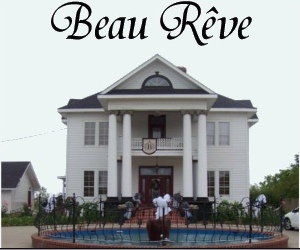 Call to make a reservation today:
Address: 4400 Atlantic Road, Port Arthur, TX 77702
Hours/ Days Open: Lunch: Monday – Friday: 11a – 2p. All you can eat lunch buffet featuring Port Arthur's best Surf & TurfDinner: Friday, Saturday: 5p – 10p for walk in Dining. Note: For Saturday Evening, Reservations are recommended.
All other evenings are RSVP for Dinner for groups of 16 or more.
Phone: 409-962-2422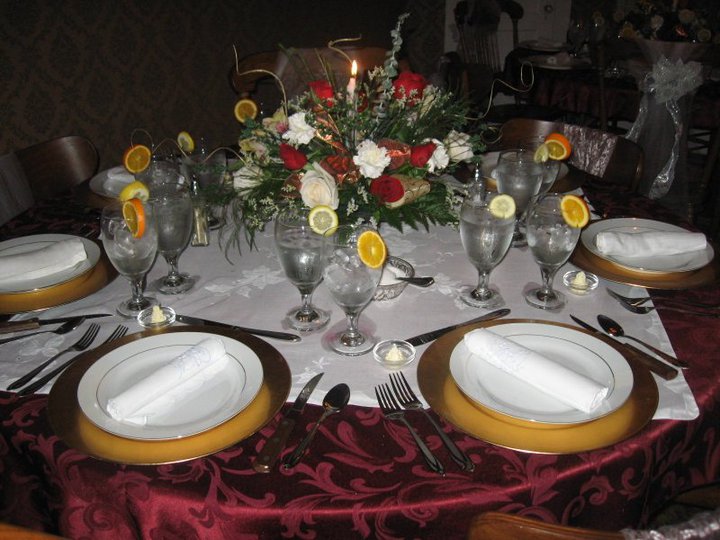 Happy Mother's Day Port Arthur – from The Beau Reve.