Beau Reve Offers Port Arthur Valentine's Romance
Valentine's Day Restaurant Port Arthur – The Beau Reve
Are you looking for a romantic Port Arthur Valentine's Day?
Head to the Beau Reve.
You will enjoy ambiance, wonderful service, and a true fine dining experience.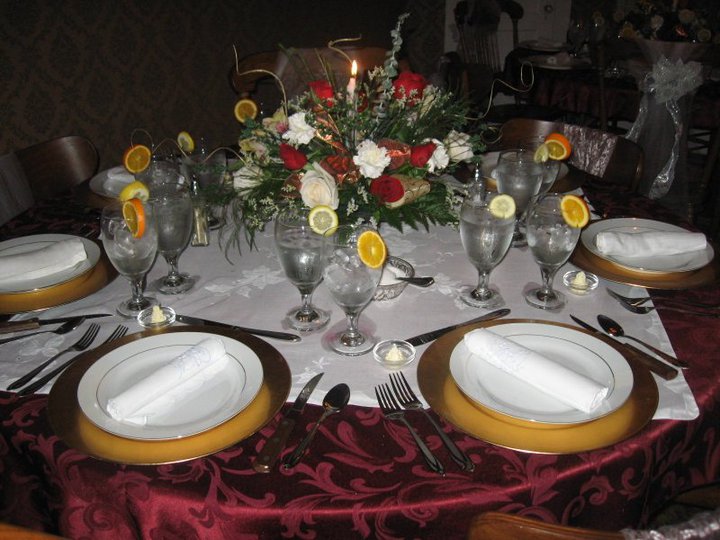 Each year, The Beau Reve puts together a wonderful special menu for your Port Arthur Valentine's Day dining experience.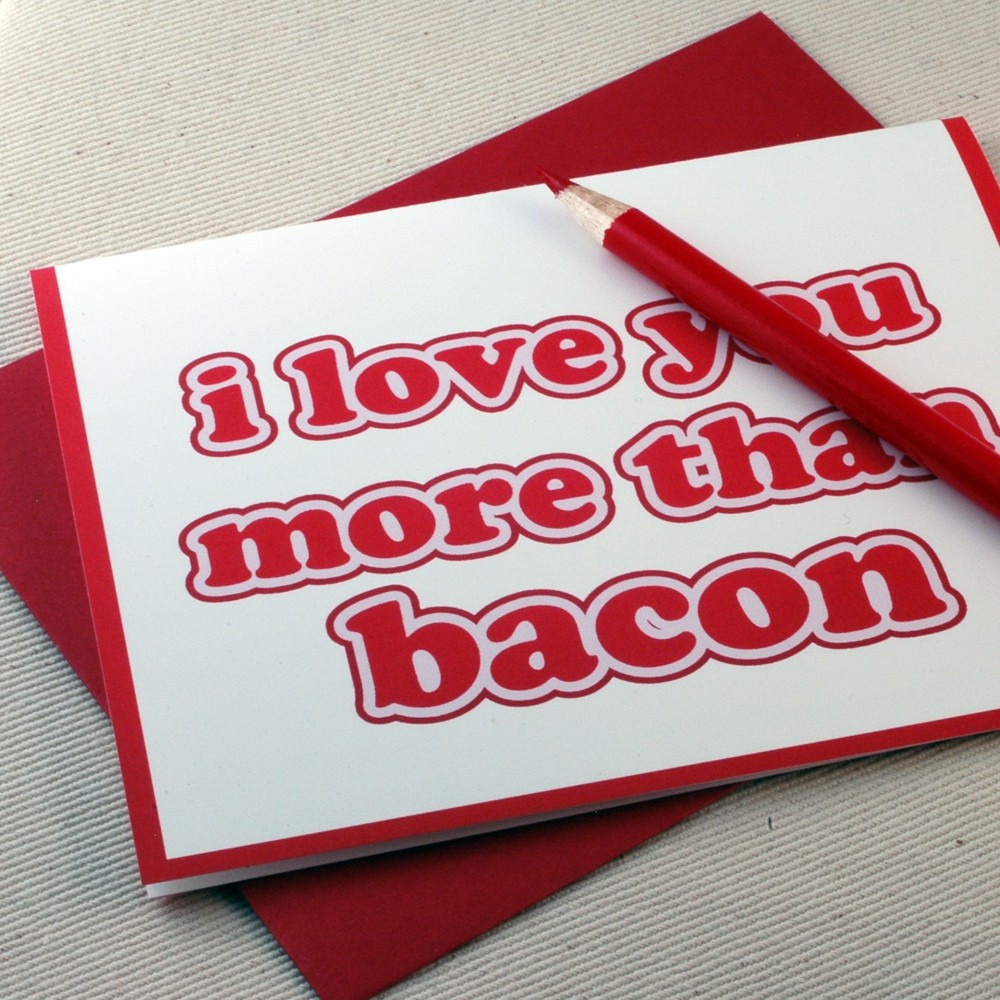 A special menu, the right lighting, and a great Valentine's Day ambiance.
Beau Reve makes Valentine's Day in Port Arthur easy.
Just call early to reserve your table for Valentine's Day.
Beau Reve will do the rest.
Happy Valentine's Day Mid County!
The Beau Reve also offers catering for all Special Events, Holiday Parties, Meetings and Retreats. Onsite or delivered.
They are a wonderful venue for:
Southeast Texas rehearsal dinners
Port Arthur weddings and wedding receptions: indoor and outdoor
Graduation parties
Corporate events

4400 Atlantic Road
Port Arthur, Texas 77642
Please Call for Reservations: (409) 962-2422

We hope you have enjoyed today's feature, Valentine's Day Restaurant Port Arthur – The Beau Reve.
Are you looking for more Port Arthur Valentine's Day ideas?
"Like" Eat Drink SETx on Facebook to receive the latest updates in Mid County entertainment, restaurant news, and more.