Promote Your Southeast Texas Holiday Events on Eat Drink SETX
Southeast Texas Advertising Resources
Promote Your Holiday Menu & Specials on Eat Drink SETX
Are you planning to have your biggest holiday season ever?
Each year, Southeast Texas has lots of great events between Thanksgiving, Christmas, and New Year's Eve.

Promote your restaurant, concert, or event on Eat Drink SETX.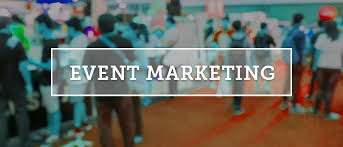 Each year, we provide over 400 articles each year for Southeast Texans:
Restaurant Reviews
Previews of Southeast Texas Event Venues
Golden Triangle Concerts
Online Restaurant Menus
Family Entertainment Guide
Are you looking to maximize business during the holidays?
We can help.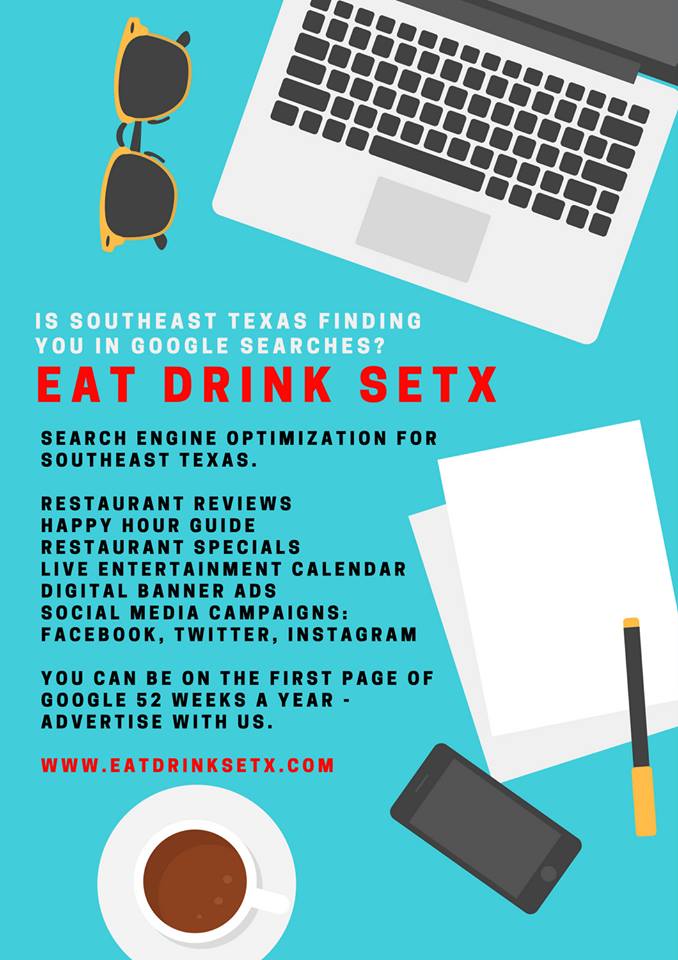 Daryl Fant, Publisher.

Eat Drink SETX

Call Eat Drink SETX for more information: (512) 567-8068
E-mail: EatDrinkSETX@gmail.com
Call to start your Southeast Texas advertising program today.