Saint Patrick's Day Parties – Chuck's Catering, Serving Southeast Texas
Saint Patrick's Day Parties – Chuck's Catering, Serving Southeast Texas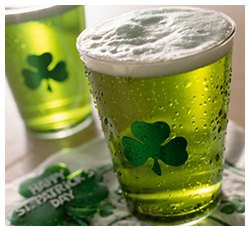 It started with the Irish, but it's clear that Saint Patrick's Day has crossed over. It has become a fun holiday for everyone.
Kids celebrate by wearing green and hoping for an opportunity to pinch each other. Adults celebrate by drinking beer.
Are you planning on having an epic St. Patrick's Day party this year?
I love to drink beer, but I hate worrying about whether or not I can drive home. Have the party at your house.
Anywhere in the Golden Triangle, Chuck's Catering can put together great food and setup your in home or backyard Irish pub.
What should you serve? You can go traditional with smoked salmon and soda bread or go Texan with steaks and an "Irish" mashed potato bar.  Just let owner Chuck Harris know your preferences and budget and he'll put together a wonderful menu.
Chuck's Catering
P.O. Box 795. Nederland, TX 77627
Phone: 409.553.4311
EM: Chucks.Catering@Gmail.com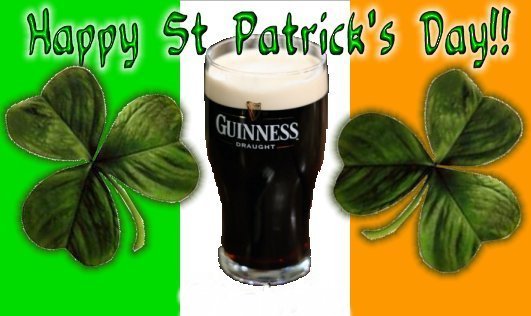 We hope today's Eat Drink SETX feature article was helpful for you.
Daryl Fant, Publisher.

Eat Drink SETX

(512) 567-8068

SETXAdvertising@gmail.com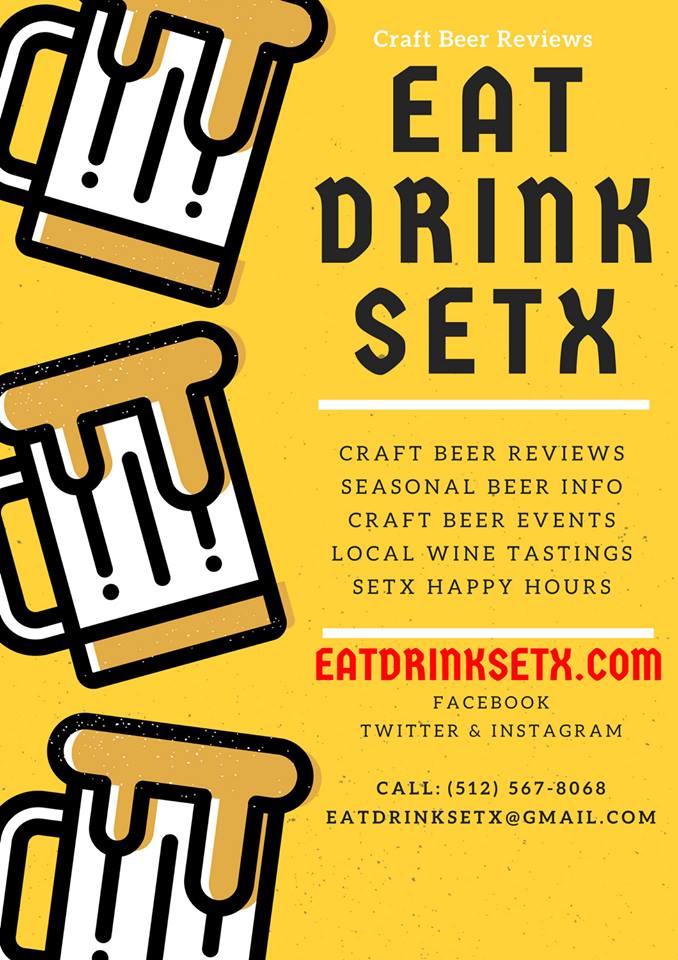 Stay tuned for more romantic date night ideas, East Texas and Golden Triangle restaurant reviews, festival information, and live concert announcements.