Saturday Jazz Brunch in Beaumont at Suga's Deep South Cuisine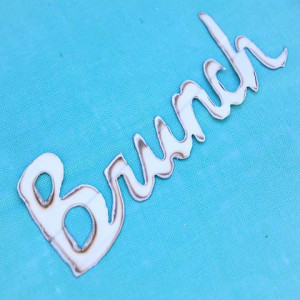 Beaumont Jazz Brunch – Suga's Deep South Cuisine
Beaumont brunch + Beaumont live jazz = Suga's Deep South Cuisine.
Are you looking to combine fun and fine dining in Southeast Texas this weekend?
Head to downtown Beaumont on Saturday or Sunday for a great brunch experience at Suga's.
Saturday Brunch offers the same great menu items you love from Sunday, but in a more casual setting.
Suga's Saturday Brunch offers great live entertainment, like their Sunday brunch.
There will be a special decoration table on Saturdays where your kids can personalize their own desserts.
Suga's Saturday brunch:
10am – 3pm
Suga's Deep South Cuisine
(409) 813-1808
461 Bowie Street, downtown Beaumont TX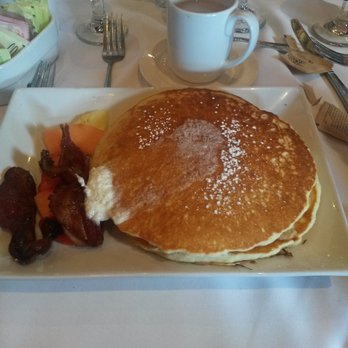 Come out for Saturday brunch and discover why Suga's is, the Heart of Downtown Beaumont.
Looking for a more formal brunch experience? Head to Suga's on Sunday – great food, ambiance, and wonderful live music.
They will be cooking up all of your SETX brunch favorites:
Shrimp and Grits
Chicken and Waffles
Pan Perdu
Catfish and Eggs
Softshell Crab Eggs Benedict
Suga's Pancake Stack
Click here for the Full Suga's Deep South Cuisine Brunch Menu.
We hope you have enjoyed today's feature, Beaumont Jazz Brunch – Suga's Deep South Cuisine.
Eat Drink SETX is your online lifestyles magazine for Southeast Texas featuring Golden Triangle restaurant news, live music announcements, and the inside scoop on upcoming festivals and nonprofit events.