Schedule Your Beaumont Office Christmas Party at Kampus Korner
Holiday party season is here and many Beaumont office parties will be held at Kampus Korner on the Lamar campus.
If you attend Lamar games or if your company has a relationship with LIT, you probably already know a lot about Kampus Korner.
The varied menu, great sports bar, and convenience to the Lamar Beaumont campus make Kampus Korner very popular. It is common to see guys from the plants, professors, and students on any given day.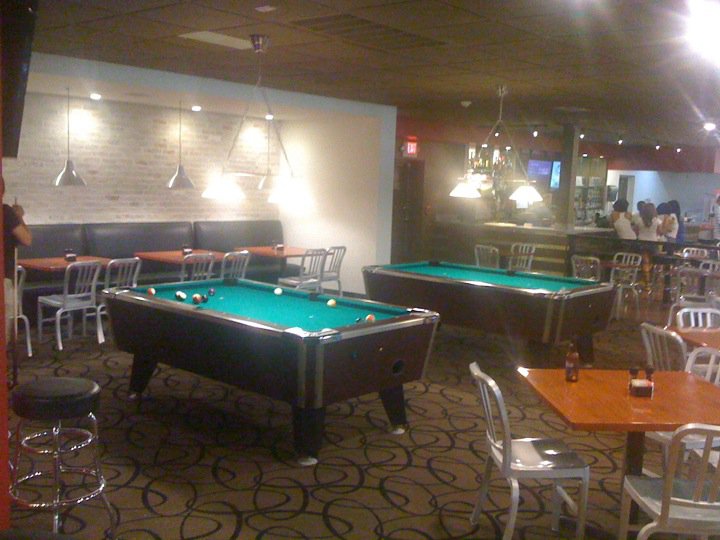 Kampus Korner has a number of features that make it ideal for Beaumont office holiday parties:
Great variety of food- Sandwiches, Gyros, Burgers, Pizza, Breakfast, Wings
Full Bar
Pool Tables
Indoor and outdoor seating
Spacious interior
Ability to have a live band or DJ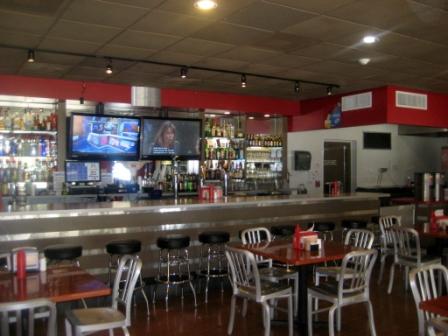 Call ahead to reserve Kampus Korner for your Beaumont Christmas Party.
You'll be glad you did – and your employees will have a wonderful time.
Kampus Korner Address: 4655 Rolfe Christopher Drive on Lamar Beaumont Campus
Kampus Korner Phone: (409) 832-6386