SETX Christmas Party Planning – Chuck's Catering
Southeast Texas Spotlight Caterer – Chuck's Catering
Christmas has come to the Golden Triangle.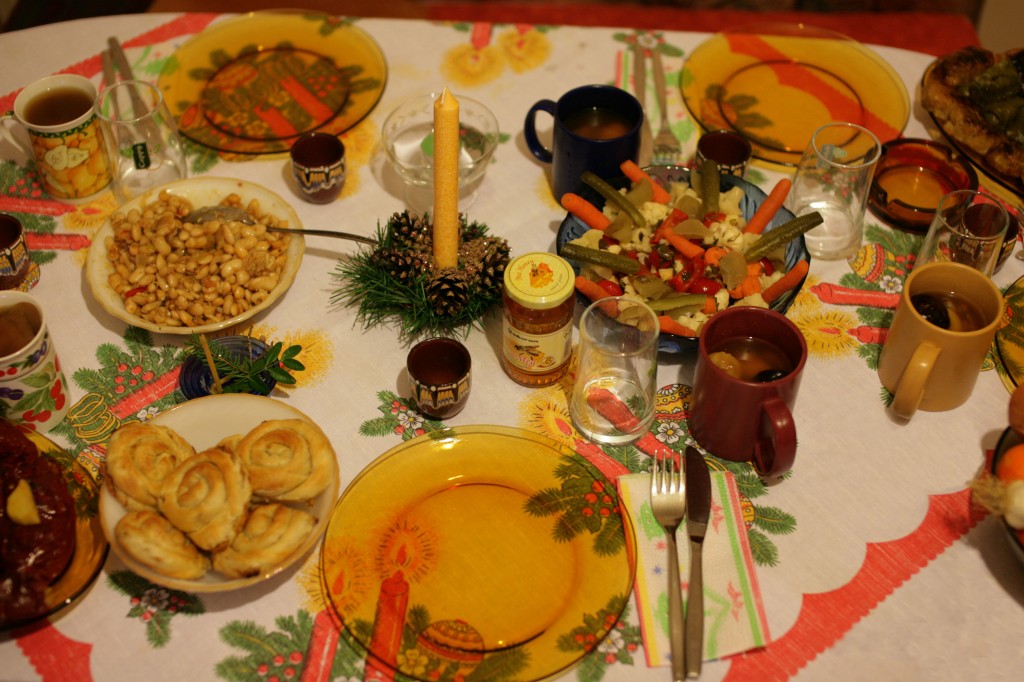 Make this the year you hang up your apron and let a top caterer prepare your holiday feast.
Chuck's Catering would love to create your Christmas dinner.
What is your family's preference during the holidays?
From elegant to home style, Chuck Harris and his team can create catered meals everyone will enjoy – even grandma!
In addition to catering for Golden Triangle families, Chuck's Catering does a lot of catering for local businesses.
Here are some kinds of Southeast Texas corporate events Chuck's Catering loves to work on:
Sales Meetings – breakfast, lunch, or appetizers
Corporate Luncheons – Beaumont, Orange, Mid county
SETX company picnics and office Christmas parties
New Employee Orientation and Safety Training
Golden Triangle Awards Dinners
"Thank you" pastry trays for realtors, industrial service companies, and other sales professionals
Would you like first class catering for your Christmas gathering?
Contact Chuck's Catering to plan your holiday meal.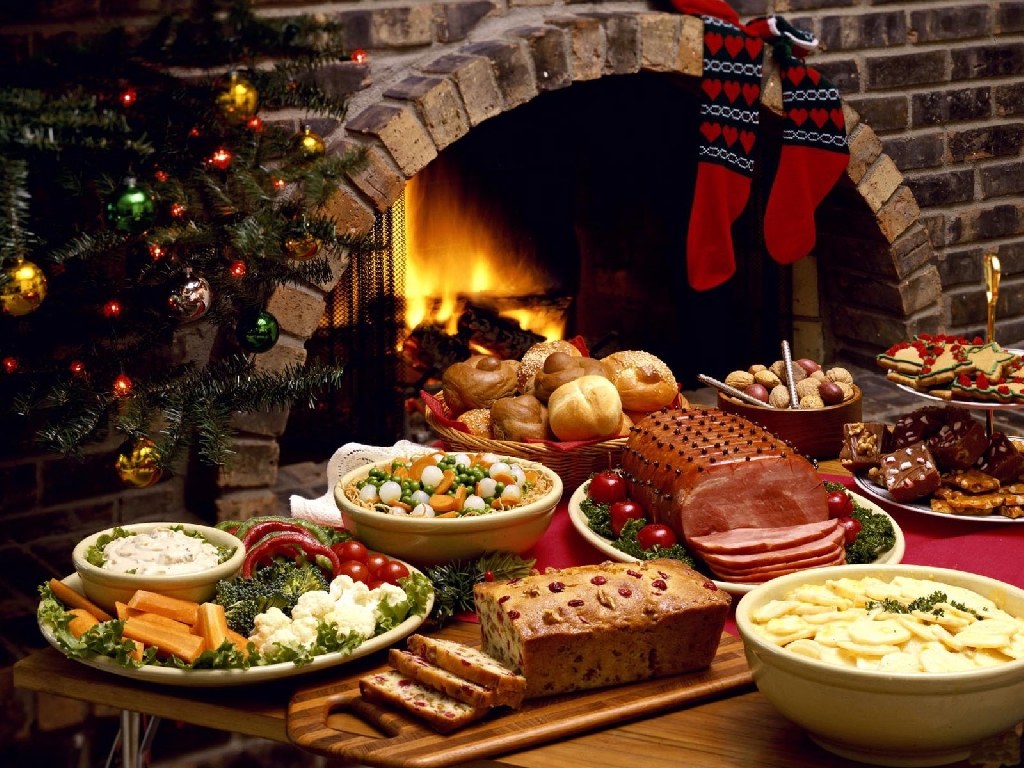 Chuck's Catering, serving Southeast Texas.
Chuck Harris, Owner

Chuck's Catering

, serving Southeast Texas
409.553.4311
chucks.catering@gmail.com
You can enjoy wonderful catering in Southeast Texas, with Chuck's Catering.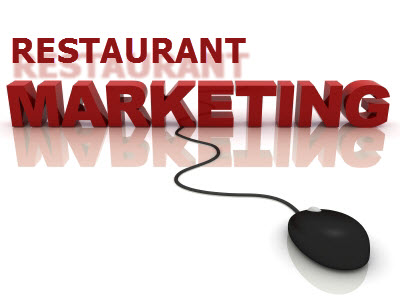 Do you need help with advertising in Southeast Texas?
Eat Drink SETX is the ideal way to reach Southeast Texans searching for entertainment, restaurant information, and Golden Triangle events.
Our readers are looking for places to enjoy Brunch in Beaumont with grandma, a cold martini during Happy Hour with co-workers in Mid County, and SETX family friendly festivals that their kids will love.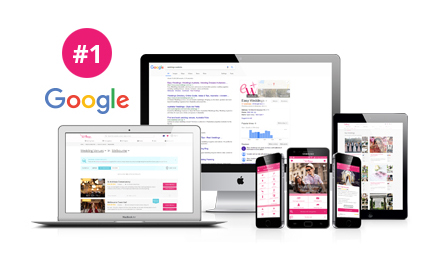 Eat Drink SETX would love create custom articles, social posts, and ads to tell the world how you can help them enjoy Southeast Texas.
Daryl Fant. Publisher.

Eat Drink SETX

(512) 567-8068
Are you ready to ramp up your Google ranking?
Our Search Engine Optimization is dominant for Beaumont and Southeast Texas.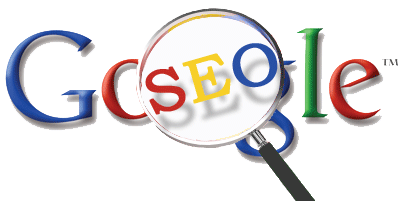 No one does more to put Southeast Texas restaurants, entertainment venues, and festivals on the top page of GOOGLE.
Eat Drink SETX is Beaumont SEO done right.


Are you hosting a big Southeast Texas Christmas event this year?
Take it to the next level with first class Southeast Texas Catering from Chuck's Catering.
Your guests will appreciate your excellent taste!
From your Christmas meal to new employee orientation breakfasts, Chuck's Catering is ready to elevate your next catered event anywhere in the Golden Triangle.