SETX Live Music This Month – The Cabana at The ASP Grill on Calder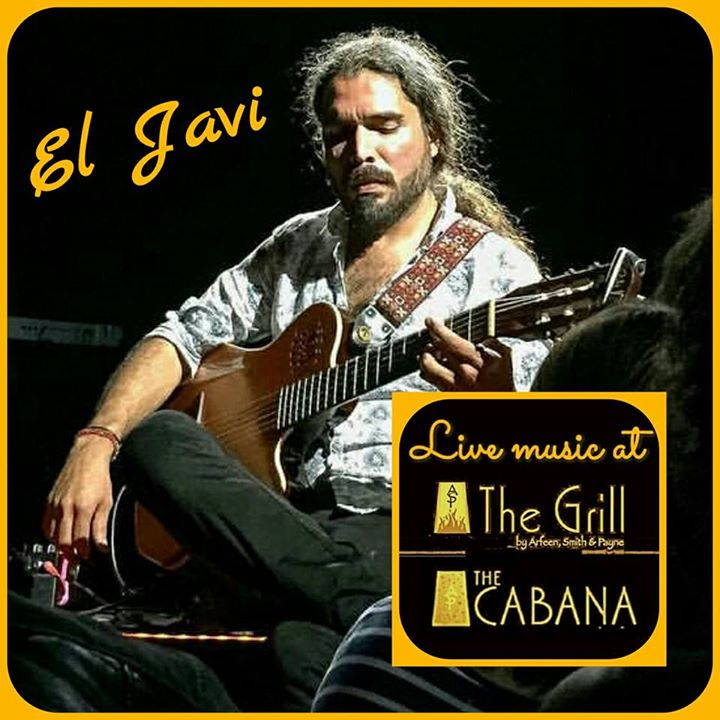 SETX Live Music This Month – The Cabana at The ASP Grill on Calder
There are lots of great bands and singer songwriters playing in the Beaumont area this month.
Many of the best will be coming to The Cabana at The ASP Grill in Beaumont's West End.
Live music aficionados come from across Southeast Texas to enjoy top artists on the patio at The Cabana.
Enjoy your evening – and the show – with a glass of Pinot Noir or a hand-crafted cocktail (try the Pomegranate Cooler).
Add an inspired appetizer or an elegant meal and let the evening unwind.
You can experience a first-class live music experience in Beaumont Texas at The Cabana, part of the ASP Grill.
The Grill in Beaumont's West End: fine dining, live music, holiday party venue, and catering
(409) 866-0039
6680 Calder Avenue in Beaumont's West End
TheASPGrill.com
Don't miss great SETX live music at The Cabana – check out the ASP Grill website or Facebook page for the latest listings.
Are you looking for more Golden Triangle restaurant reviews, Beaumont / Port Arthur festival information, and the latest Southeast Texas live music announcements?
Stay tuned. Eat Drink SETX is your lifestyle magazine for Southeast Texas – online and local, 365 days a year.
Would you like to receive the latest restaurant news and inspiration for Southeast Texas foodies right on your cell phone?
Just like Eat Drink SETX on Facebook.
We hope you have enjoyed today's feature, SETX Live Music – The Cabana at the ASP Grill on Calder.
Are you looking for a great weekend in Beaumont / Port Arthur? We will see you on the patio – at The Cabana.