Southeast Texas 4th of July Beer Recommendation
Southeast Texas Craft Beer Review 
When you're invited to a Southeast Texas 4th of July party, don't show up empty handed.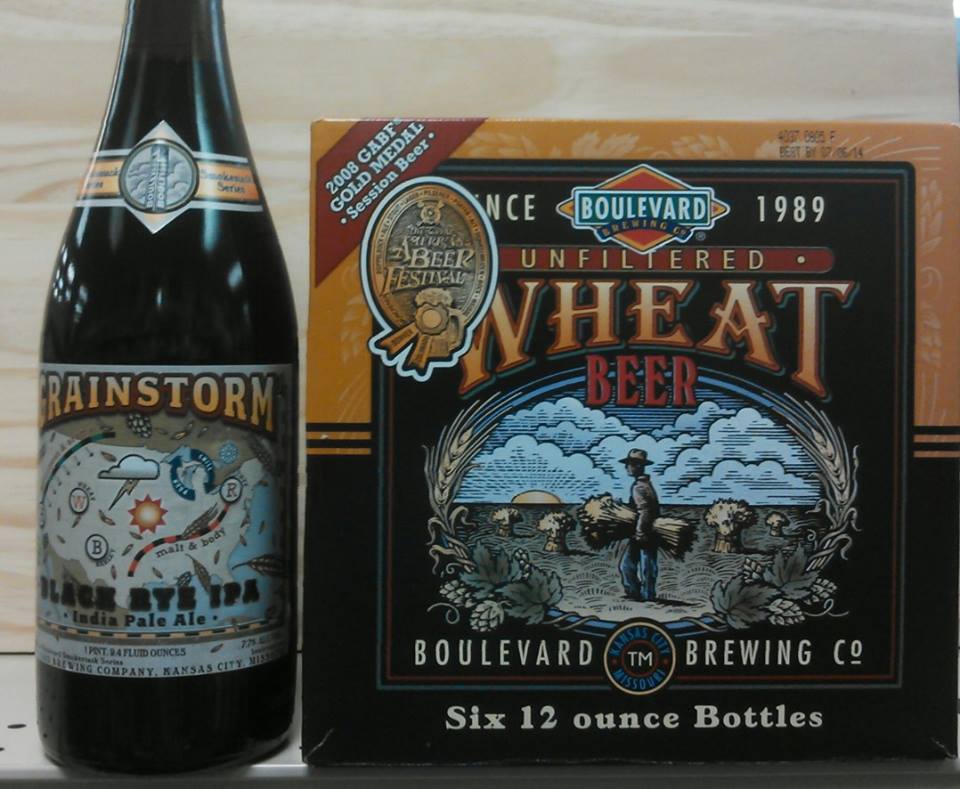 A couple of six packs of craft beer makes a nice contribution.
Here are two newer options that you can introduce your friends to:
Deschutes Brewery Twilight SummerAle
Boulevard Brewing Company Unfiltered Wheat Beer
Both are available at Miller's Discount Liquor on Phelan.
Whether you've been invited to 4th of July on Crystal Beach, 4th of July on Lake Sam Rayburn, or somewhere in between these two beers are perfect for Southeast Texas summer.
Don't be surprised if strangers start to call you, "The Beer Guy"
Any time you're looking to discover a great new craft beer in Beaumont, hit Miller's Discount Liquor on Phelan.
Miller's Liquor Store is a "classic" Beaumont liquor store- family owned, real experts on beer and wine, and happy to make special orders of your favorites.
Venue: Miller's Discount Liquor Store
Address: 5905 Phelan Boulevard,  Beaumont Tx. 77706
Hours/ Days Open: 
Monday – Saturday: 10a – 9p
Phone: (409) 866-8361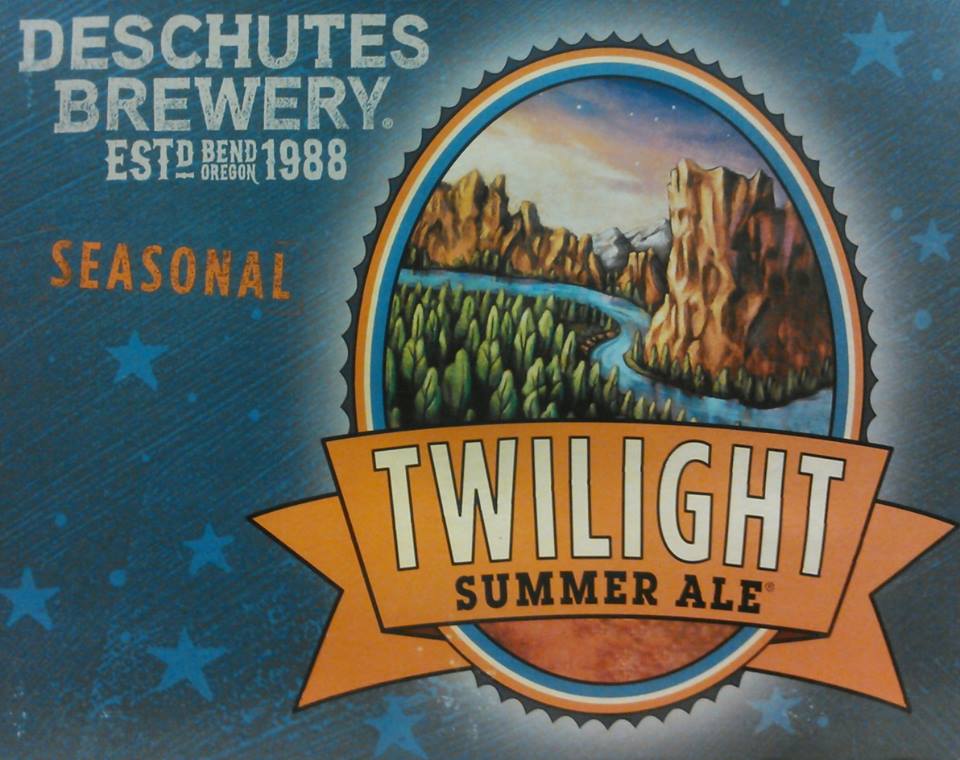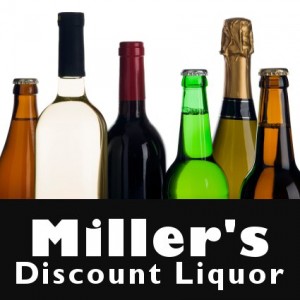 Daryl Fant, Publisher

Eat Drink SETX

(512) 567-8068
EatDrinkSETX@gmail.com
Tune in for more Southeast Texas craft beer reviews and recommendations.