Southeast Texas 4th of July Healthy Eating Tips from Maximum Nutrition
Southeast Texans try hard to stay fit throughout the year- to eat healthy and to exercise.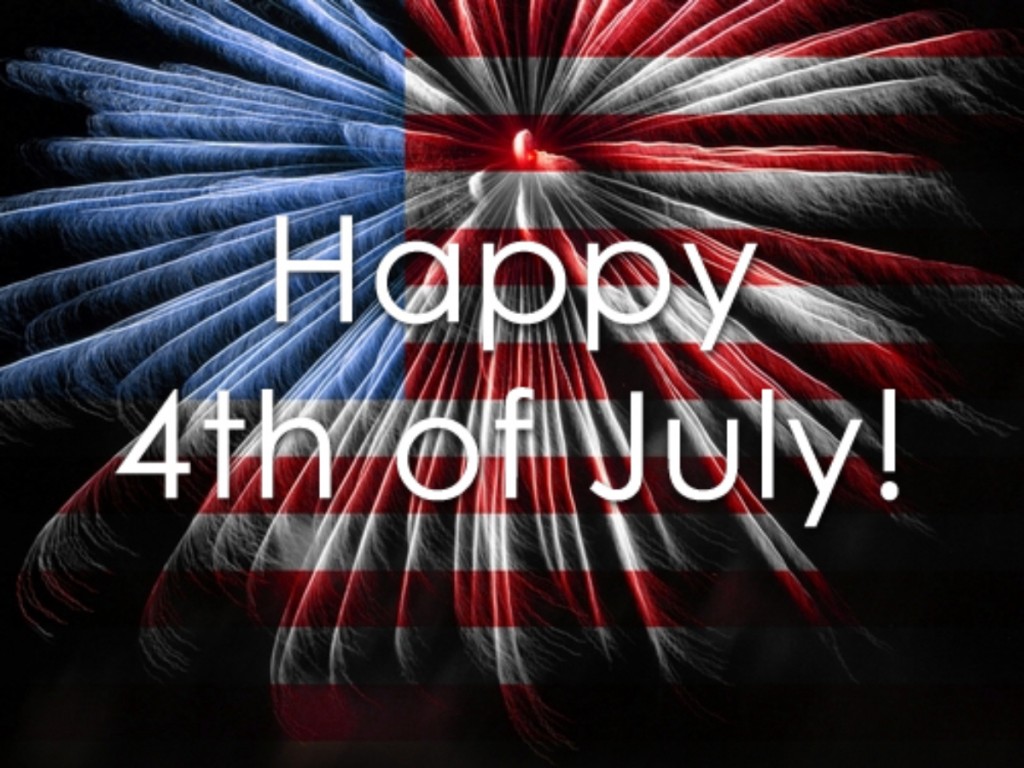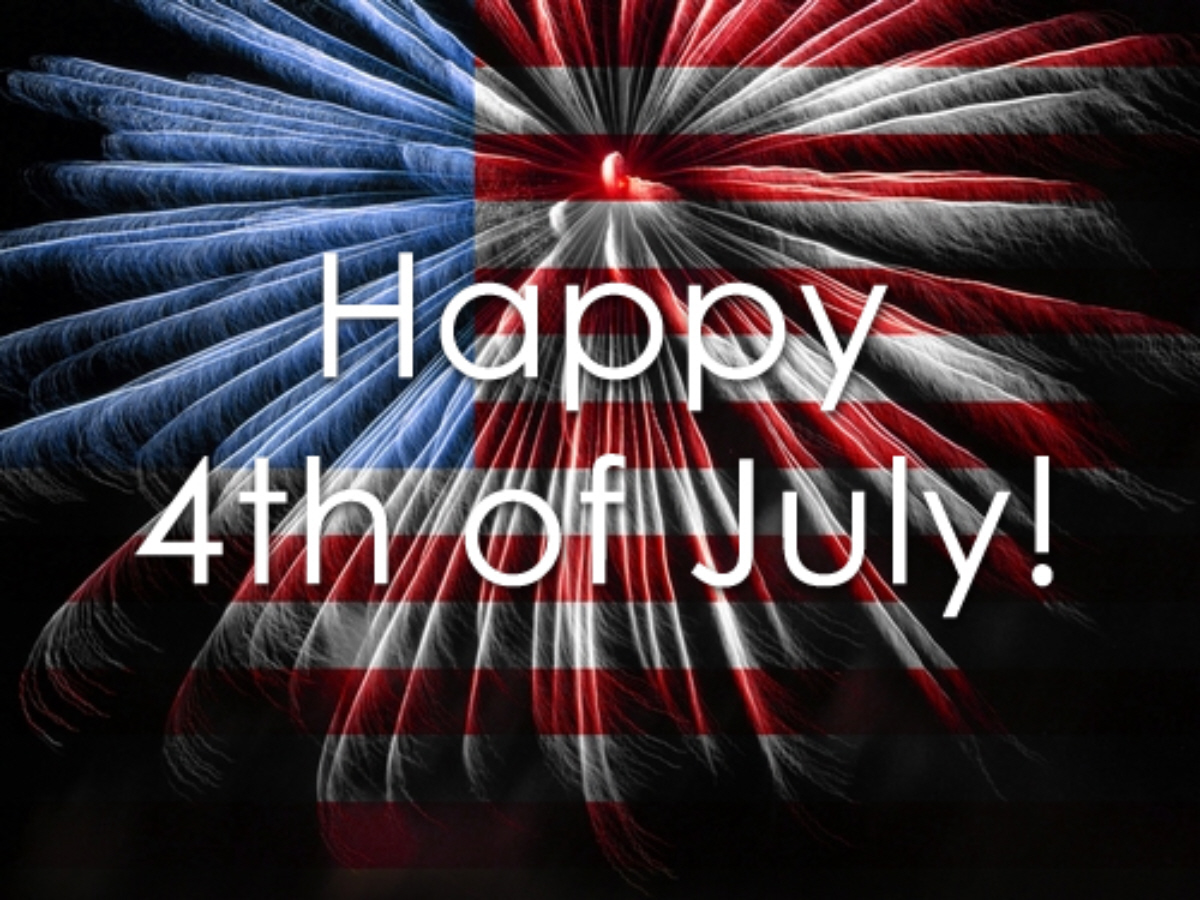 The holidays throw us off our game – we eat a little more and exercise a little less.
We've asked Jill Saltzman of Maximum Nutrition to share some healthy holiday tips with our readers:
Holidays are for celebrating and are meant to be enjoyed, but you don't want to have to sacrifice your health or body every time you attend a BBQ.
These survival tips can save you calories, and keep your health and fitness on track.
1. Eat on smaller plates.
2. Eat healthier foods first.
3. Keep dessert small.
4. Keep hydrated. Sometimes our body mistakes thirst for hunger.
If you're looking for healthy snacks to bring to your Fourth of July party, here are a couple of simpleand healthy tips. Freezing berries in ice cube trays, along with a little water, will help flavor your refreshments without watering them down.
Another good option for cooling down the kids on hotsummer days is to make your own popsicles without the added sugar. Simply puree your fruit of choice, and freeze in a popsicle mold. You could also layer the popsicle by freezing a small amount of pureed fruit in the mold, then layering with yogurt. After the yogurt freezes, add more fruit.
Healthy Holiday food can be fun and delicious, like the EASY Fourth of July Fruit Kabob Flag: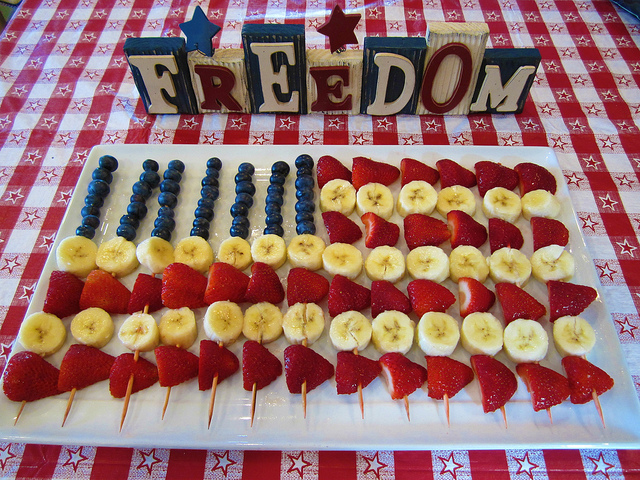 For more information regarding my nutrition services, including weight loss, feel free to contact me.
Jill Saltzman
409-626-4824
Jill.saltzman@yahoo.com