Looking for Great Southeast Texas Entertainment? Test Drive an Altima at Silsbee Nissan
On today's Southeast Texas Auto Review, we're looking at a vehicle that has been very popular across the Golden Triangle – the Nissan Altima.
When you're looking for food, fun, and entertainment in Southeast Texas, where you're going is definitely important.
How you get there can definitely be part of the fun.
Has your current vehicle lost some of it's charm?
Test drive a new Altima from Silsbee Nissan.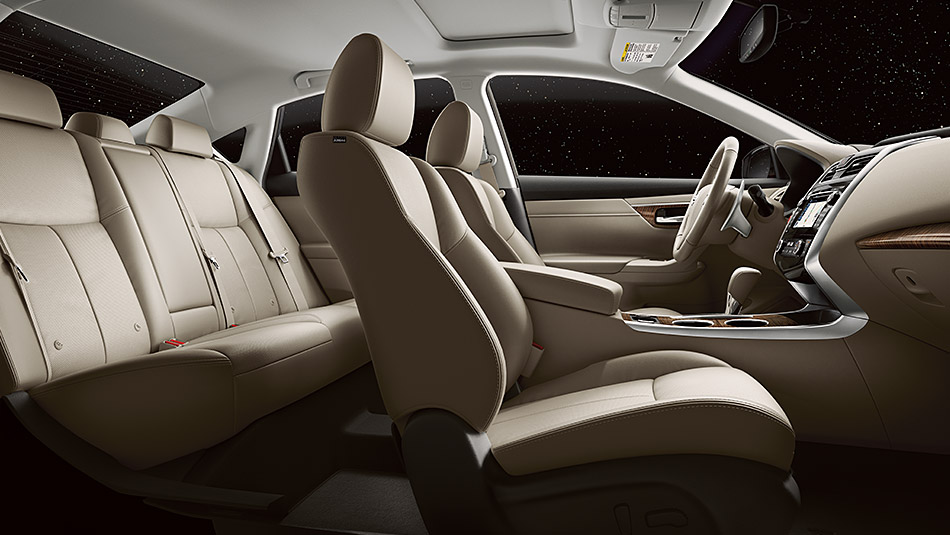 The Nissan Altima makes driving fun – delivering entertainment, value, and a great dinner companion for Southeast Texans.
The Nissan Altima is sporty and handles the road enthusiastically.
It's a perfect vehicle for Southeast Texas road trips- head to Galveston for dinner at The Pelican Club.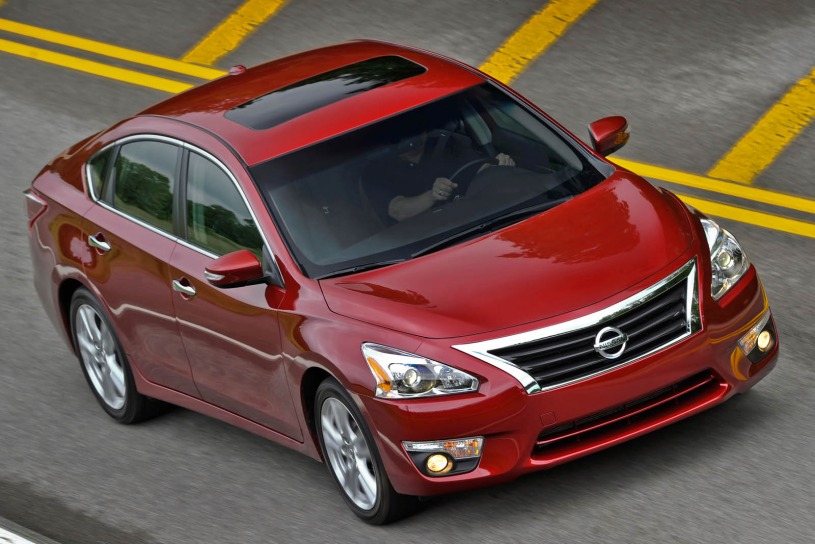 Cruise up to the Big Thicket for a family hike (stop in at County Line Diner for home made ice cream and great lunch specials).
Head to Orange to see the Stark Museum of Art's world class collection of paintings, antiquities, textiles, pottery, and more.
How about Sam Rayburn for a steak at The Stump?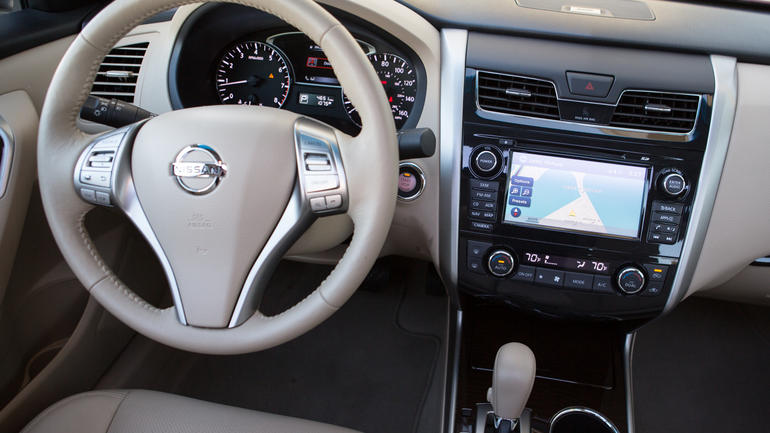 Once you get in the cockpit of your Nissan Altima, you'll be thinking of new places to go: Astro's game? San Antonio River Walk? Dinner in New Orleans?
Why not? Not only is your Nissan Altima from Silsbee Nissan fun to drive, it gets up to 38 mpg on the highway.
Hey, that leaves more money for your next Southeast Texas road trip.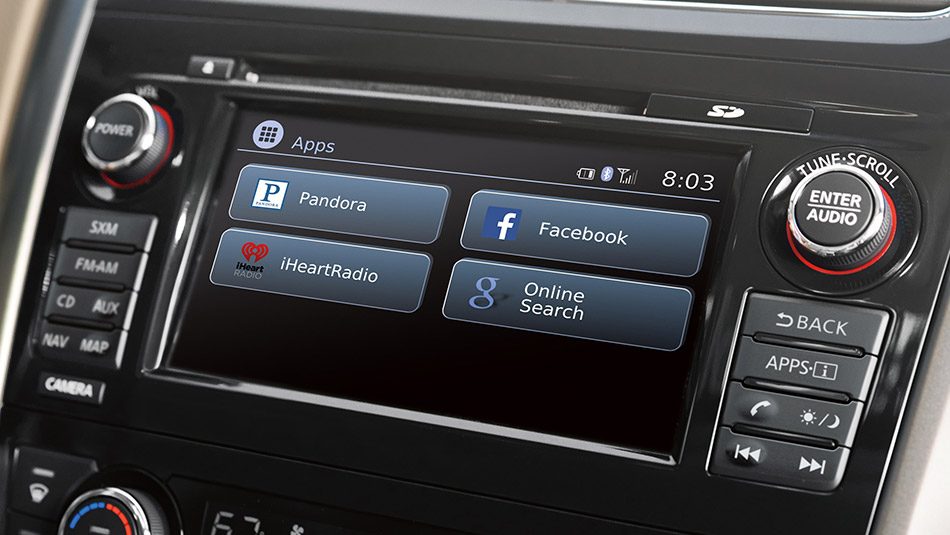 Enjoy the destination Southeast Texas – and make sure you also enjoy the trip.
You'll love every chance to drive your new Nissan Altima.
Take a test drive today – at Silsbee Nissan.
3480 Hwy 96 Bypass, Silsbee, TX 77656
(409) 299-3221
Click for more information about Nissan of Silsbee or to schedule your test drive.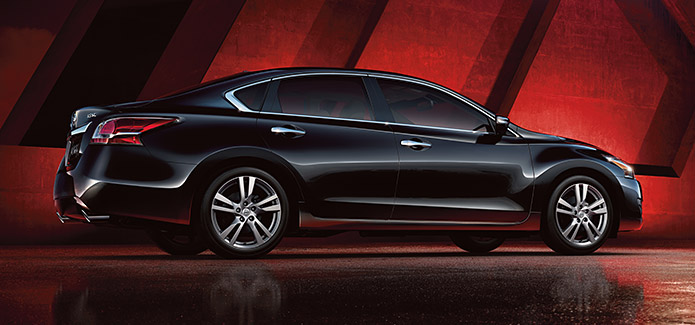 We hope today's Southeast Texas Auto Review has been informative.
If you're still looking for the "just right" new car for you, stay tuned to EatDrinkSETX.com.
We'll be reviewing Southeast Texas' best cars, trucks, and SUVs.