Southeast Texas Christmas Shopping? Avoid Last Minute Stress at Wine Styles Beaumont
Okay, Christmas is almost here. Finishing your Southeast Texas Christmas shopping list doesn't have to be stressful though.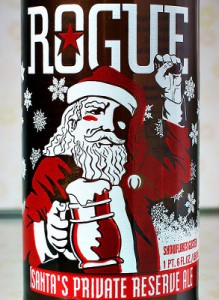 Actually, if you do it at Wine Styles Beaumont, you can de-stress every minute you're shopping. You just can't beat that.
Here's what you do:
Head to Wine Styles on Dowlen

– it's centrally located near Hobby Lobby.

Order yourself a glass of wine.

Let the de-stressing begin.

Let the Wine Styles Beaumont staff know how many gift baskets you need

, your budget, and a little about those you're shopping before.

Walk around the store and hand select some items-

a bottle of wine here, a Texas craft beer there to give each WineStyles Beaumont gift basket your personal touch.
It's as easy – and stress free- as any Christmas shopping can be.
You'll love the convenience of Christmas shopping at Wine Styles on Dowlen so much, you'll knock out your Christmas shopping early next year. Hey, it's a great excuse to shope with a glass of wine.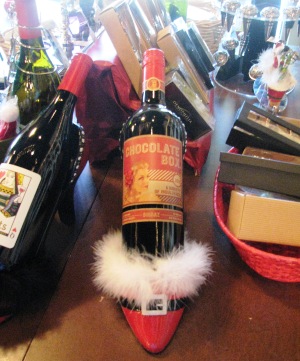 People will love receiving a WineStyles Beaumont gift baskets- you're giving something they will really want to use and enjoy. They will think of you when they open each bottle.
Southeast Texas Christmas shopping can be a hassle, particularly this late in the game, but Wine Styles Beaumont will make your SETX Christmas Shopping experience fun and everyone on your list will be blown away.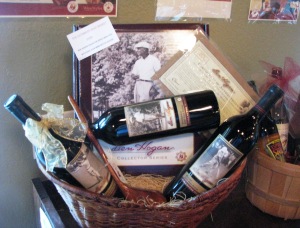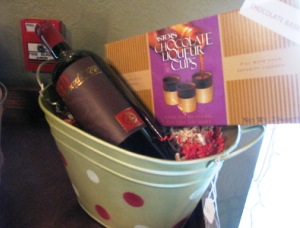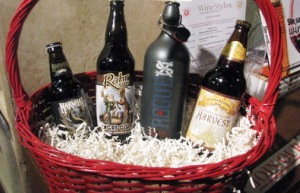 Your Southeast Texas Christmas shopping can be fun and stress free – at WineStyles Beaumont.

Stay tuned for more Beaumont holiday shopping ideas – or "Like" Eat Drink SETX on your phone to receive the latest updates right on your cell phone or iPad.