Southeast Texas College Football Fans to Gather at Beaumont Sports Bar Wings to Go for the NCAA Championship Game Between Oregon and Ohio State
Beaumont college football fans will gather at Southeast Texas sports bar Wings to Go Monday night for the first ever College Football Playoff Championship game.
Wings to Go draws Southeast Texas college football fans all year long. It's a great environment for fans and rivals to cheer and jeer for their favorite teams. Aggies, Longhorns, Lamar, and LSU are particularly popular at Wings to Go Beaumont.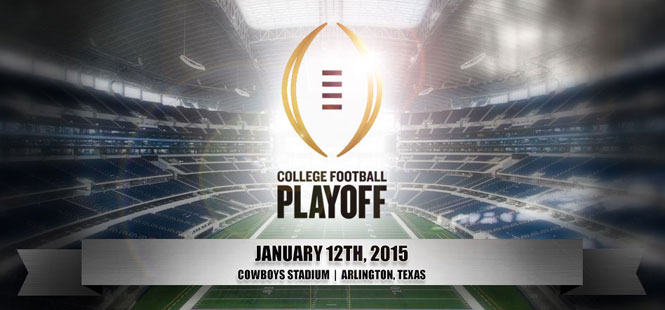 While those teams are out, Monday night is projected to break all college football records as SETX football fans gather to watch the long anticipated college championship game.
The Ohio State Buckeyes have come back from the dead (burning through a LOT of quarterbacks to do it) to face the Oregon Ducks who have been climbing the college football ranks for years.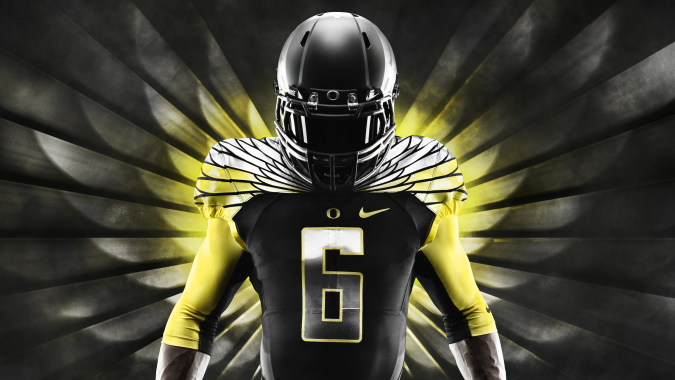 Southeast Texas college football fans have been particularly vocal in arguing for a playoff for several years, particularly after the Longhorns were snubbed a few years ago.
Is the new system perfect? Probably not, but it's a big step up from the previous system. This year TCU and Baylor were arguably snubbed from the playoff but overall football fans seem happy with the new playoff system.
Join other SETX college football fans at Wings to Go Monday night.
You'll love the stadium seating (no obstructed views in this premium Southeast Texas sports bar), the food, and the atmosphere.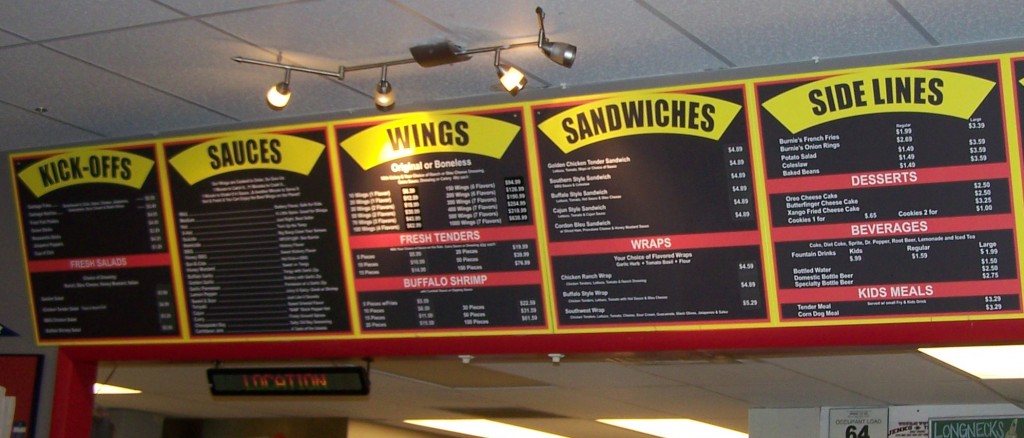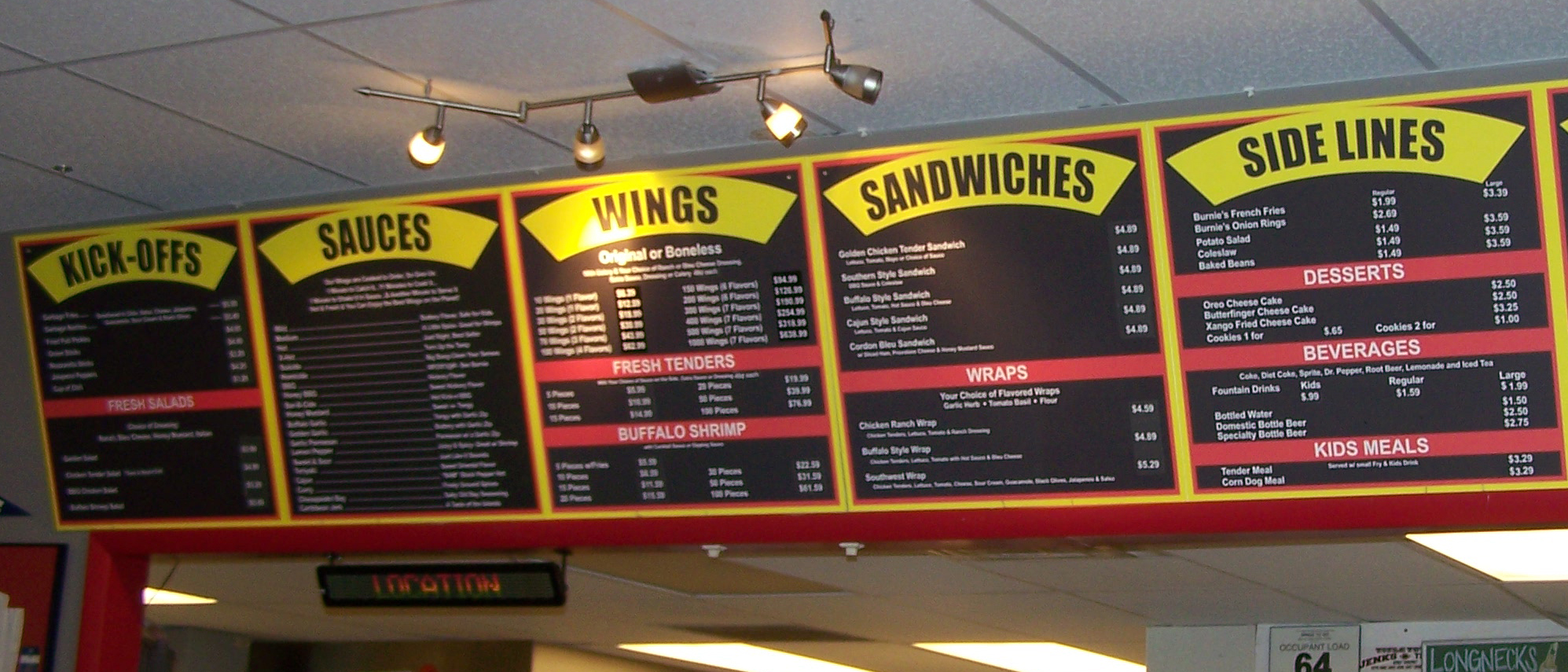 The TVs and sound are excellent (recently updated) for a premium Southeast Texas college football watching experience.
Who will be the first ever winner of the college football playoff?
Will it be the Oregon Ducks or the Ohio State Buckeyes? Find out at Southeast Texas sports bar Wings to Go.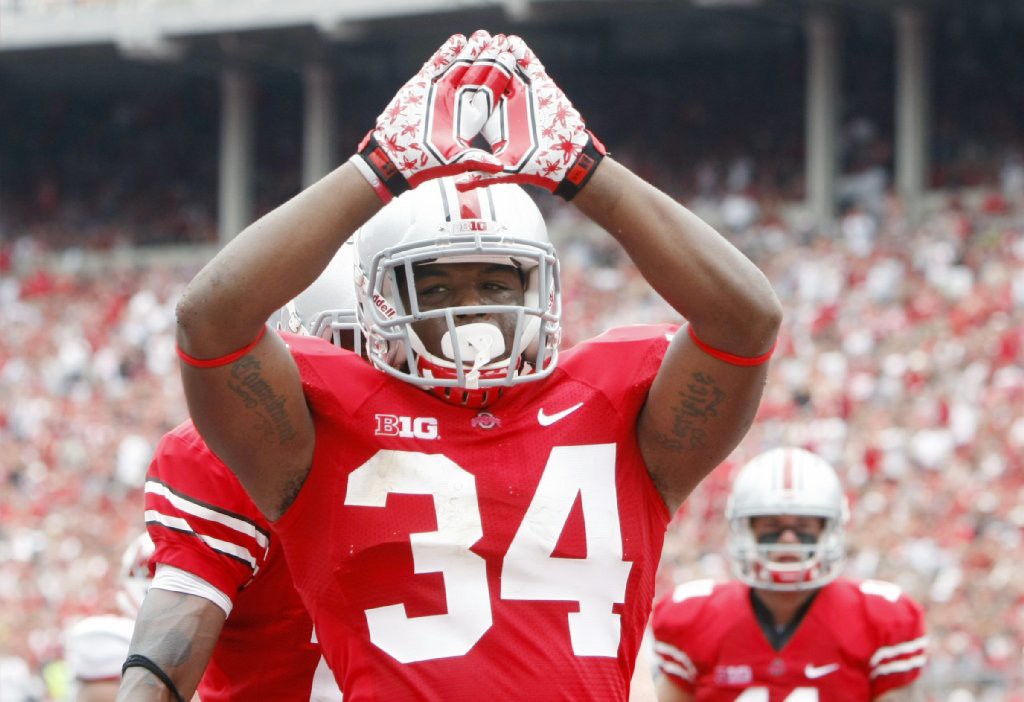 This is a BIG game.
Share the experience with friends and other fans.
You'll be witnessing college football history live in HD.
Kickoff is at 7:30 but you'll want to get to Wings to Go early to get your favorite seat and order some ice cold beer and some of Beaumont's best buffalo wings (lots of sauces to choose from).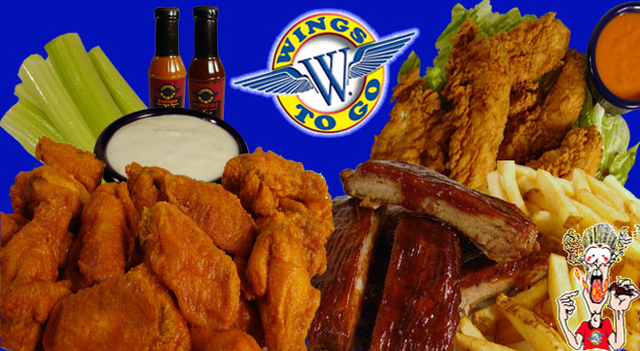 Click for a full list of Wings to Go beaumont wing sauces (also great on their Beaumont buffalo shrimp).
This year, college football is changing forever.
Don't miss the first ever college football playoff championship game at Southeast Texas sports bar Wings to Go on Dowlen, near Parkdale Mall.