Southeast Texas Craft Beer Review: St. Arnold Amber Ale – Crafted in Texas and Available at HEB in Beaumont
Texas Craft Beer Recommendations
 Southeast Texas Craft Beer Review examines St. Arnold Amber Ale
Available at HEB Stores in Southeast Texas – Including HEB Plus on Dowlen Road Beaumont
St. Arnold's is a true Texas Craft Brewery, located right down I-10 in Houston.
We picked up a few bottles of their St. Arnold's Amber Ale during a recent trip to HEB Plus on Dowlen Road in Beaumont.
Each large bottle provided 1 pint, six ounces of dry hopped goodness.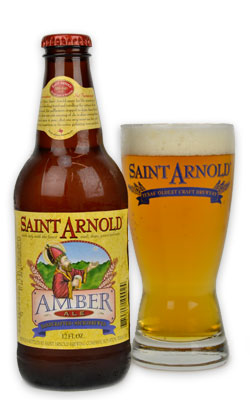 St. Arnold's Amber Ale is well balanced, clean, and crisp. Southeast Texas craft beer lovers will appreciate the rich, body – a warm caramel color and pleasing caramel color.
The aroma is complex. Cascades and Liberty hops blend to offer Beaumont craft beer enthusiasts hints of floral and citrus.
St. Arnold's is a serious craft beer brewery- they even have their own proprietary yeast strain that helps their Amber Ale achieve a light almost fruity character.
St. Arnold's Amber Ale is excellent with Southeast Texas barbecue, Gulf Coast shrimp dishes, and wild game.
Stop in to HEB Plus in Beaumont today to try St. Arnold's Amber Ale for yourself*. You can even have a bottle chilled to enjoy while you shop.
Click here for the Saint Arnold's Brewery Facebook Page.
We hope you've enjoyed today's Beaumont Craft Beer Review.
Stay tuned for more right here on EatDrinkSETX.com.
Daryl Fant, Publisher

Eat Drink SETX

(512) 567-8068

SETXAdvertising@gmail.com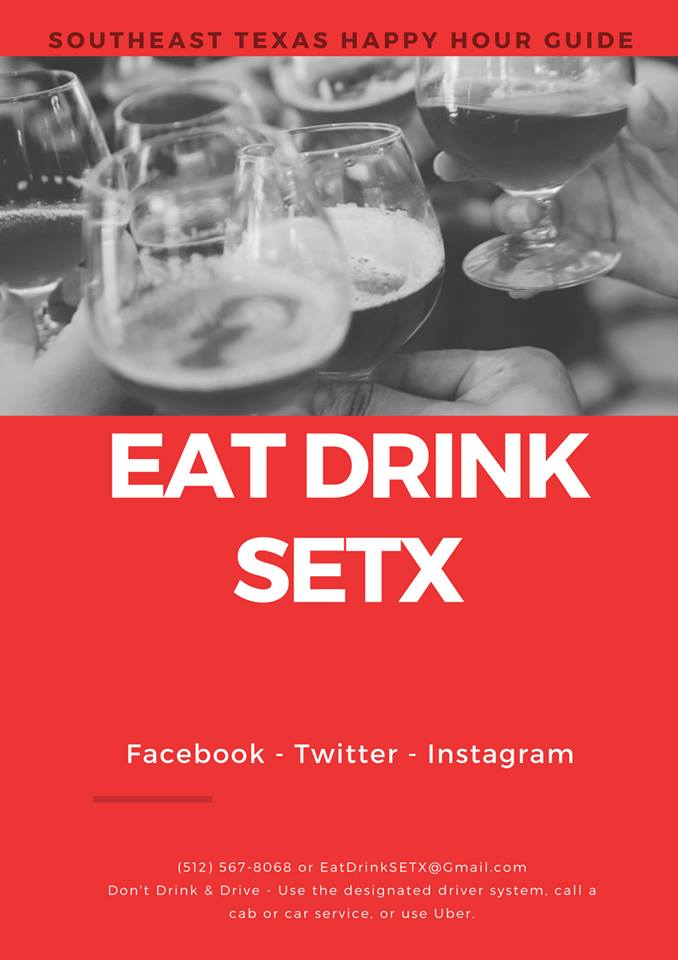 *Craft beer selections change regularly at HEB stores in Beaumont and East Texas to ensure there is always something new to discover and enjoy.