Southeast Texas Flavor: The BLT and Egg Sandwich at Novrozsky's
Sometimes a great Southeast Texas restaurant will put together two of your favorites and create something new that has the best characteristics of both.
Novrozsky's has created the BLT and Egg Sandwich.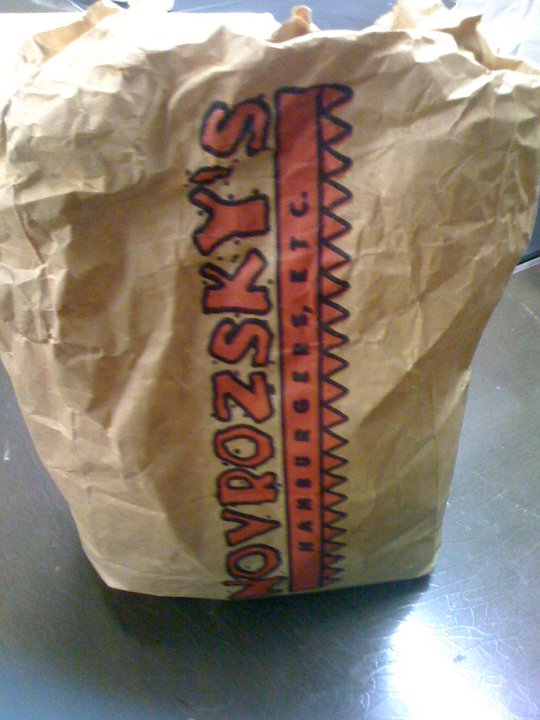 Wow!
Why didn't someone think of this before?
Egg sandwiches are delicious, but you've only got one temperature – hot.
The BLT has the combination of temperatures figured out, but they could use a little extra flavor and substance.
Novrozsky's combining of the two is a real taste sensation – at the same time familiar and delightfully new.
Enjoy a Novrozsky's BLT & Egg Sandwich today.
In Southeast Texas, you're never far from Novrozsky's!