Southeast Texas Foodie Report – Every Food and Drink Has its Day!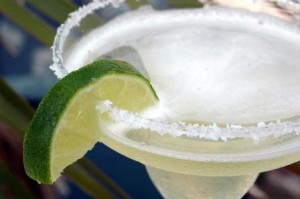 Today's Southeast Texas Foodie Report celebrates National Food & Drink Days.
Did you know many of your favorite foods have their own special days.
Yes, even foods have national holidays!
Although we tend to think of February as the month of holidays for Lovers, Martin Luther King and Abraham Lincoln – if you are a Southeast Texas foodie, there is much more to celebrate this month!
Here are February's National Food – Drink Holidays
February 1 – Baked Alaska
February 2 – Heavenly Hash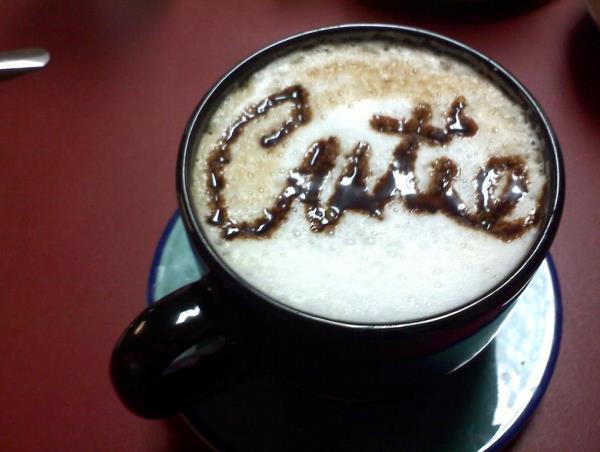 February 3 – Carrot Cake Day
February 4 – Homemade Soup Day
February 5 – National Chocolate Fondue Day
February 6 – National Frozen Yogurt Day
February 7 – National Fettuccine Alfredo Day
February 8 – National Molasses Bar Day
February 9 – National Bagels and Lox Day
February 10 – National Cream Cheese Brownie Day
February 11 – National Peppermint Patty Day
February 12 – National Plum Pudding Day
February 13 – National Tortini Day
February 14 – National Cream Filled Chocolates Day
February 15 – International Gumdrop Day
February 16 – National Almond Day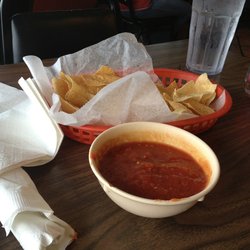 February 17 – National Cafe Au Lait Day
February 18 – National Crab Stuffed Flounder Day
February 19 – National Chocolate Mint Day
February 20 – National Cherry Pie Day
February 21 – National Sticky Bun Day
February 22 – National Margarita Day!!
February 23 – National Banana Bread Day
February 24 – National Tortilla Chip Day
February 25 – National Chocolate Covered Peanuts Day
February 26 – National Pistachio Day
February 27 – National Kahlua Day
February 28 – National Chocolate Souffle Day
Well, it looks like they included something for every Southeast Texas foodie's taste.
Now, if one of you guys could whip us up a baked Alaska, that would be great!

We hope you enjoyed today's  Southeast Texas Foodie Report.
"Like" Eat Drink SETX" on Facebook to receive the latest Southeast Texas entertainment news on your phone or iPad.
Daryl Fant, Publisher.

Eat Drink SETX

(512) 567-8068
EatDrinkSETX@gmail.com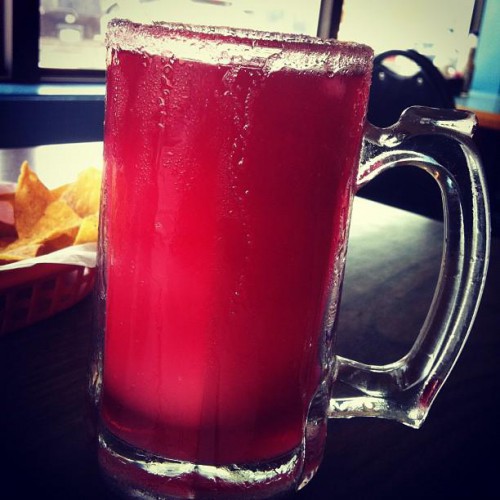 Stay tuned for more Southeast Texas Foodie News.