Southeast Texas Foodies Gather to Honor Katherine and Company Founder at 2015 Taste of the Triangle Beaumont
Southeast Texas foodies will flock to the 2015 Taste of the Triangle to honor Katherine & Co. founder Katherine Carmichael.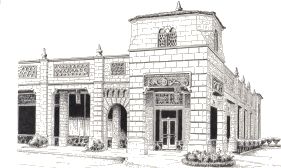 She has been a pioneer in providing fresh, inventive lunch and catering options for her Beaumont fans. She has also been active in promoting the renovated downtown Calder district.
The Beaumont Civic Center is the place to be Tuesday, Feb. 17 when the Sabine Area Restaurant Association celebrates the 32nd year of "Taste of the Triangle," an event that brings together dozens of Southeast Texas restaurants and beverage companies ready to share the smorgasbord that makes up Southeast Texas' best dining experiences.
The 2015 Taste of the Triangle Beaumont will take place from 6:30-8:30 p.m. with free parking available at the Civic Center. The ever-popular event is SARA's annual fundraiser to benefit Southeast Texas civic and charitable organization and also to raise funds for scholarships for Lamar University hospitality program students.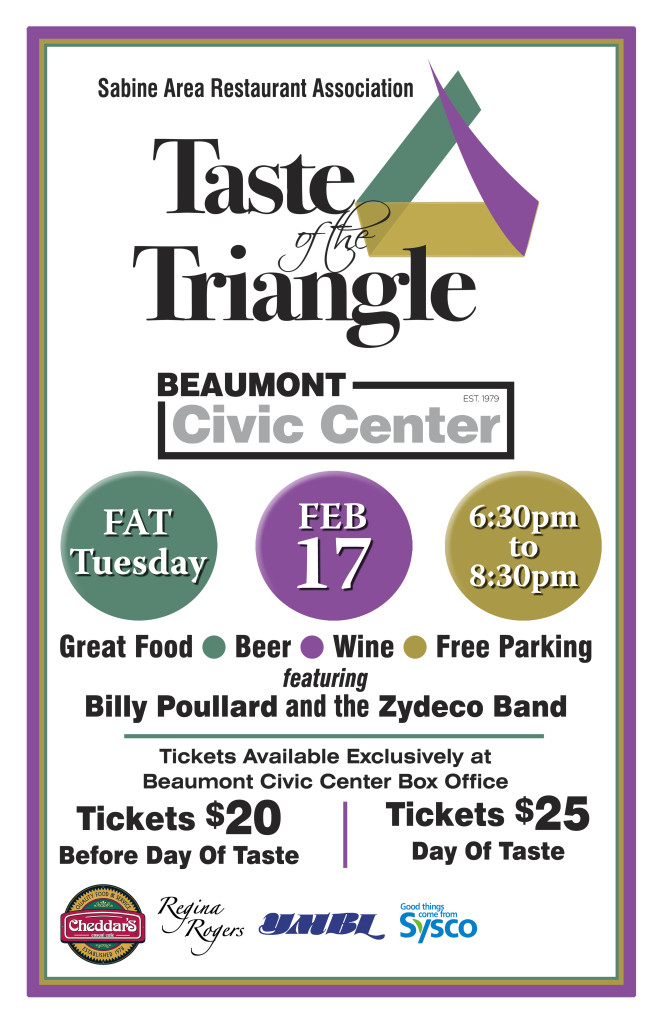 The event also names a special honoree each year, with this year's honors going to local restaurant icon Katharine Carmichael, owner of Katharine & Co., a gourmet restaurant located in the Mildred Building on Calder Avenue.
In business since 1997, Katharine & Co. has become known for its gourmet offerings and unique lunchtime service. The business also has just opened Katharine & Company Carry-Out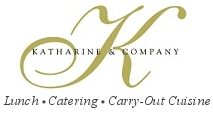 Cuisine in Beaumont's West End in the Westbrook Shopping Center where lovers of good food will be able to get breakfast and coffee, some of the same items served downtown, plus a few new offerings.
Katharine, who was recently joined in the business by her daughter, expressed surprise and delight at her selection as this year's honoree. She has been active in SARA for a number of years, including serving on its board of directors.
"I feel very honored that they thought of me," she said.
Join other Southeast Texas foodies for a night of celebration.
Don't miss the 2015 Taste of the Triangle Beaumont.