Southeast Texas Holiday Recipes Your Kids Will Love to Make and Eat
Christmas in Southeast Texas
Start a New Holiday Tradition – One That You can Handle!


Looking for a fun Southeast Texas holiday recipe to make with your kids?
How about a tree with all edible ornaments?
Southeast Texas moms – and kids- love these  Kellogg's® Rice Krispies® treats.
They are super easy to make and the kids love designing and eating each one of them!
Thank you to Southeast Texas Family Magazine for sharing the recipe.
All of the ingredients your family will need can easily be found at your Golden Triangle Brookshire Brothers, Market Basket, or HEB.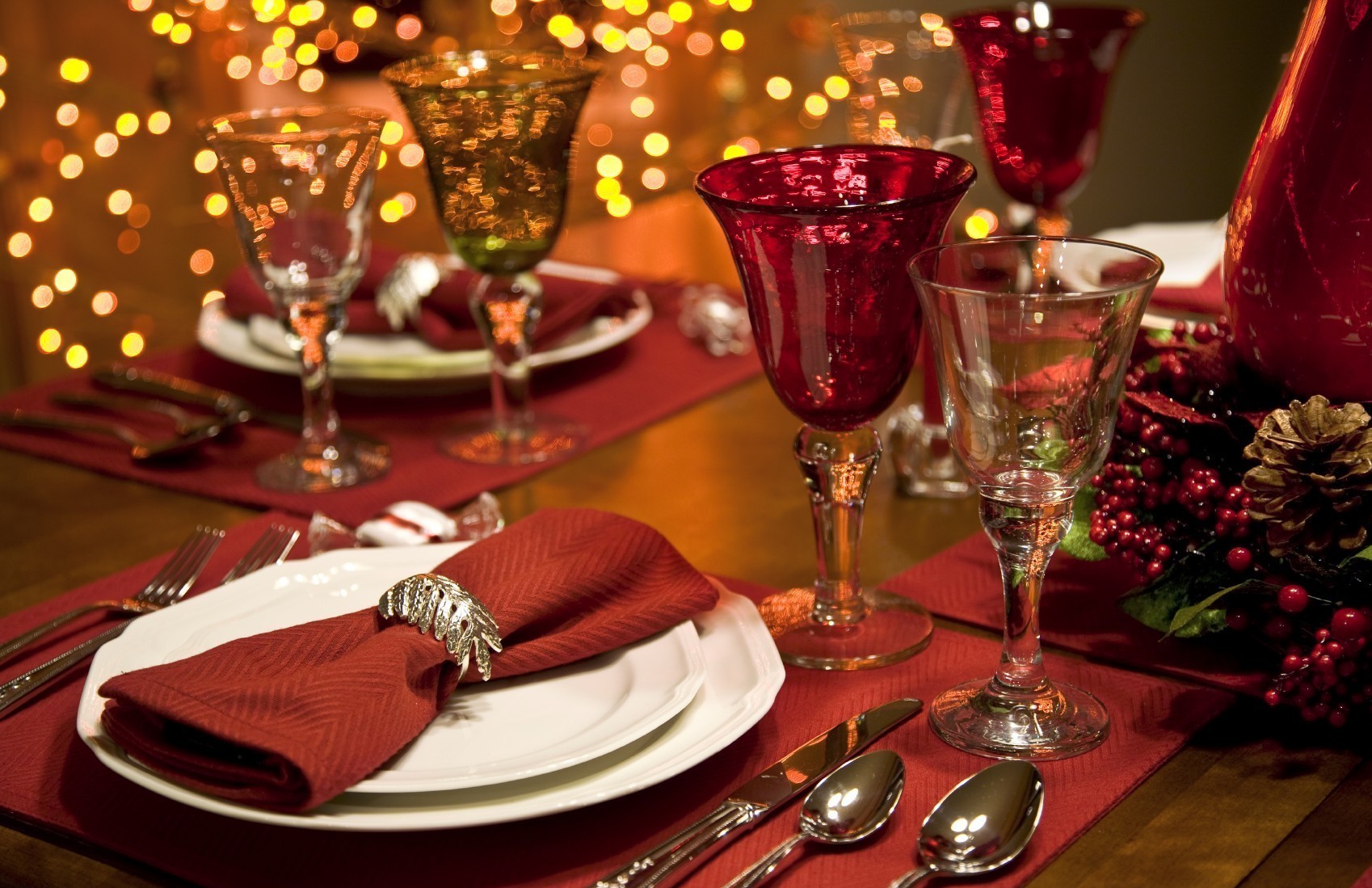 Here's the recipe for our Southeast Texas Families
Edible Holiday Ornaments
Moms, you will need: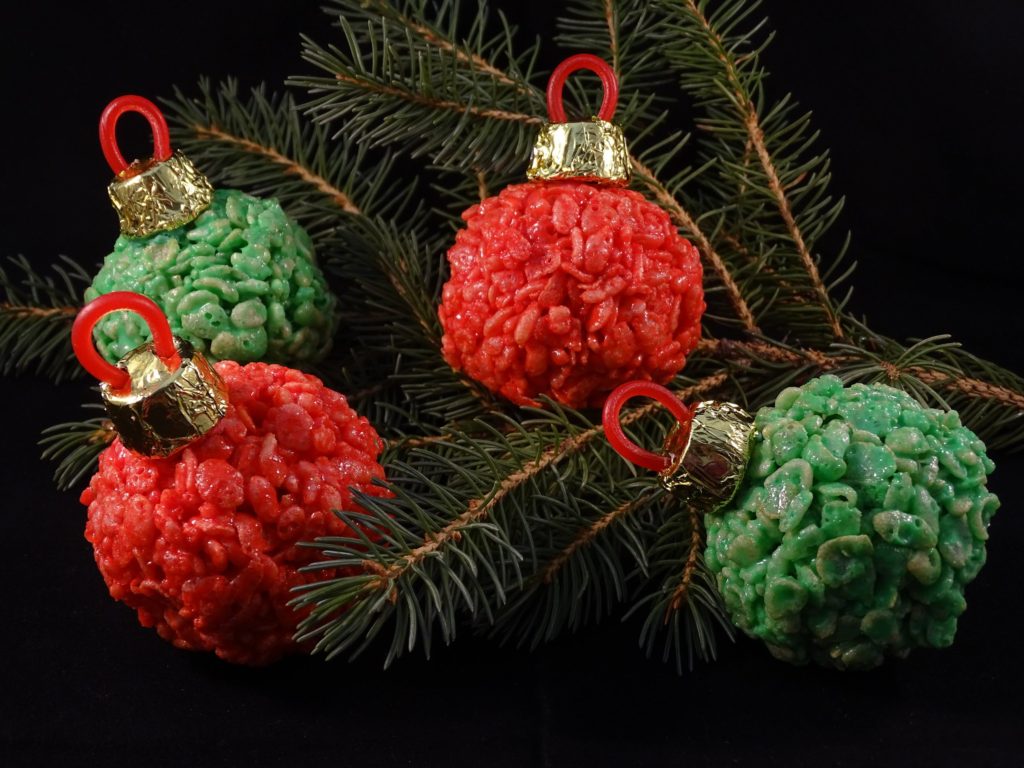 12 (6-inch lengths) red or black string licorice
12 miniature marshmallows
3 tablespoons butter or margarine
1 package (10 oz., about 40) regular marshmallows
– OR –
4 cups miniature marshmallows
6 cups Kellogg's® Rice Krispies® cereal
Frosting
M&M'S® Brand Chocolate Candies
Get Started: 
1. Fold each licorice piece in half and push ends through centers of 12 marshmallows. Set aside. Show your kids how to do one, and they can do the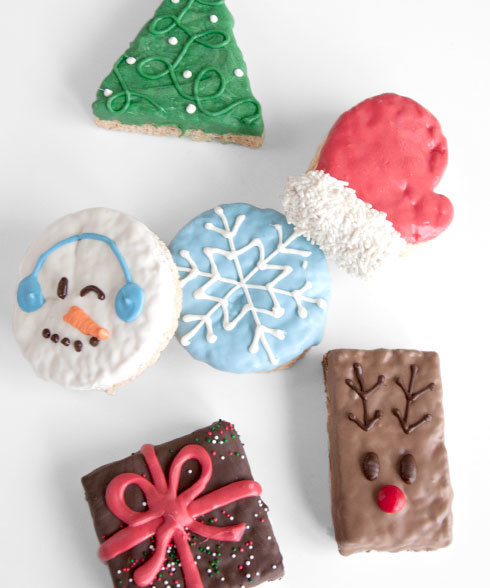 rest – the more they are involved, the more they will enjoy the activity.
2. In large saucepan melt butter over low heat. Add 10 ounces marshmallows and stir until completely melted. Remove from heat. Add KELLOGG'S RICE KRISPIES cereal. Stir until well coated.
3. Using 1/2-cup measuring cup coated with cooking spray divide warm cereal mixture into 12 portions. Using buttered hands shape each portion into ornament shape (globe)  around the licorice ends your kids made. Cool.
4. Decorate using frosting and M&M'S Brand Chocolate Candies. Best if served the same day.
Eat Drink SETX Recipe Modifications:
Does your SETX family love chocolate? Mix it up, substituting Cocoa Krispies for Rice Krispies.
Is Fruity Pebbles a favorite in your house? Ours to. Try the recipe with Fruity Pebbles instead of Rice Krispies.
You can also change out the decorations. Leave off the icing and candy and try sprinkles or your family's favorites.
Try some without the icing and candy – Rice Krispie Treats are pretty tasty on your own.
MICROWAVE DIRECTIONS: In microwave-safe bowl heat butter and marshmallows on HIGH for 3 minutes, stirring after 2 minutes. Stir until smooth. Follow steps 2 through 3 above. Microwave cooking times may vary.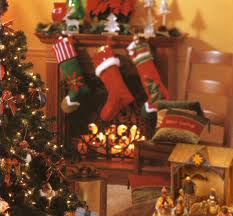 Note:
For best results, use fresh marshmallows.
Diet, reduced calorie or tub margarine is not recommended.
Store no more than two days at room temperature in airtight container.
This recipe is super popular with Southeast Texas families during the holidays.
Do you have a great Southeast Texas Christmas recipe?

Looking for more

Southeast Texas Family 
holiday ideas?
Check out The Southeast Texas Family Magazine for a fun Southeast Texas family friendly calendar of events.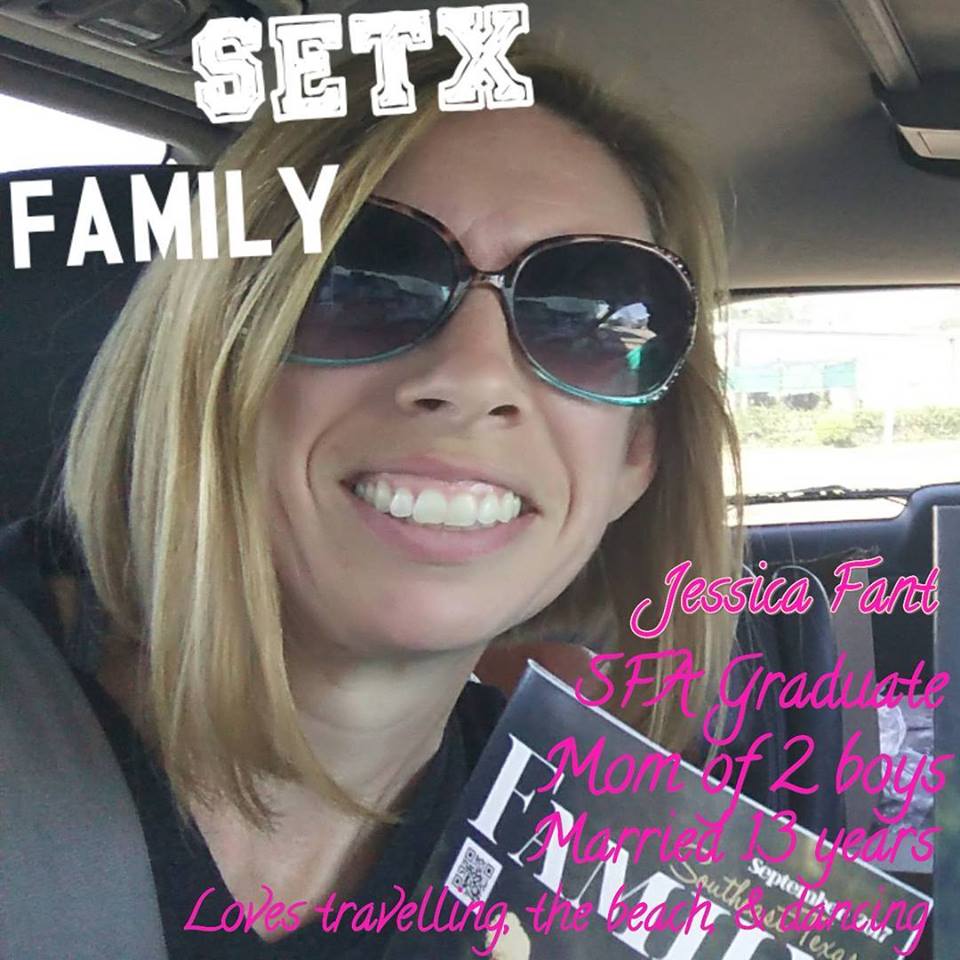 Would you like to get Southeast Texas Family event information sent directly to your cell phone, iPad, or laptop?
Daryl Fant, Publisher. Southeast Texas Family Magazine
Call the

Southeast Texas Family Magazine

:

(512) 567-8068

E-mail SETX Family: SETXAdvertising@gmail.com