Southeast Texas Hotel Landscaping by US Lawns of Beaumont
Southeast Texas Landscaping Company

– US Lawns of Beaumont
Working with a top Southeast Texas hotel landscaping company is a tremendous advantage this time of year.
It's baseball and softball season across the Golden Triangle and that means our Southeast Texas hotels have a rare opportunity – renting hotel rooms to people who live in the Golden Triangle.
With games running until 10pm or later every weekend, many parents choose a Golden Triangle hotel as "home base" for the weekend rather than running back and forth from the baseball field in Beaumont/Port Arthur/Lumberton to their actual homes in Livingston, Spurger, Mauriceville, Jasper, Winnie, etc.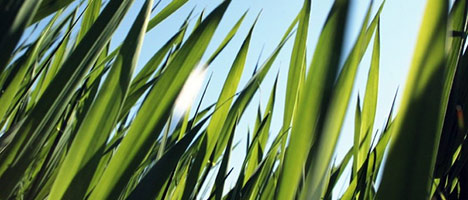 These are people who regularly drive past your SETX hotel year round. People who already work, shop, and find entertainment in Southeast Texas.
It takes more than a billboard on the interstate to attract locals to our Southeast Texas hotels- it takes curb appeal, a presence that moms associate with:
US Lawns in Beaumont TX is in the curb appeal business- keeping their Southeast Texas hotels landscaped beautifully 52 weeks a year.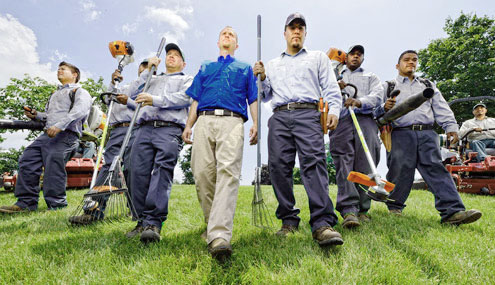 They proactively cut your grass, mulch, fertilize, plant flowers, and trim your trees.
Hit a home run for your Golden Triangle hotel.
Take advantage of the opportunity to put locals into your hotel all baseball and softball season.
Give your SETX hotel curb appeal with one call to US Lawns- your Southeast Texas hotel landscaper.
byron.jacquette@uslawns.net
Phone: (409) 678-2166
You may also contact Valory Jacquette: (409) 499-1781
Click here for more information about US Lawns of Southeast Texas.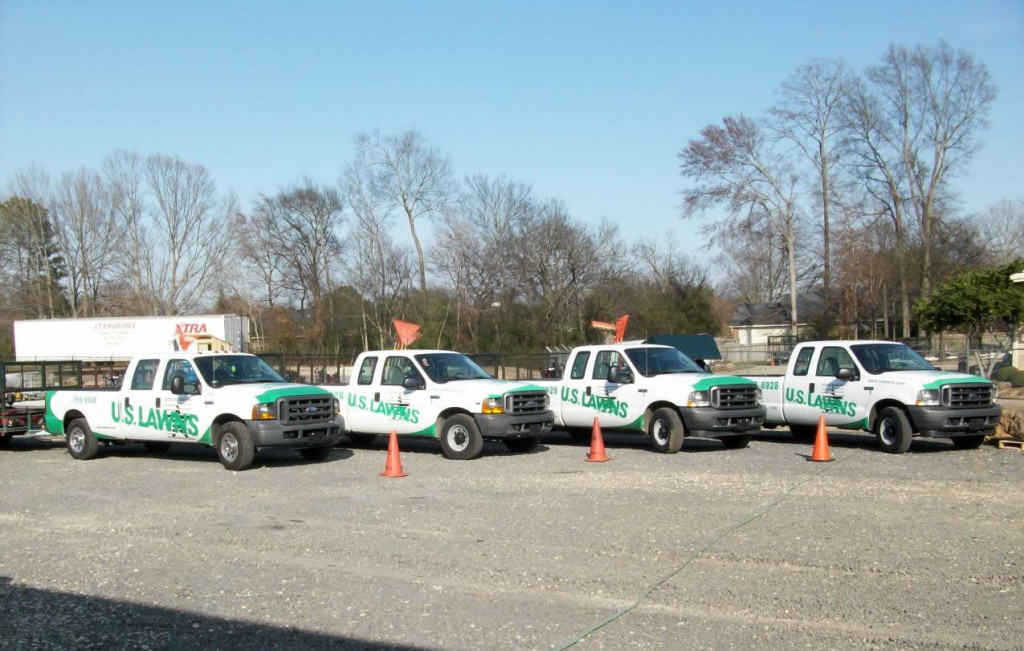 When you're looking for a great Southeast Texas hotel landscaping company, call US Lawns Beaumont.
From Southeast Texas fine dining to who's playing your favorite SETX honky tonk, you'll find more food and entertainment news right here on EatDrinkSETX.com.
With over 400 articles each year, we'll keep you well fed, well informed, and entertained in the Golden Triangle.

Daryl Fant, Publisher. Eat Drink SETX & SETX Weddings. Host Southeast Texas Bridal Fair Series.
(512) 567-8068
EatDrinkSETX@gmail.com
SETXWeddings@gmail.com


Are you ready for a quality Southeast Texas landscaping company?
Call US Lawns in Beaumont today. (409) 678-2166