Chill Out at Suga's Deep South Cuisine – July is Ice Cream Month!!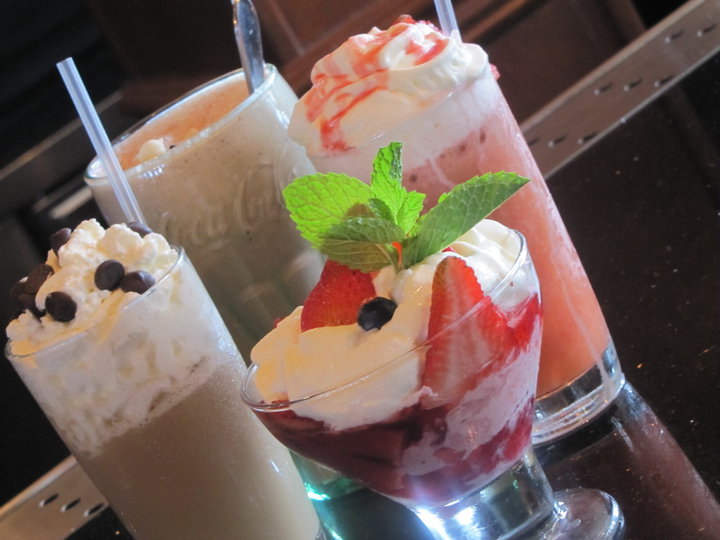 Southeast Texas foodies flock to Suga's Deep South Cuisine when thermostats start climbing.
July is National Ice Cream Month. Did you know that Suga's creates their own home-made gourmet style ice cream!
Savvy SETX foodies are in the loop!
Suga's has delicious ice cream treats, coffee drinks, and more.
All are all home-made from scratch at Suga's!
For generations, homemade ice cream has helped Southeast Texans beat the summer heat.
Homemade ice cream from Suga's Deep South Cuisine allows you to enjoy the refreshment – and the flavor- without all of the hard work.
If the SETX heat has you down, head downtown to Suga's Deep South Cuisine.
Some EatDrinkSETX.com reader favorites include:
The BIG Brownie
Chocolate chip ice cream filled cookie
Ice Cream and Pralines with Pecan Candy
Strawberries and Cream
Chocolate Chip Float
Also, Make sure to check Suga's website for all of their upcoming  Specials.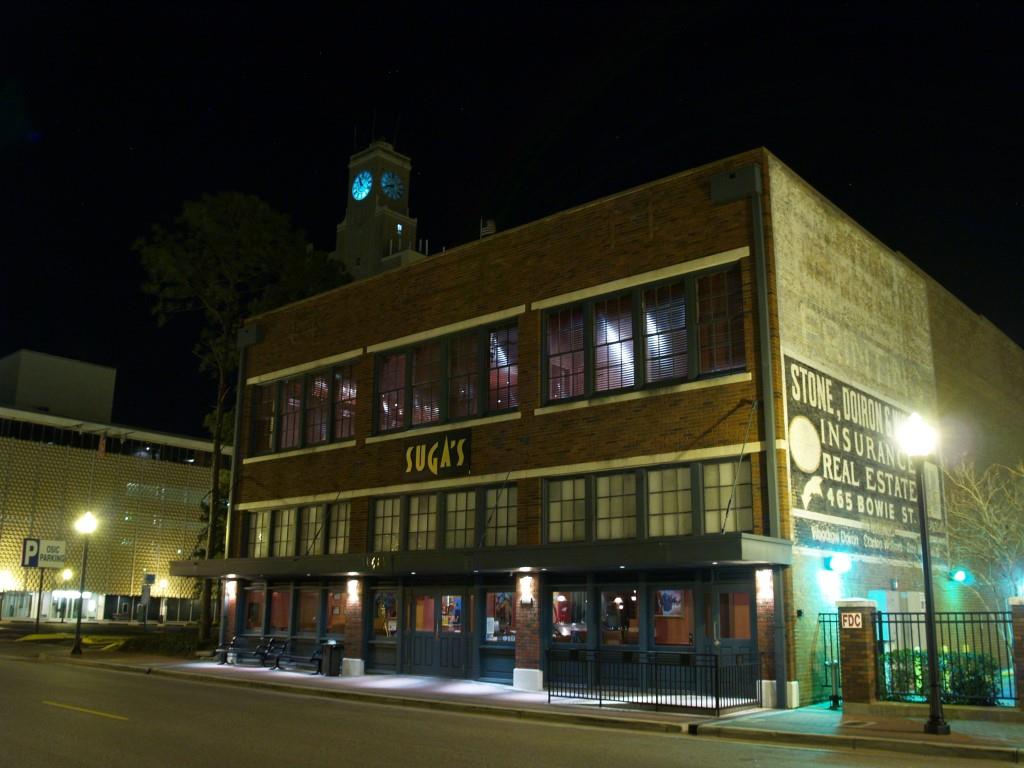 Are you a Southeast Texas Foodie?
Eat Drink SETX tip: Head downtown to Suga's Deep South Cuisine for gourmet dining, hand crafted cocktails, and their signature Beaumont jazz brunch.

Daryl Fant,

Eat Drink SETX

(512) 567-8068
EatDrinkSETX@gmail.com