Southeast Texas Kids are Back in School. Do Lunch at Katharine & Company Beaumont.
For Southeast Texas parents, it was wonderful having our kids to enjoy all summer. Mostly.
Taking them to play miniature golf at Colorado Canyon was fun. It was great to take them to Crystal Beach and Lake Sam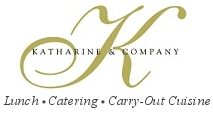 Rayburn.
Bowl Star Lanes was a great place to let them play in the cool air conditioning.
There were a few times when it would have been nice to have some adult time – you know "do lunch" and enjoy grown up conversation and company.
Well, they are back in school now- call a couple of friends and meet them at Katharine and Company..
Katharine & Company is a favorite for busy Southeast Texans looking to carve out a few moments of civility in their hectic days.
Katharine & Company has all of the perfect characteristics you look for when "doing lunch" in Beaumont.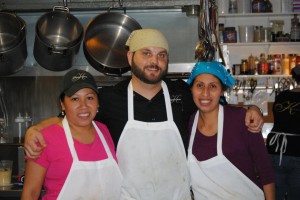 Setting. Katharine & Company is in the beautiful Mildred Building on Calder.
Freshness. No one mentions Katherine Company without using both the words "fresh" and "quality".
Ambiance. Katharine and Company has that desirable mix of all Beaumont coming together. It is a great place to people watch and to run into friends old and new.
Central location. Katharine's is conveniently located to both medical centers, downtown Beaumont, and the West End. If you're in Beaumont, you're not far from Katharine & Company.
Consensus. Not only will you and your friends enjoy lunch at Katharine & Company – everyone does. Katharine's is even on Texas Monthly's radar, being written up regularly- and glowingly.
The specials are a wonderful way to try new things and to to experience wonderful flavors – always fresh and handmade.
How long has it been since you "did lunch" at Katharine & Company? Well that's too long.
See you there.