Southeast Texas Restaurant Landscaping Secret – US Lawns
SETX Commercial Landscaping – US Lawns of Beaumont.
There is a secret to keeping Southeast restaurant land landscaping beautiful 365 days a year – US Lawns.
US Lawns is the leading commercial landscaper in the US – and right here in Southeast Texas.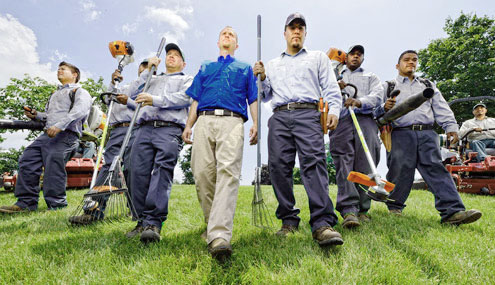 US Lawns offers Southeast Texas restaurant owners and managers a wide range of services to keep their businesses looking beautiful through the heat of summer and cold of winter – and everything in between.
Their SETX commercial landscaping service include:
Planting flowers (Spring is right around the corner)
Mulching
Seasonal Color Design and Installation
Fertilization and Pest Control
Irrigation Management
Arbor Care (including palm trees, popular with SETX restaurants)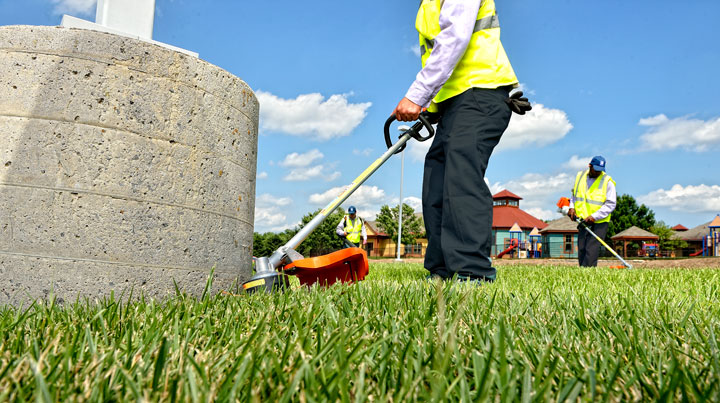 Do you need an ally to manage your Southeast Texas restaurant landscaping?
Contact US Lawns.
Call owner Byron Jacquette for a consultation today.

We hope you have enjoyed today's feature, SETX Commercial Landscaping – US Lawns of Beaumont.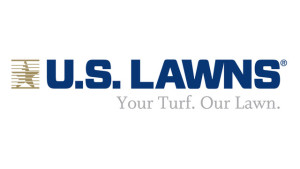 US lawns also provides Southeast Texas commercial landscaping services for:
Apartment complexes
SETX Churches
Retail Properties
City and County Landscaping
Keep your Southeast Texas restaurant landscaping beautiful – US Lawns can help.

Daryl Fant, Publisher.

Eat Drink SETX

(512) 567-8068

SETXAdvertising@gmail.com
We'd love to help you advertise your restaurant, upcoming concert, bar, or Southeast Texas Festival.