Southeast Texas Summer Camps – Two Magnolias Cooking Camp in Beaumont
Southeast Texas Summer Camps – Two Magnolias Cooking Camp in Beaumont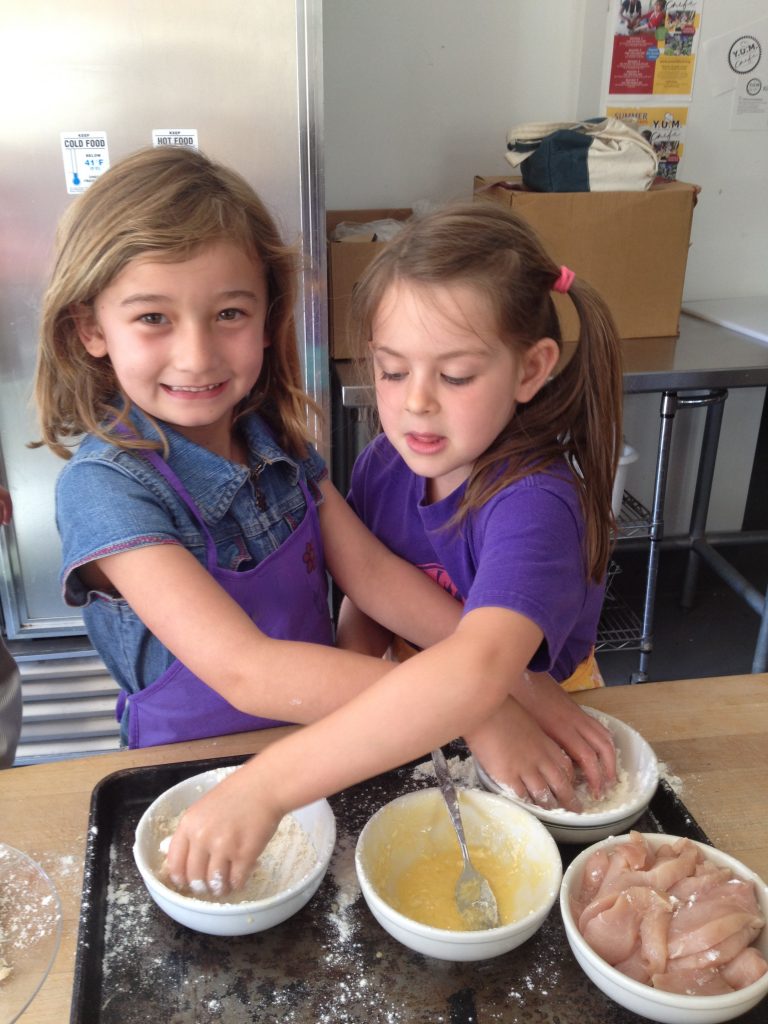 Cooking is one of the most important skills our children can learn – whether they are boys or girls.
Being able to cook has advantages that will last your child a lifetime:
For most families, cooking at home can be 80% less expensive than eating in a restaurant.
The more our children understand about how food works, the better they are equipped to plan meals that will help them (and one day their own children) avoid some of the health afflictions that plague Southeast Texas families including diabetes, heart disease, and cancer.
Cooking is a fun activity that can bind families together. There are whole generations of families in the Golden Triangle that bonded over making gumbo together, processing sausage made from wild hogs, making meals from produce fresh from the family garden, or catching and cooking fresh Gulf Coast blue crabs.
Two Magnolias Cafe offers a Beaumont summer camp experience that your child will enjoy and that will provide skills they can use for decades to come.
Two Magnolias Cafe and Chef KJ Bradford would love for your children to come out and learn new recipes and develop a joy for cooking.
Two Magnolias Cafe is located inside the Art Museum of Southeast Texas, 500 Main street in downtown Beaumont.
$60.00 per day or $150.00 for the whole week
Tuesday, Wednesday, and Thursday from 9:00am-12:00pm
Questions? Call (409.833.5913) or (409.550.3478)
Southeast Texas Summer Camps – Two Magnolias Cooking Camp in Beaumont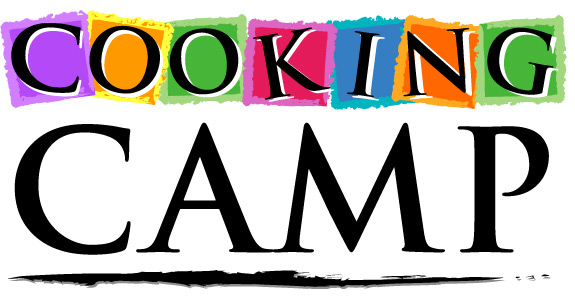 Have you been looking for the "just right" Beaumont summer camp experience for your child?
We hope today's article has been helpful.
If you are looking for more Southeast Texas summer camp information?
Pick up a copy of the Southeast Texas Family Magazine at over 300 locations across Southeast Texas including: all local libraries, Central Mall, Chic-fil-A, Port Arthur Smiles, Orange Family Dental, Fults Chiropractic, Sylvan Learning, Neighbors Emergency Center, Ya Ya's I Love Junk in Silsbee, Gulfside Dental, the Museum of the Gulf Coast, Tiger Rock Bridge City, Mid County Tae Kwon Do, The Art Museum of Southeast Texas, and The Fire Museum of Texas.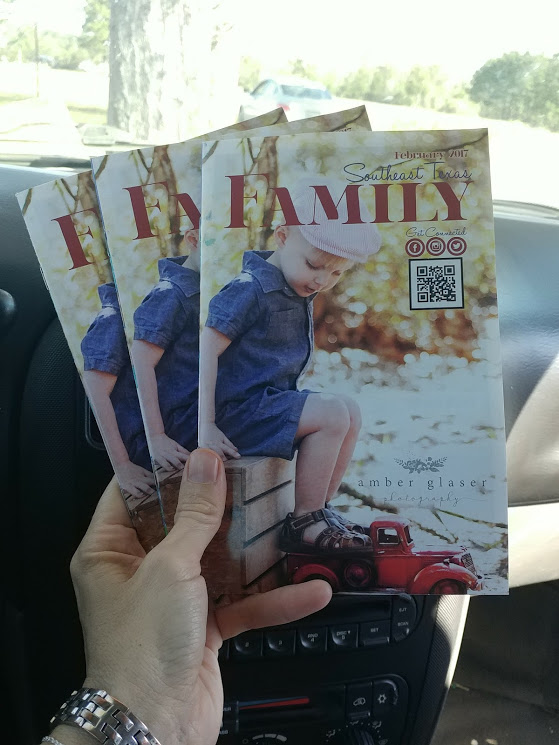 For more Southeast Texas restaurant and foodie news, stay tuned to Eat Drink SETX. With over 300 local articles each year, no one does more to cover Southeast Texas live music, food, and festivals.


Southeast Texas Summer Camps – Two Magnolias Cooking Camp in Beaumont
Would you like to know know more about Two Magnolias Cafe in Beaumont?
Two Magnolias is known as one of Southeast Texas' top lunch restaurants.
They also have a great reputation as a premier Southeast Texas catering company. They handle lots of corporate events, weddings, anniversary dinners, and more.