Southeast Texas Summer Catering by Bando's Beaumont
Southeast Texas Summer Catering – Bando's Restaurant & Catering Beaumont TX
Summer has always been a great time for Southeast Texas family reunions, company picnics, and get together events with friends and family.
If you're putting together an event this summer, Bando's Catering in Beaumont can bring it to life.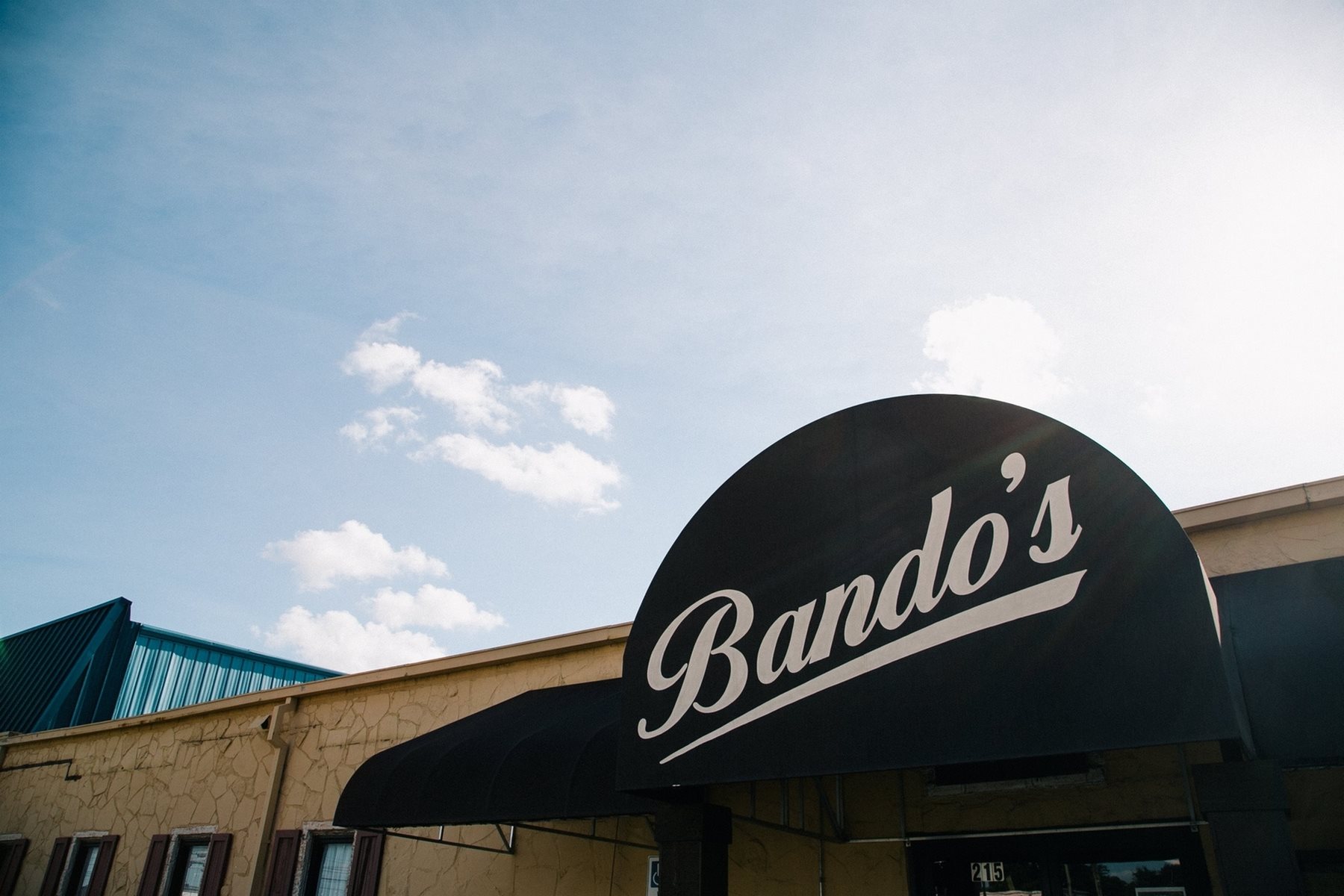 Bando's has earned a reputation as one of the top Southeast Texas caterers by being able to handle a full range of events and budgets from backyard parties with a casual feel to black tie weddings at event venues like the Phelan Mansion and The Beaumont Event Centre.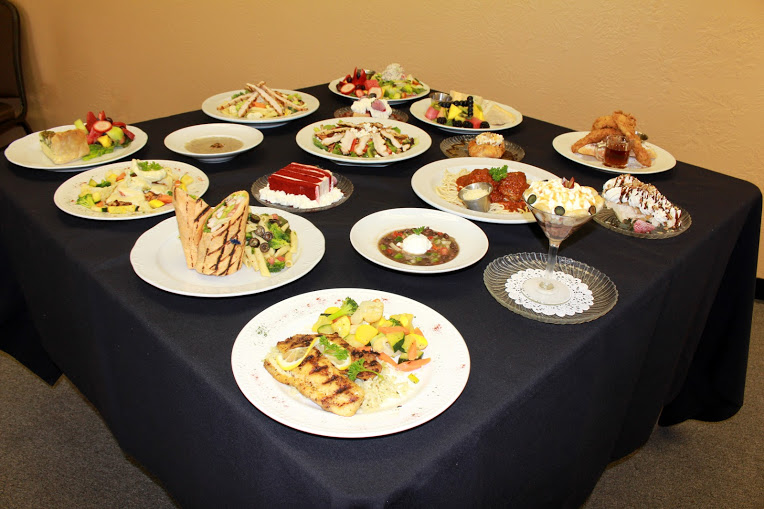 One of Bando's assets in planning great Southeast Texas events is their staff. Many have been with Bando's for 10, 20, and even 30 years.
They've created small fun events for kids birthday parties and giant bashes for Southeast Texas society weddings.
Bando's Beaumont catering is also in demand for Southeast Texas industrial catering – training events, safety meetings, and SETX company parties.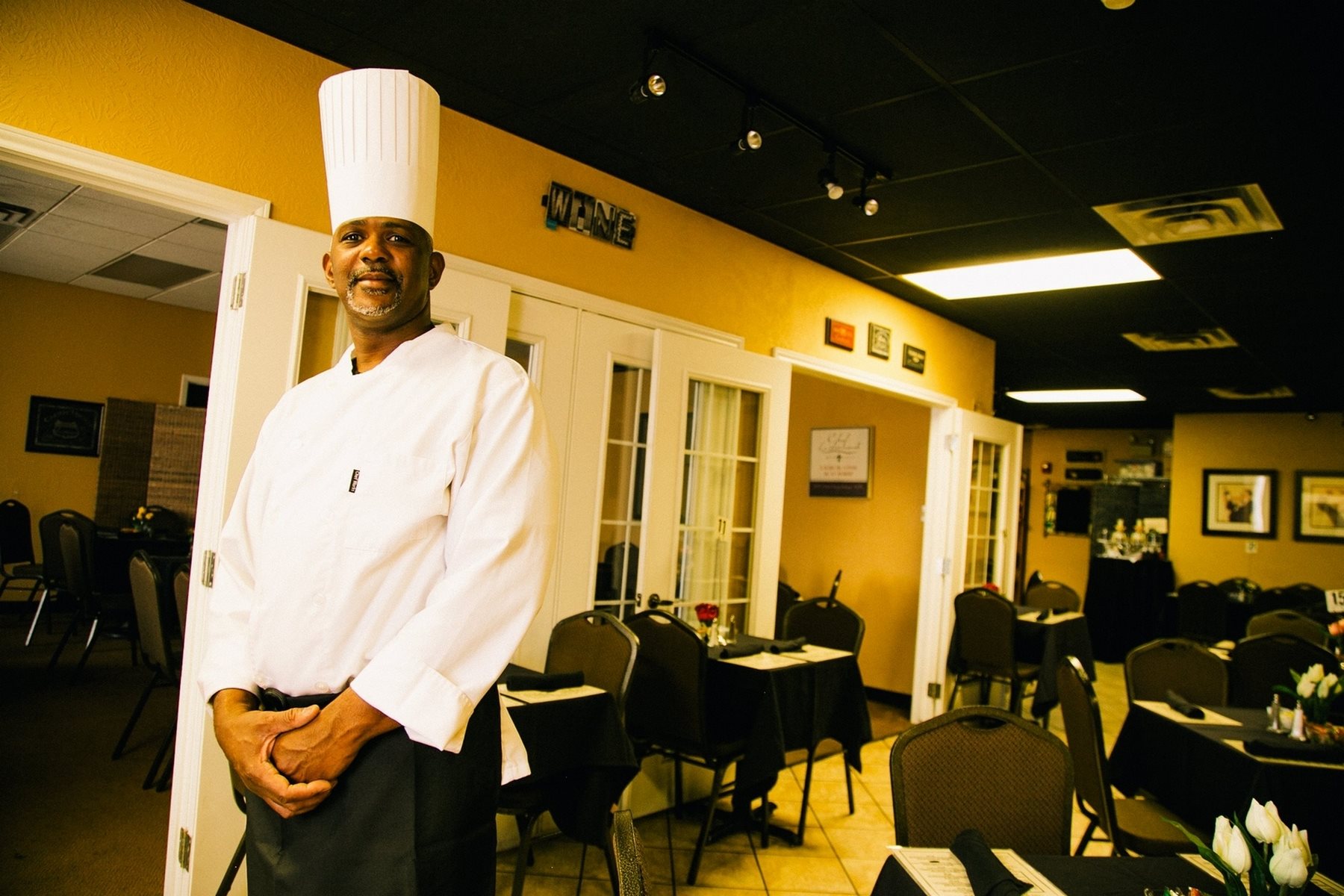 Put that experience to work bringing your events to life- from your upcoming anniversary party to your company's holiday bash.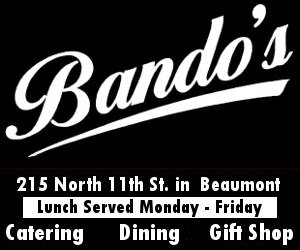 Click here for Bando's Catering Menus.
Would you like to know more about Bando's? Click here.
Bando's Beaumont Address: 215 N. 11th Street
Bando's Phone: (409) 212-8445
Bando's Restaurant & Gift Shop Days/ Hours: Monday – Friday 9a-5:30p
About Bando's: Bando's has been serving up great food and memories in Southeast Texas for over 30 years. Bando's has a great Beaumont gift shop offering gifts for weddings, Mother's Day, Valentine's Day, anniversaries, birthdays, or just to say, "I was thinking of you". Bando's is also one of the top Southeast Texas catering companies catering SETX industrial events, weddings, birthday bashes, graduation parties, and family reunions.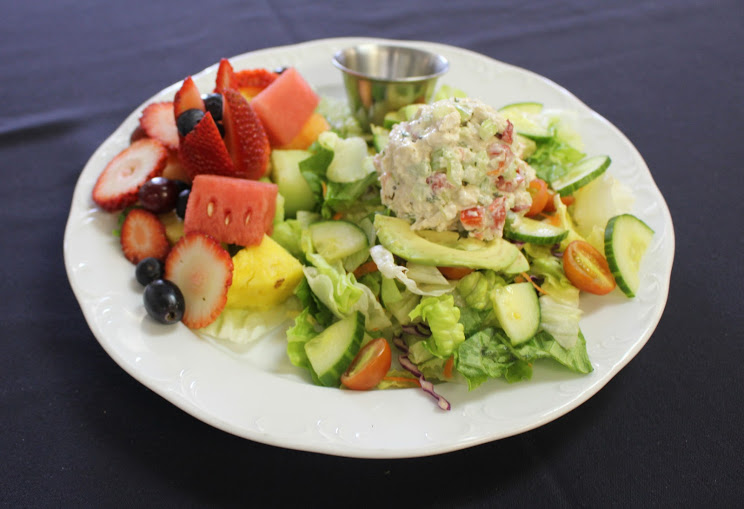 If you're planning a big Southeast Texas summer party, trust Bando's Beaumont Catering to make it memorable.
Have a great summer Southeast Texas from Debbie and her staff at Bando's Beaumont Catering, Restaurant, and Gift Shop.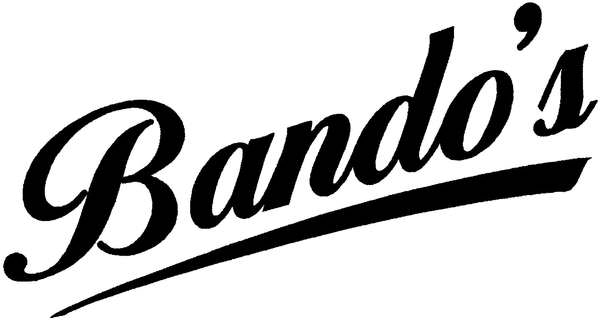 Stay tuned for more Beaumont restaurant review, news, and information right here on EatDrinkSETX.com.