Southeast Texas Super Bowl Caterer Chuck Harris and Chuck's Catering
SETX Super Bowl Party Planning – Reserve Your Super Bowl Party Catering with Chuck's Catering.
If you're throwing an epic Southeast Texas Super Bowl party this year, let Chuck Harris and Chuck's Catering take it to the next level.
Chuck's Catering will create a dining experience your guests will rave about for years to come.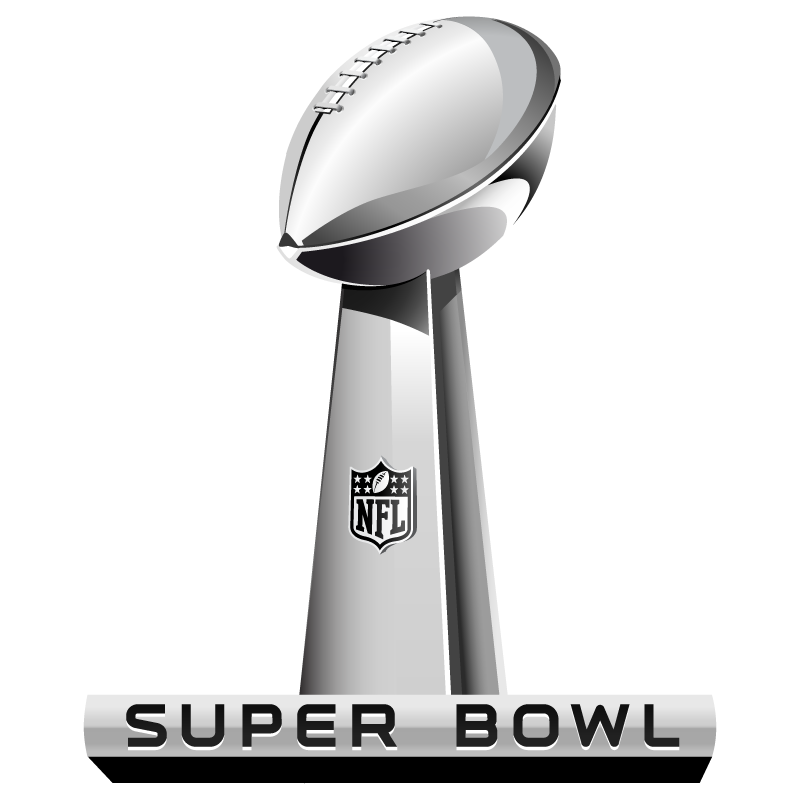 Schedule a consultation with Chuck Harris and let him know what you'd like for your SETX Super Bowl Party Experience.
His team will do the rest.
Some of the popular items this year for Southeast Texas Super Bowl parties this year are:
Grilled steaks (Ribeyes cooked just the way you like them)
Grilled  bacon wrapped shrimp & bacon wrapped jalapeno poppers
Chilled shrimp
Baby back ribs
Boudain
Chicken and Sausage Gumbo
Crawfish Pistolettes
Jambalaya
Buffalo wings
Gourmet cheese and fresh fruit patters
Fajitas (steaks, shrimp, chicken)
What would you like to create your perfect Southeast Texas Super Bowl party?
Just name it and Chuck's Catering will make your SETX Super Bowl Party dream come true.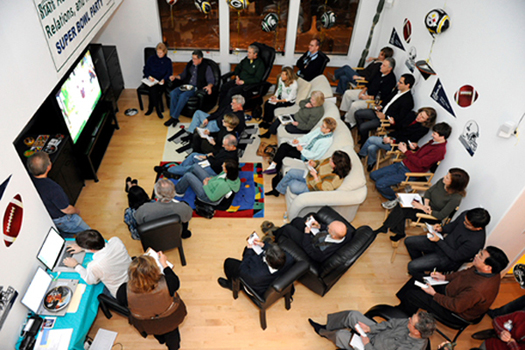 Chuck's Catering is a full service Southeast Texas caterer. From Southeast Texas wedding receptions, to Golden Triangle industrial training events to SETX Super Bowl parties, Chuck's Catering can provide a high quality dining experience for your guests. Find out more by scheduling a consultation today.
Chuck's Catering
P.O. Box 795. Nederland, TX 77627
Phone: 409.553.4311
EM: Chucks.Catering@Gmail.com

Are you looking for more Southeast Texas Super Bowl Party Planning ideas?
"Like" Eat Drink SETX on Facebook to receive the latest news and inspiration right on your cell phone or iPad.

Enjoy the Super Bowl Southeast Texas!